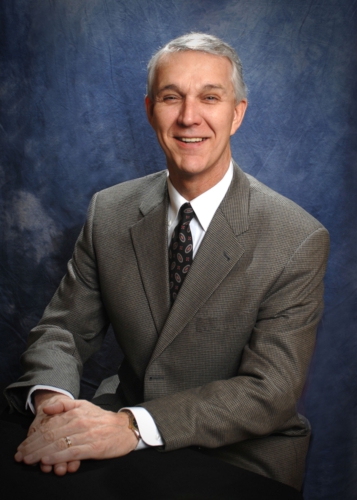 AZBio Board of Directors
Scott Brooks
President, CEO and Board of Directors
Scott Brooks was elected to the AZBio Board of Directors in July of 2013.
Mr. Brooks is President, Chief Executive Officer, and on the Board of Directors. Scott joined Regenesis Biomedical in January 2012 as the Chief Operating Officer.
He has held senior executive positions in four major healthcare organizations. Scott has extensive experience in sales, marketing, and operations. Prior to Regenesis he held the position of President in the U.S. and Canada for BSN Medical located in Charlotte, NC. At BSN Scott was instrumental in developing sales, expanding clinical education programs, and enhancing management development. Prior to BSN, Scott was the VP of Sales and National Accounts for Kinetic Concepts Inc. (KCI), the global leader of advanced wound care devices. During his tenure at KCI, he held senior leadership positions in five different divisions of the company. KCI's broad device portfolio includes therapy devices designed for advanced wound care, critical care and bariatric care, sold throughout the continuum of care. Scott served on the senior management team as the company emerged into the innovative global leader in advance wound care. He was also instrumental in two mergers and acquisitions, plus negotiated and implemented numerous strategic contracts and alliances. Scott's experience also includes successful leadership positions with The Hill-Rom Company and Kimberly-Clark Healthcare.
Mr. Brooks earned a Bachelor of Arts in Business Administration from Western Washington University.