Add to iCal Calendar
Map Unavailable
Date/Time
Date(s) - 18 Mar 2017
8:00 AM - 4:30 PM
Location
Embassy Suites Scottsdale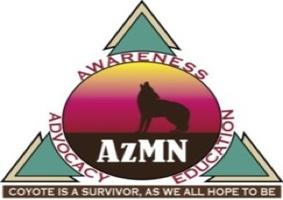 11th Annual Arizona Myeloma Network's
Living withMyeloma Conference: Partnering with the Cure Corridor
This conference is ideal for Myeloma patients, their families, caregivers and health care professionals.
Saturday, March 18, 2017
8:00 am to 9:00 am – Free Registration
9:00 a.m. to 4:30 p.m. – Conference
Embassy Suites by Hilton Scottsdale Resort
5001 N. Scottsdale Road
Scottsdale, AZ 85250
Continental Breakfast and Lunch will be provided.
Please register for this FREE Conference at:
For further details call:623-466-6246
Presenting the latest Treatments and Research
Welcome: by Jim Lane, Mayor of Scottsdale and Chairman of the Scottsdale Cure Corridor Initiative.
Co-Chairs: Dr. Robert B. Kyle, M.D., Mayo Clinic, Rochester MN., and Dr. Rafael Fonseca, M.D. Researcher, Mayo Clinic Cancer Center Scottsdale AZ.
Specialists: Irene M. Ghobrial M.D., Researcher, Dana Farber Cancer Institute, Boston MA, in addition, will be speakers from TGEN, MMRF, Honor Health Cancer Center, Scottsdale, AZ. and other cancer specialists and healthcare professionals in Arizona.