Add to iCal Calendar
Map Unavailable
Date/Time
Date(s) - 16 Nov 2017
5:30 PM - 7:30 PM
Location
GlobalMed (Studio Building)
Join your AZBio Board of Directors, AZBio Members, and Guests as we come together at the worldwide headquarters of GlobalMed from 5:30 – 7:30 PM on Thursday, November 16, 2017.
This complimentary community event is hosted by the AZBio Board of Directors and GlobalMed.
Date: Thursday, November 16, 2017
Time: 5:30 – 7:30 PM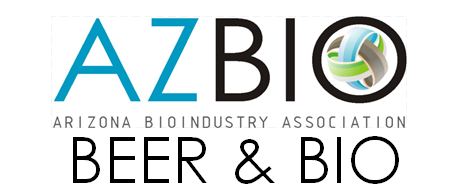 Location:
GlobalMed
15023 N 73rd Street, Scottsdale, AZ 85260
Note: We are in the studio and not the headquarters building.

Registration is free for both AZBio Members and Guests.
Please register so that we have a name tag for you when you arrive.
Not sure if you are an AZBio Member?
Look for your organization name. All employees of an AZBio Member Organization benefit from AZBio Membership.
If your company is listed and your email is not registered for membership, call the AZBio Member Services team at 480-779-8101 and they will be happy to assist you in connecting your email address to your membership.
For information on joining AZBio, please click here.
GlobalMed® was honored as the Arizona Bioscience Company of the Year at the 2016 AZBio Awards on September 21, 2016 for the many ways that the team, the company and their technology are making life better for people here in Arizona and around the world.
NOTE: Photographs of AZBio Events appear publicly on Facebook.com/azbio.
By registering for this event you agree to our ability to include images/photos of you in AZBio Photo galleries on Facebook and/or on AZBio.org.