Add to iCal Calendar
Date/Time
Date(s) - 31 Mar 2020 until 1 Apr 2020
8:30 AM - 5:00 PM
Location
BIO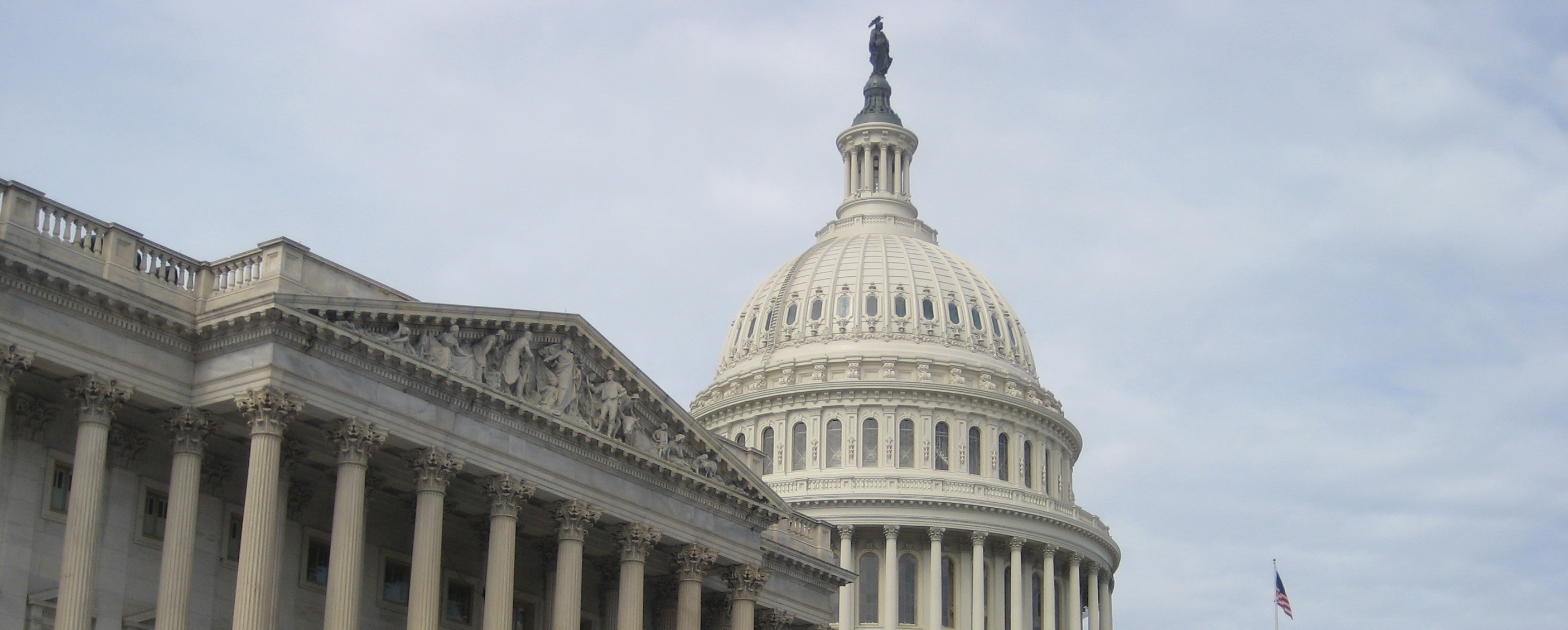 Join us March 31 to April 1, 2020 for the BIO Fly In.
Help us tell your story as we meet with Arizona's Congressional Delegation.
For More Information, Contact AZBio
Attendees are invited to participate in a legislative briefing and networking reception on Tuesday, March 31, 2020. On Wednesday, April 1, 2020, attendees participate in meetings with Congressional offices of their home states along with other attendees from the same state.
The 2020 BIO Legislative Day Fly-In is a free event hosted by BIO as a benefit of membership and is open to all AZBio Members.