Add to iCal Calendar
Map Unavailable
Date/Time
Date(s) - 8 Feb 2018
5:30 PM - 7:00 PM
Location
George and Dragon English Pub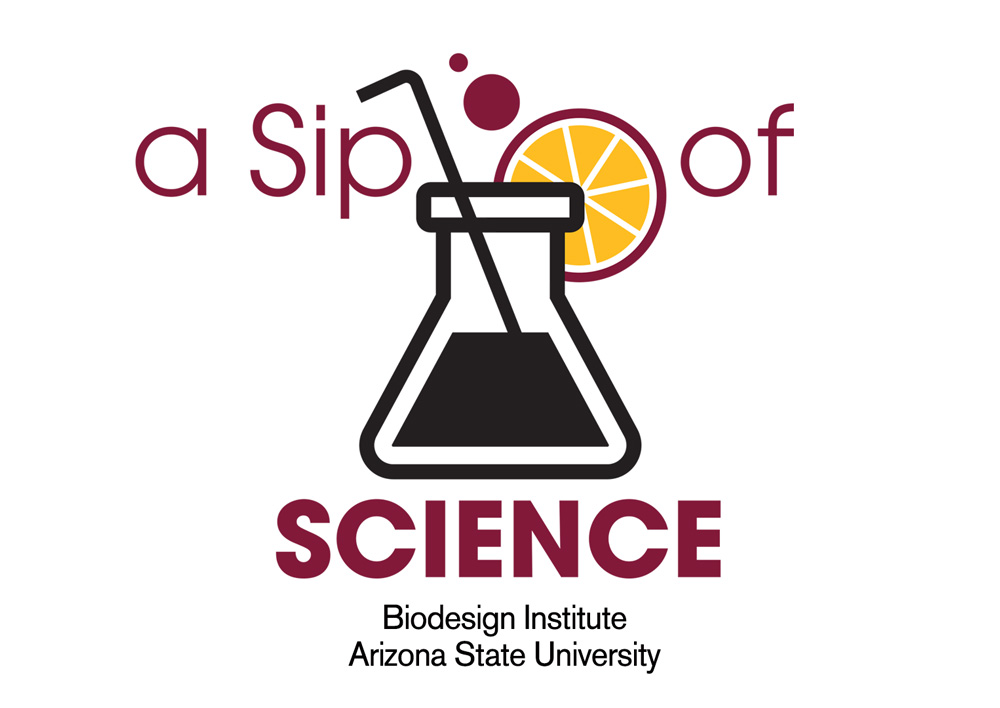 On February 8, Arizona State University's Biodesign Institute launches a new outreach program that invites the general public to mingle with notable scientists and learn about some of the world's most fascinating and current scientific issues. The "A Sip of Science" talks will take place at six venues from February 8 through May 8, where guests will have the opportunity to meet with biologists, neuroscientists, chemists, physicists, engineers and computer scientists at local restaurants.
From why plastics in the ocean could make seafood extinct by 2050, to whether it's possible to ignite the brain to higher functioning or better memory abilities, ASU's Biodesign Institute researchers are breaking out of their labs and coming to nearby restaurants to share their expertise on a number of hot button topics, including their challenges, new discoveries and aspirations to make the world a better place. In this casual setting, attendees will be able to share their ideas and ask questions.
"Keeping up with the world's information explosion is like trying to drink from a fire hose," said Biodesign Executive Director Joshua LaBaer. "As a public university, we relish the opportunity to learn from our fellow Arizonans about their interests and ideas, and to share what we know about all the knowledge produced by today's research. We want to engage in a discussion with the people of Arizona about advances in the world. "
Each event in the series will feature accessible, lively and wide-ranging conversations. The event schedule includes:
Breaking the Ice: Exploring the Frozen Continent with the Penguin Whisperer
Thursday, February 8: 5:30 p.m. – 7:00 p.m.
George and Dragon English Pub
4240 N. Central Ave., Phoenix
Led by molecular virologist Arvind Varsani, aka "The Penguin Whisperer," who works across ecosystems from plants and animals from the tropics to the Antarctic, this lecture covers the role viruses play in ecosystems and how they affect the world's population.
For registration and more information, visit