Coming Attractions …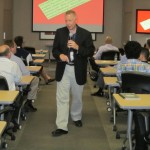 AZBio Members have a lot to share from deep expertise in areas of business and the biosciences to knowledge of current  trends and future opportunities.
Looking for a speaker to share the latest AZ Bio information with your group?
The following AZBio Members are available to speak with you and your organization.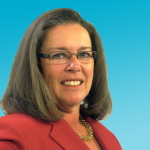 Joan Koerber-Walker, President and CEO, AZBio
Areas of Expertise: BioIndustry Trends, What Bioscience Companies Need to Grow and Succeed, About the Arizona BioIndustry
Honorarium:  no honorarium required from AZBio Member Companies or Arizona based community organizations
Contact this speaker: Please email the details of your request to AdvancingBio@AZBio.org
 AZBio Members – have expertise to share?
Send us the details at  AdvancingBio@AZBio.org
Speaker Name and Photo
Company or Organization
Areas of Expertise
Honorarium Required (Yes/No)
How you wish to be contacted