The AZAdvances Public Information Campaign shares stories of health solutions that are being discovered, developed, and delivered in Arizona. The initiative is led by AZBio in partnership with the Opportunity Through Entrepreneurship Foundation (OTEF). Working together, AZBio and OTEF are building AZAdvances to help Arizona healthcare innovators move these innovations forward faster.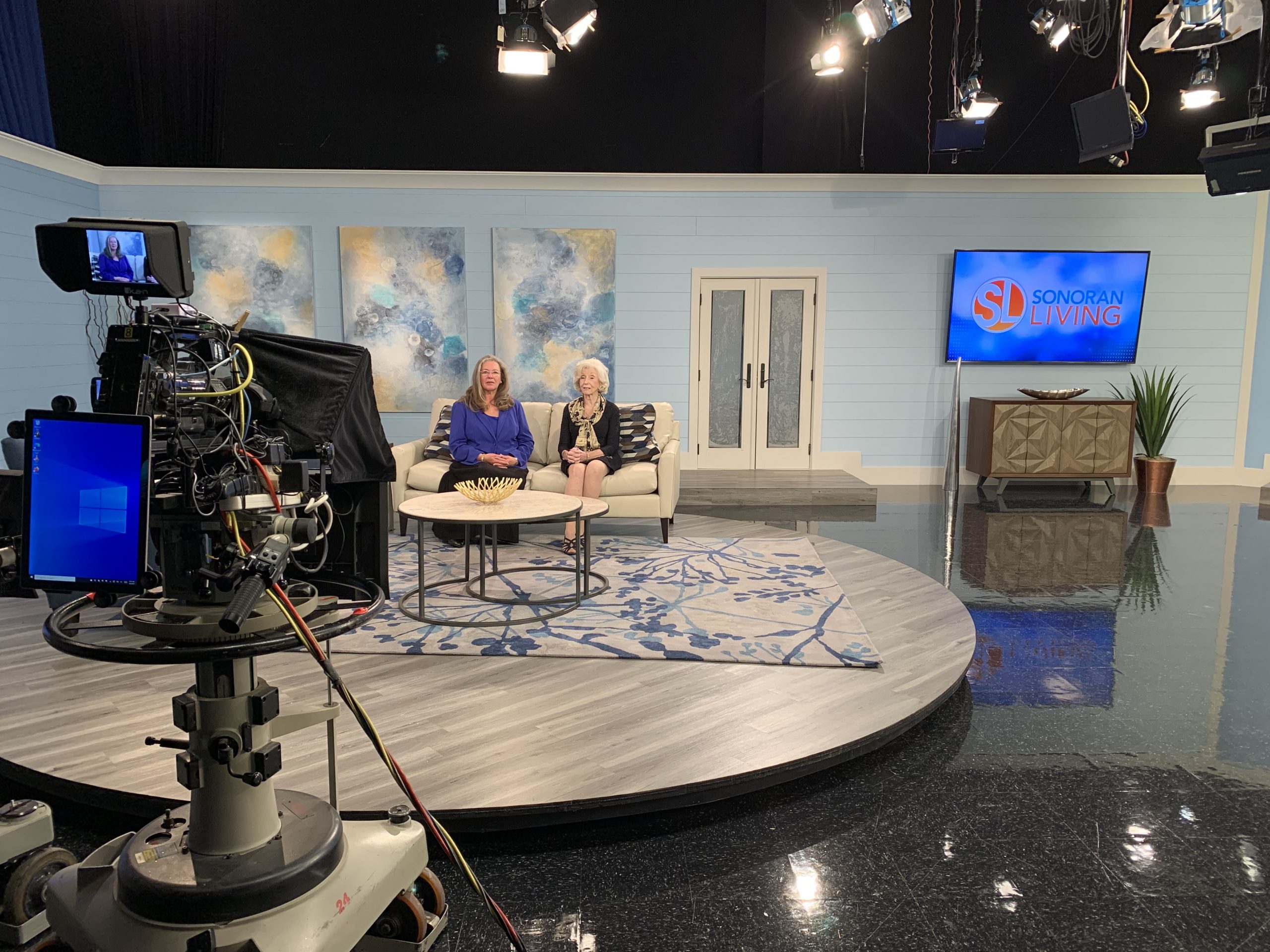 Addressing the "Who Knew" Effect.
Arizona life science innovators are working to discover, develop, and deliver life saving and life changing innovations.
In 2021, AZBio is pleased to partner with ABC15 and CW61 to share quick Sonoran Living Health Innovation Spotlights during the morning and evening news hours along with longer segments on Sonoran Living periodically during 2021 to help our community learn more about the work of Arizona's healthcare innovators.
Each segment touches on a public health challenge or opportunity and spotlights an Arizona life science company's work to create a solution.
You can view all spotlights below or on the ABC15 Landing Page.
Sonoran Living Health Innovation Spotlights and Sonoran Living segments are paid for by AZBio.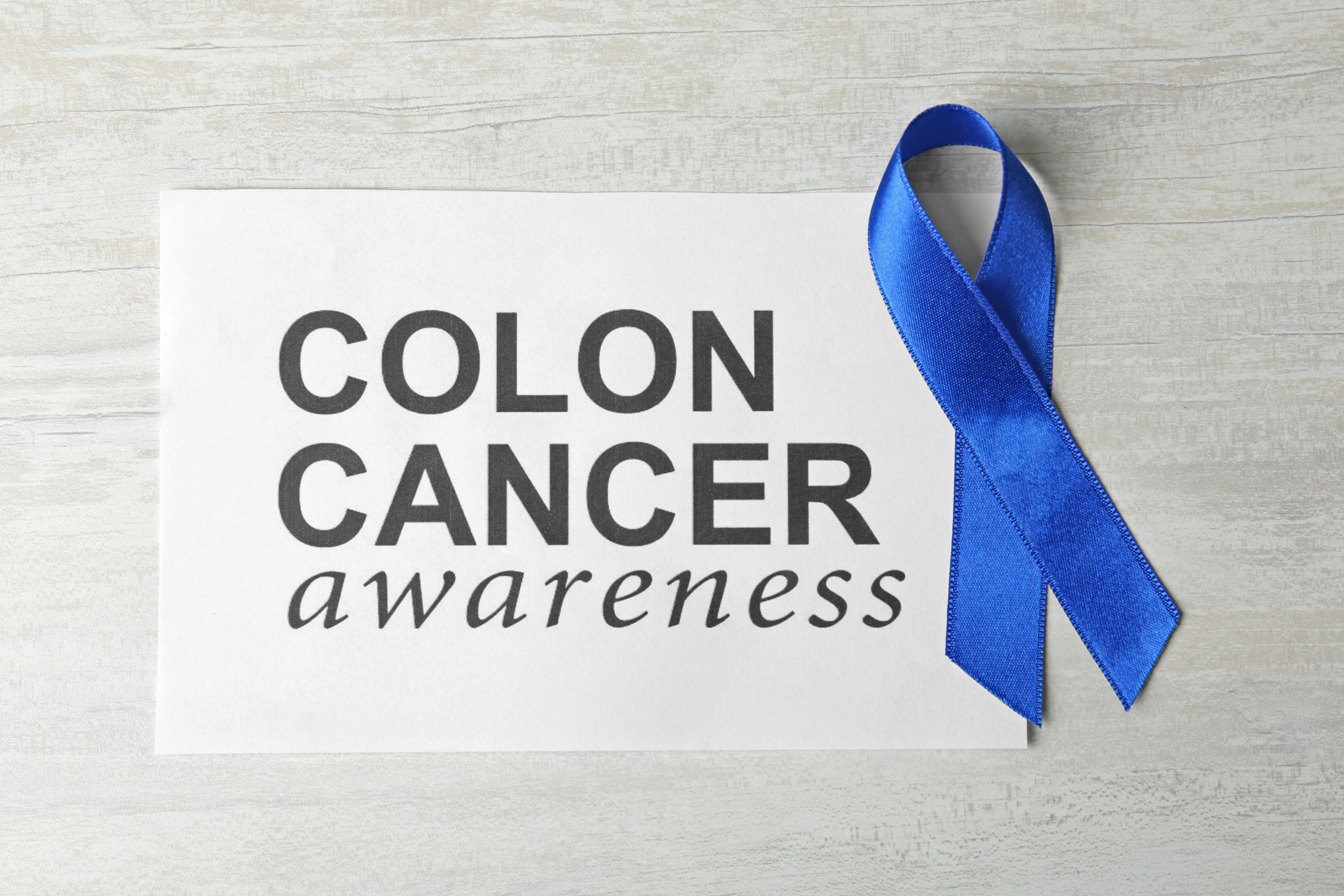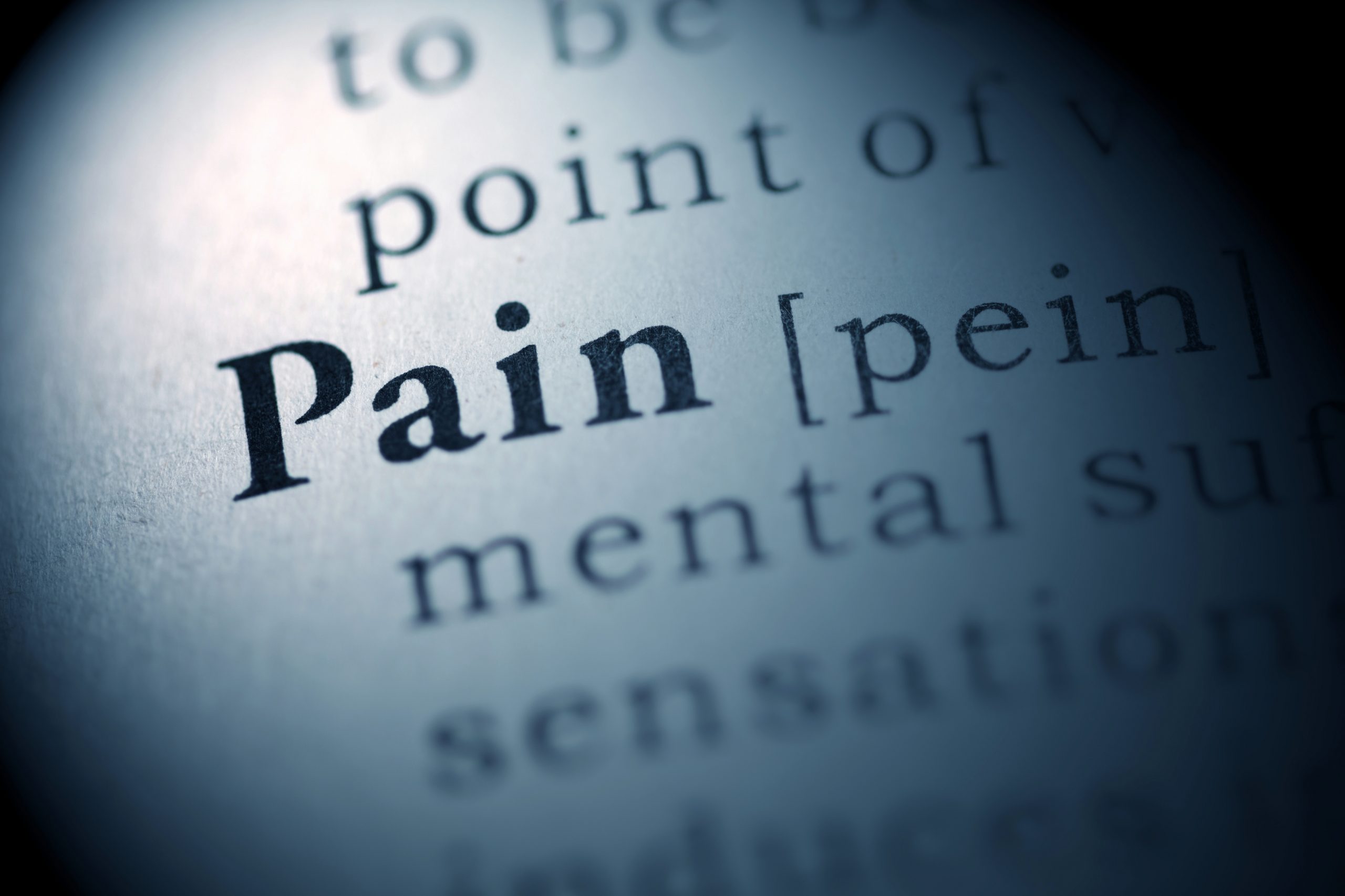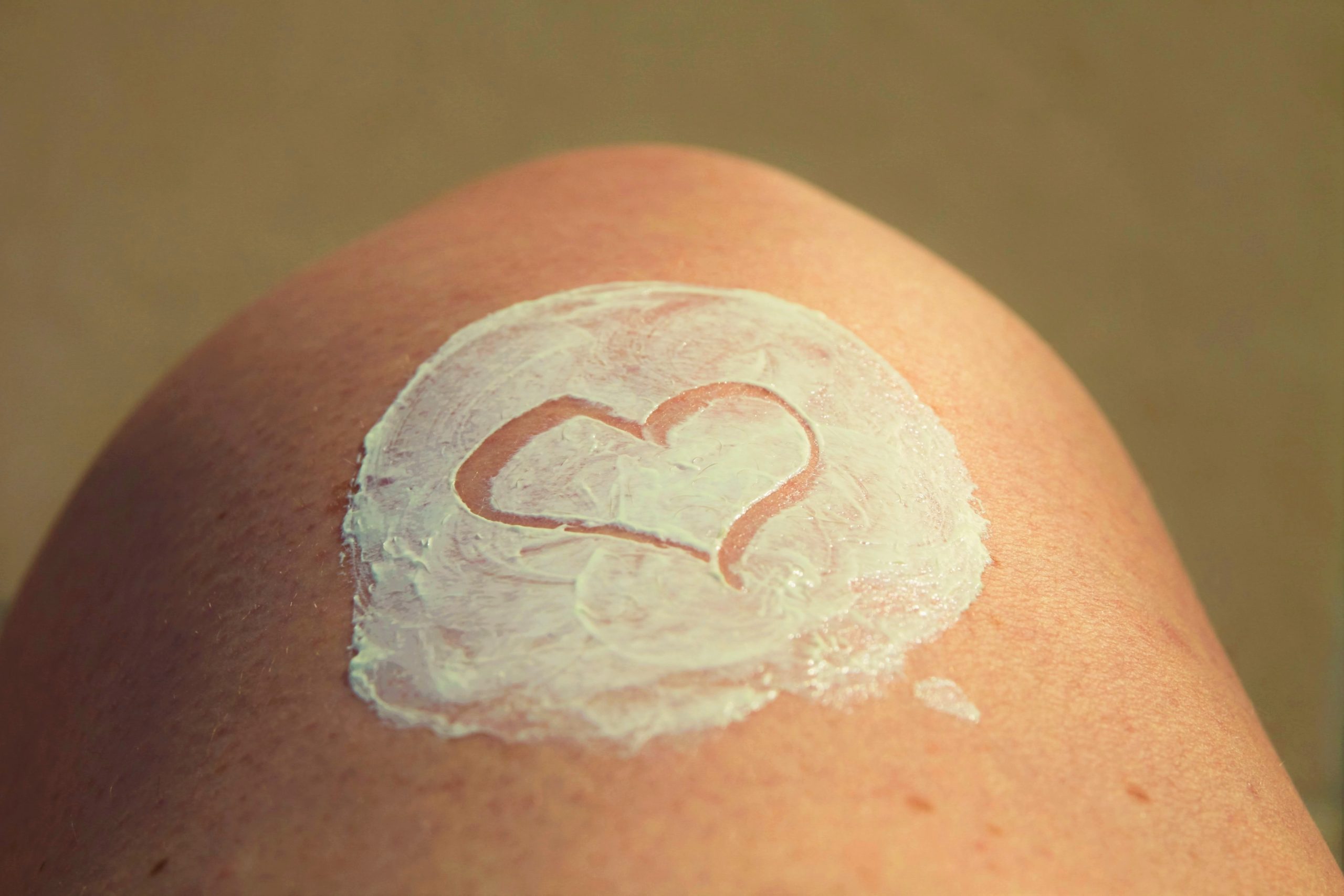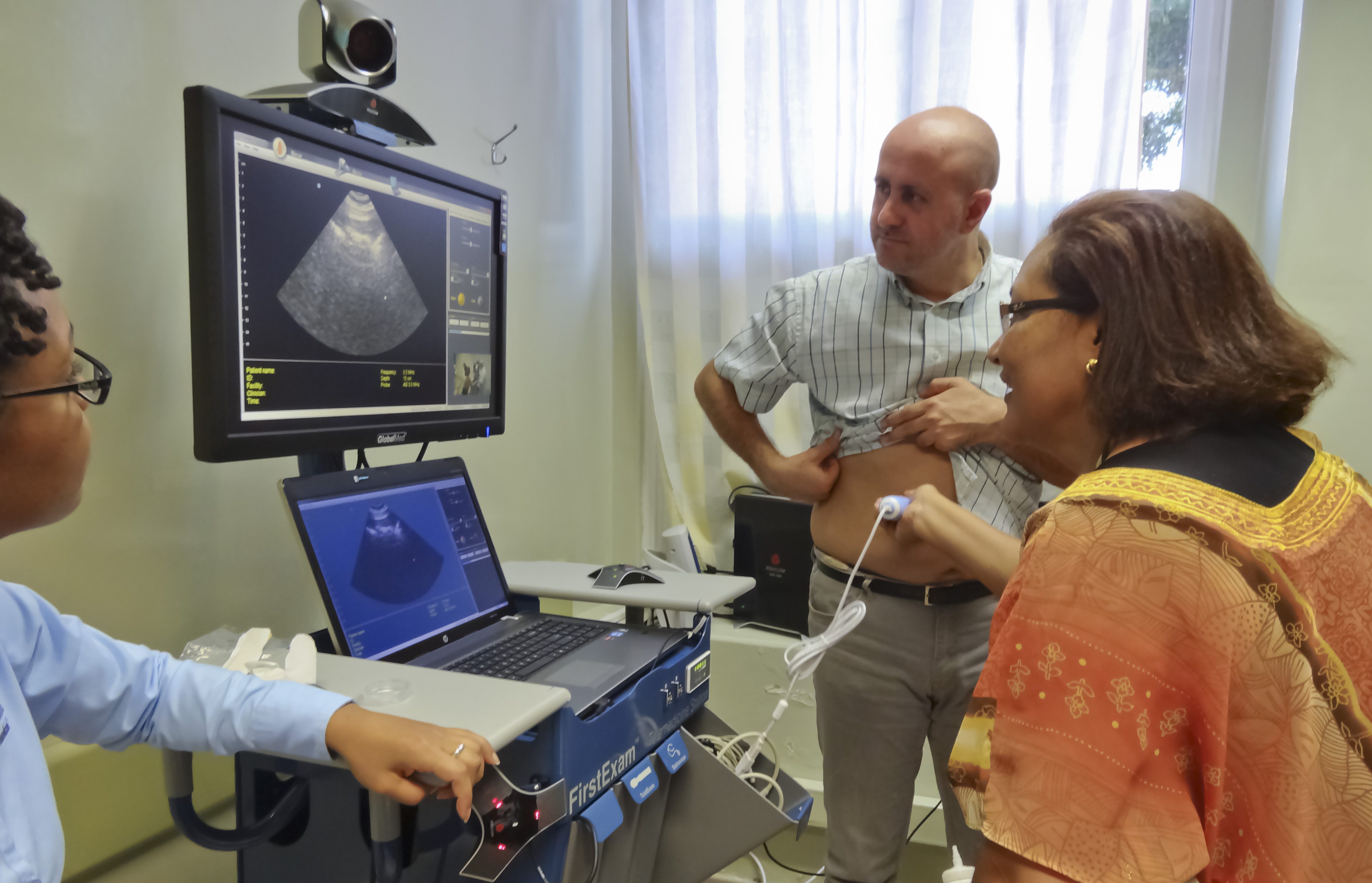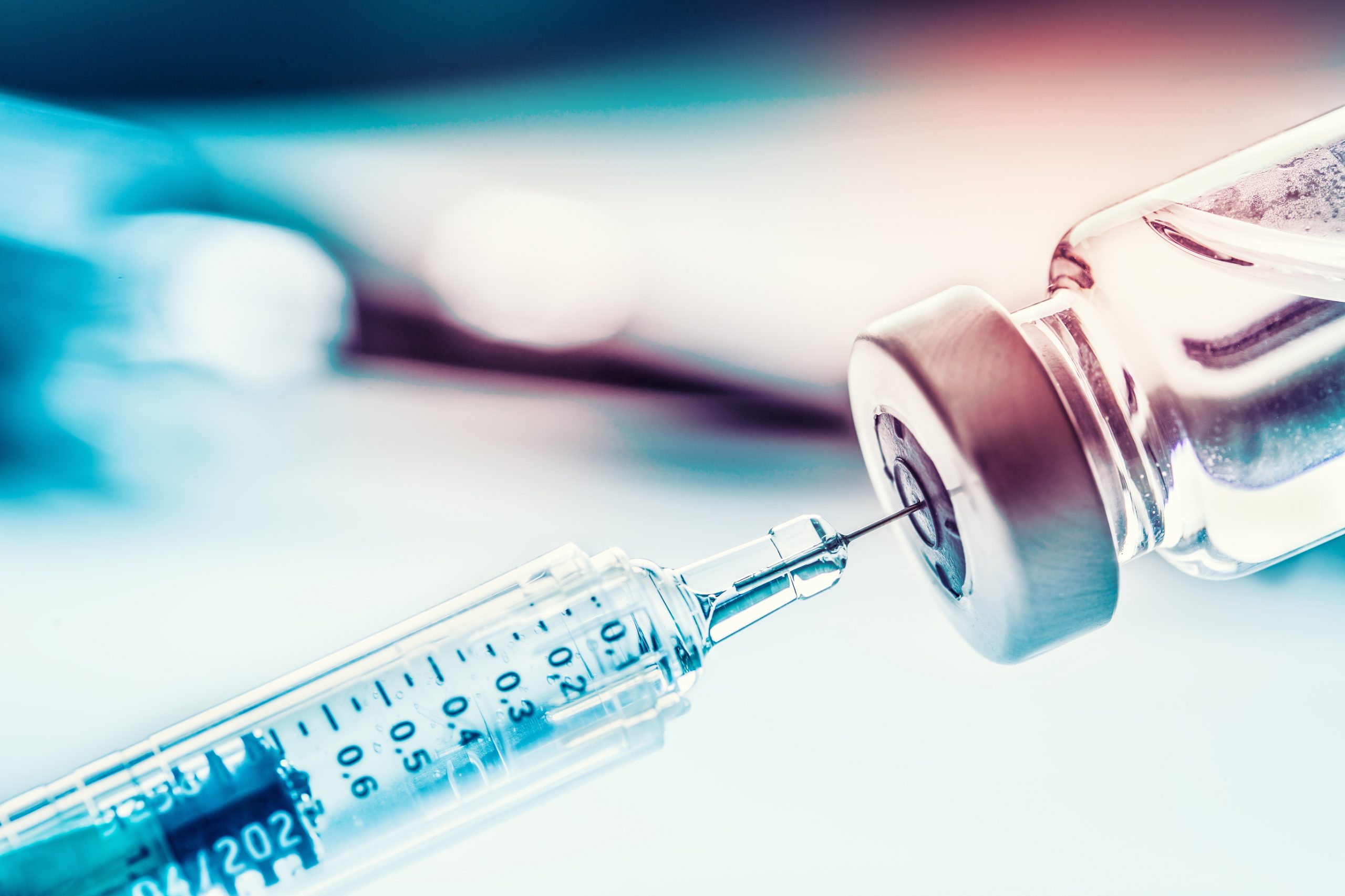 Vaccines

People in Arizona are rolling up their sleeves and getting a shot in the arm. COVID-19 vaccines are a hot topic in Arizona. How do we know that they are safe? Would you encourage someone you love to get one?
Questions about vaccines are natural and people need to have access to FACTS. A great science based resource is covidvaccinefacts.org
Vaccines are an important part of our health tool kit. Not just for COVID but for a wide range of preventable diseases. Now is the time to be sure that all of us are up-to-date on ALL of our vaccinations.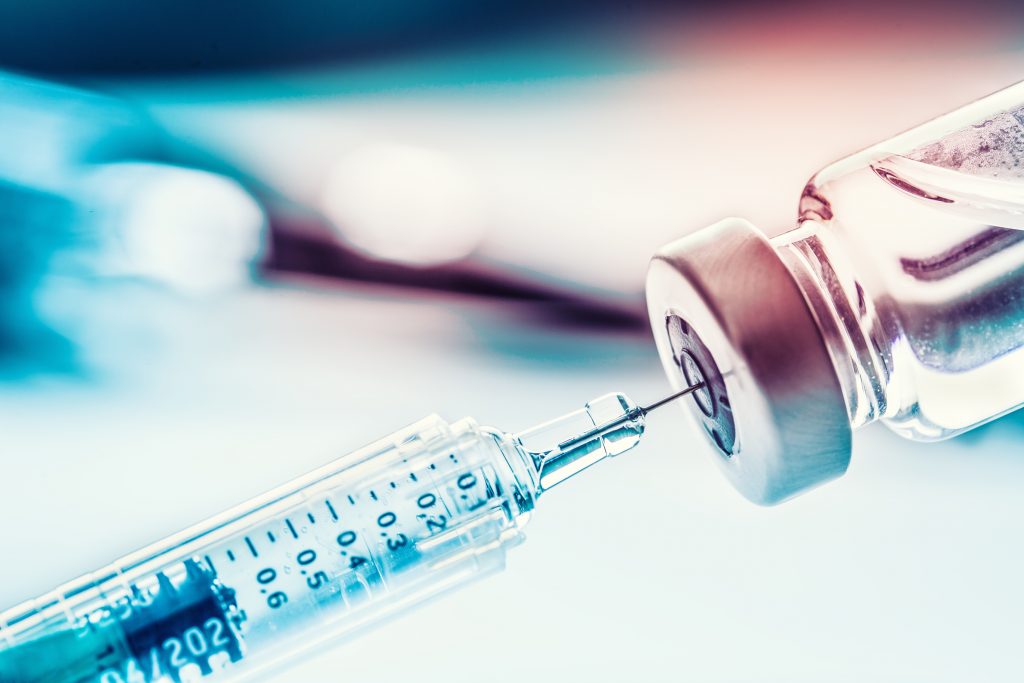 Vaccine Innovation
Innovators in Arizona are hard at work exploring how we can create new vaccines for a wide range of diseases. One example is Calviri, led by Dr. Stephen Johnston with technology developed at the ASU Biodesign Institute. Calviri is developing a cancer vaccine. They are starting with dogs and if successful, people may be next.
Calviri's mission is to provide affordable products worldwide that will end deaths from cancer by combining a unique, highly immunogenic source of neoantigens with a peptide array platform. On our course to eradicate cancer we will develop new diagnostic and therapeutic products, and then preventative vaccines that will stop cancer from starting.
Colon Cancer Awareness
March is Colon Cancer Awareness Month but being proactive and health aware is important every month.
Colorectal cancer is the third most common cancer in the US, and the second leading cause of cancer death. It affects men and women of all racial and ethnic groups, and is most often found in people 50 years or older. However incidence in those younger than 50 is on the rise. This disease takes the lives of more than 50,000 people every year. Colorectal cancer is also a highly preventable disease with screening.
Saving Lives with Colorectal Cancer Screening
Colorectal Cancer screening is now easier than ever before. From at home screening tests to blood tests, colon cancer screenings save lives. Here in Arizona, Beacon Biomedical's laboratory developed test (LDT) solutions help primary care providers screen their patients for the presence of undiagnosed cancer to improve their chances of survivability. BeScreened™–CRC , offers a simple blood-based solution to patients who are unwilling or unable to use traditional colorectal cancer screening methods.
In 2016, Beacon Biomedical received the AZBio Fast Lane Award for their work in developing the BeScreened-CRC test.
Sun Safety & Skin Cancer Awareness
May is Skin Cancer Awareness Month. Here in Arizona protecting your skin is important every day of the year.
According to the University of Arizona Cancer, skin cancer is the most common form of cancer in the United States. It is estimated that more than 3.5 million new cases are diagnosed each year — more than all other cancers combined. One in five Americans will get skin cancer in their lifetimes. Skin cancers can affect your appearance as well as your health. Protecting your skin with sunscreen, wearing hats and protective clothing, and staying out of the sun at peak times is sun smart.
You also need to be vigilant. The best way to find skin cancer, before it becomes a serious problem, is by checking your skin regularly. Most of the brownish spots on your skin – freckles, moles, and birthmarks – are normal, but some may be skin cancers. It is important to look for changes in these spots or the appearance of new spots when checking your skin.
In the second video, listen to how experts in the field of dermatology utilize the DecisionDx-Melanoma test to better characterize individual risk of recurrence and metastasis in their melanoma patients.
Telemedicine
Arizonans have been pioneering in telemedicine for decades. At our universities, in our innovative companies, and across our healthcare systems Arizona is home to leaders in using telehealth tools to make life better. These technologies are making healthcare more accessible and often more affordable too.
GlobalMed is a virtual health technology solutions leader that empowers providers to connect with patients and deliver the health services and medical expertise they need —whenever, wherever. Secure technologies support evidence-based care across specialties and acuity levels, driving efficient and expanded access to healthcare. With over 40 million teleconsults delivered in nearly 60 countries and specializing in both federal and commercial spaces, their advanced telehealth solutions are used worldwide from the VA and DoD to rural American hospitals and villages in Africa. Founded in 2002 by a Marine Corps Reserve Veteran still serving as CEO.
Pain Management
Pain is our body's way of telling us that something is wrong or needs attention. Sometimes it may make us uncomfortable, for some people it can be debilitating. Pain medicines designed to address high pain levels, like opioids, serve a purpose in specific cases. They also can lead to severe or life-threatening consequences when not used correctly.
New options to treat acute and chronic pain.
Regenesis Biomedical, an Arizona-based medical device company, has developed Provant Therapy which treats the pain site using pulsed electromagnetic energy that creates an energy field set to specific parameters, shown to reduce pain and inflammation. This FDA cleared device is providing doctors and patients with new options to treat acute and chronic pain.
Important Information for Patients
This website and this web page are designed to spotlight Arizona-based healthcare innovations and innovators. The Arizona Bioindustry Association, Inc. (AZBio), our AZAdvances team, and our partners are not providing medical advice. If you have a personal health related question, contact your healthcare professional.