Meet the AZBio Team
The AZBio Team works with our AZBio Board of Directors to help our members achieve their goals and get maximum value from their AZBio Membership.
Joan Koerber-Walker, President and CEO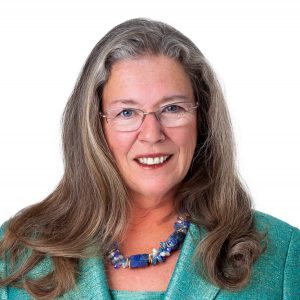 As President and CEO of AZBio and a member of the AZBio Board of Directors, Joan Koerber-Walker works on behalf of the Arizona Bioscience and Medical Technology Industry to support the growth of the industry, its members and our community on the local and national level. Ms. Koerber-Walker is also a life science investor and has served on the boards of numerous for-profit and non-profit organizations.
The Arizona Bioindustry Association (AZBio) serves as the unified voice of the bioscience industry in Arizona. AZBio strives to make Arizona a place where bioscience organizations can grow and succeed. It accomplishes this by creating a forum for the bioscience community to join together, educating policy makers and the public, influencing public policy, and advancing the economic interests of individual organizations as well as the sector as a whole. In the life science industry, Ms. Koerber-Walker serves as as Arizona's representative to the State Medical Technology Alliance (SMTA), a consortium of state and regional trade associations representing their local medical technology companies which she chaired in 2015 and represents Arizona as a member of the Council of State Bioscience Associations (CSBA) and the Coalition of State Bioscience Institutes (CSBI).
Dylan N. Peay, PhD, Manager, Entrepreneurial Programs and Grants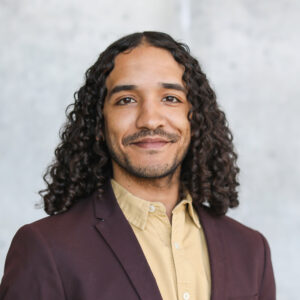 Dr. Dylan Peay is originally from Philadelphia, PA and received his BS in Biology from Temple University. He started his career with a focus on STEM education outreach for at-risk youth, working with schools in the Philadelphia area. He then began his graduate studies in behavioral neuroscience at Arizona State University where he received his Master's in Psychology and PhD in Behavioral Neuroscience. His research has been presented at various national and international conferences and he has been published in Behavioural Brain Research. At ASU, he has been awarded the Graduate College Fellowship, Knowledge Mobilization Award and has had the opportunity to teach and assist with a variety of undergraduate and graduate neuroscience and psychology courses.
Laura Herring, Member Services Coordinator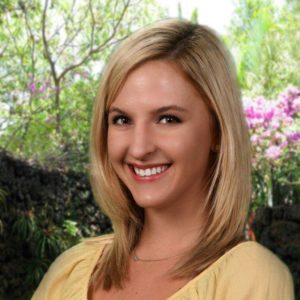 Laura Herring leads the AZBio Office Team through our support relationship with KCA. Responsible for event and member administration, Laura works with AZBio Members and guests to deliver a great AZBio experience.
Born in Jersey, raised in sunny Arizona! Laura has recently returned from a year and a half of working and traveling abroad. After receiving her Bachelor's degree from Arizona State University, Laura moved to London where she completed her Master's degree in Forensic Psychology and thoroughly enjoyed the change of weather that the UK had to offer. Her positive attitude, passion and attention to detail allow her to assist the entire AZBio team and our members in making the most of AZBio membership and activities.
Abigail Zieger, Member Services Coordinator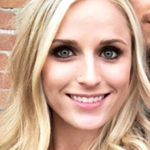 Abigail Zieger, an Arizona native, was born and raised in Chandler, Arizona. She received a Bachelor's degree in Interdisciplinary Studies from Arizona State University, majoring in Special Events Management. Abigail's work ethic, creativity and determination makes her a great addition to the team! In her free time she enjoys traveling, working out and spending time with those that mean the most!