Meet the AZBio Team
The AZBio Team works with our AZBio Board of Directors to help our members achieve their goals and get maximum value from their AZBio Membership.
Joan Koerber-Walker, President and CEO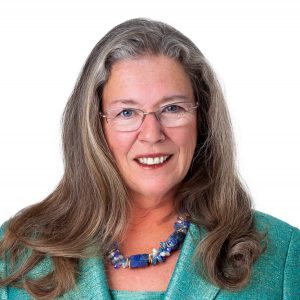 As President and CEO of AZBio and a member of the AZBio Board of Directors, Joan Koerber-Walker works on behalf of the Arizona Bioscience and Medical Technology Industry to support the growth of the industry, its members and our community on the local and national level. Ms. Koerber-Walker is also a life science investor and has served on the boards of numerous for-profit and non-profit organizations.
The Arizona BioIndustry Association (AZBio) serves as the unified voice of the bioscience industry in Arizona. AZBio strives to make Arizona a place where bioscience organizations can grow and succeed. It accomplishes this by creating a forum for the bioscience community to join together, educating policy makers and the public, influencing public policy, and advancing the economic interests of individual organizations as well as the sector as a whole. In the life science industry, Ms. Koerber-Walker serves as as Arizona's representative to the State Medical Technology Alliance (SMTA), a consortium of state and regional trade associations representing their local medical technology companies which she chaired in 2015 and represents Arizona as a member of the Council of State Bioscience Associations (CSBA) and the Coalition of State Bioscience Institutes (CSBI).
Natalie M. Mitchell, PhD, Entrepreneurial Program and Grants Manager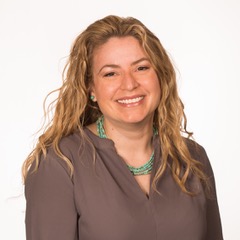 Natalie received her BS and MS degrees in Biomedical Sciences in London, England, and her PhD in Microbiology at ASU. She has worked in various scientific roles in England, Greece and the United States, mostly in academia and healthcare. She started her career working as a Biomedical Scientist of Microbiology with the National Health Service (NHS), England, where she was awarded her first patent and was given the Runner-Up Innovator of the Year Award by NHS Innovations, Inc. She has since worked as a Molecular Biologist at the University of Athens, a Researcher at Arizona State University's Biodesign Institute Center for Vaccinology and Infectious Diseases, and as a Proteomics Research Affiliate at Mayo Clinic, Arizona. She has co-founded 2 startup companies and a 501c3 non-profit. She was the recipient of an Achievement Rewards for College Scientists (ARCS) Scholar Fellowship for 3 years and has over 10 peer-reviewed scientific publications and 4 patents.
Zoey Leipsic, Social Media and Communications Intern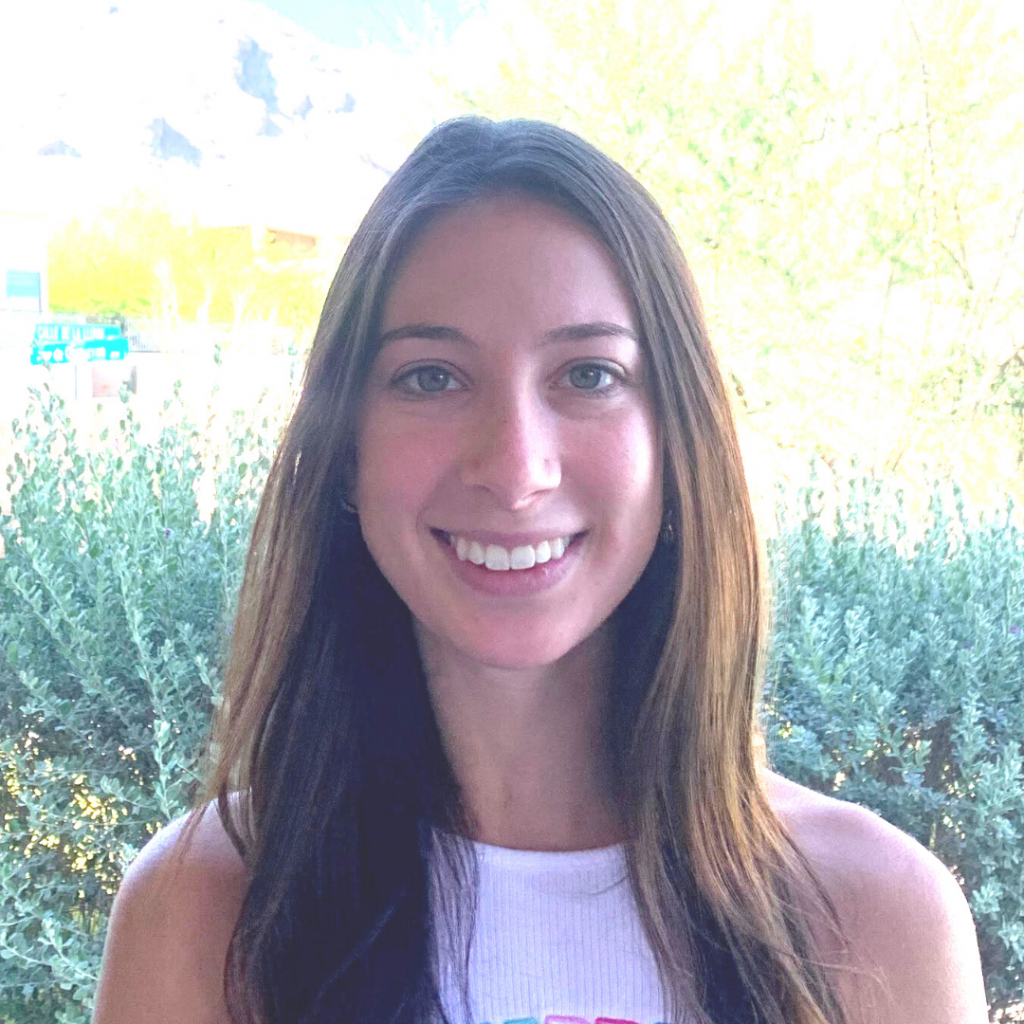 Zoey Leipsic joined the AZBio Team in January of 2022 as our Social Media and Communications Intern. In her role, Zoey collects the latest news from our AZBio Member Companies and shares it via posts on AZBio.org as well as on AZBio's social media accounts so that more people can learn about the important work you do. Zoey grew up in California and moved to Tucson in 2011. Currently, Zoey is a Junior at Arizona State University and is working toward her Bachelor of Science in Communications with a minor in Digital Audiences. When she is not studying or working as part of the AZBio Team, she enjoys the many outdoor activities available in Arizona year-round. In 2021, Zoey had the opportunity to study abroad in Israel during her fall semester. She is an active member in her sorority, Kappa Delta, and is passionate about her position on the wellness committee there. Zoey is looking forward to connecting with our community and helping to tell your stories.
Laura Herring, Member Services Coordinator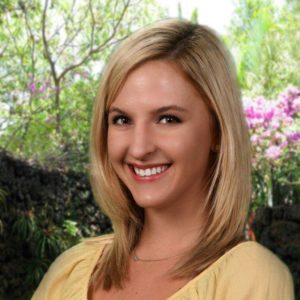 Laura Herring leads the AZBio Office Team through our support relationship with KCA. Responsible for event and member administration, Laura works with AZBio Members and guests to deliver a great AZBio experience.
Born in Jersey, raised in sunny Arizona! Laura has recently returned from a year and a half of working and traveling abroad. After receiving her Bachelor's degree from Arizona State University, Laura moved to London where she completed her Master's degree in Forensic Psychology and thoroughly enjoyed the change of weather that the UK had to offer. Her positive attitude, passion and attention to detail allow her to assist the entire AZBio team and our members in making the most of AZBio membership and activities.
Abigail Zieger, Member Services Coordinator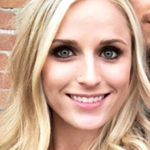 Abigail Zieger, an Arizona native, was born and raised in Chandler, Arizona. She received a Bachelor's degree in Interdisciplinary Studies from Arizona State University, majoring in Special Events Management. Abigail's work ethic, creativity and determination makes her a great addition to the team! In her free time she enjoys traveling, working out and spending time with those that mean the most!