Our Vision:
To Make Arizona a Top-Ten Bioscience State. We work with our Members to do just that.
Our Mission:
To serve our Members, both as organizations and as individuals, by providing access to the key resources, connections, and information that support their ability to Connect, Collaborate, Innovate and Succeed thus supporting the growth of a thriving economic ecosystem for Arizona's Bioscience Industry.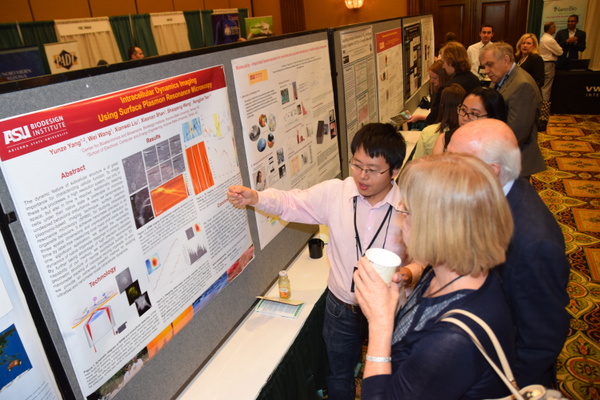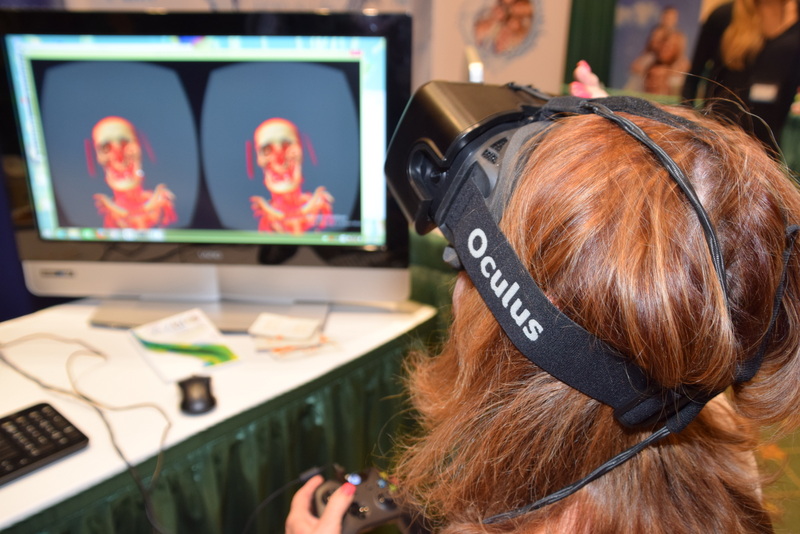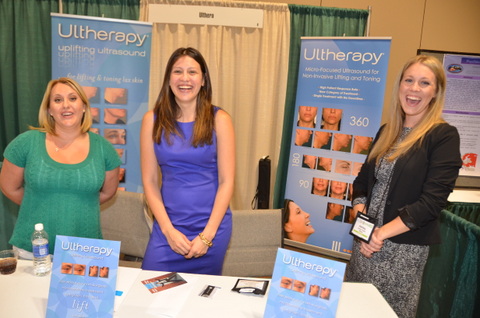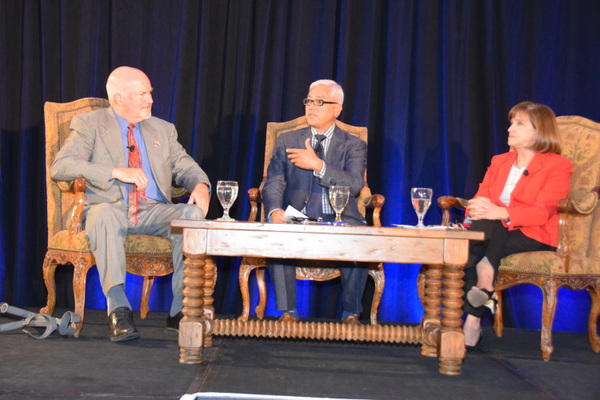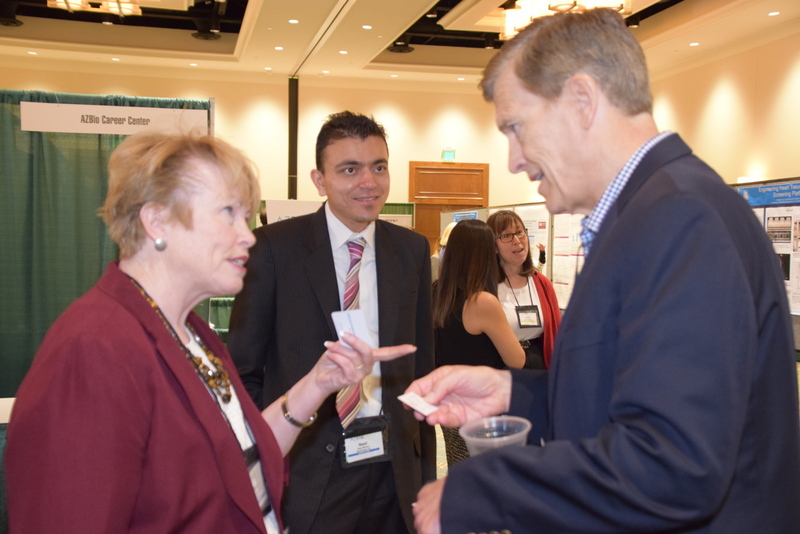 AZBio Members :
AZBio is a community that works together to make our vision a reality.
Click here to view our Member Directory
Membership is at the enterprise level and covers every U.S. employee within your organization. Together we will make Arizona a top-ten bioscience state.
Our members cover a wide spectrum from global leaders to start ups. AZBio Members are more that just researchers, healthcare professionals and providers or life science manufacturers.
Our community also includes businesses that support the industry with professional and manufacturing services.
We are committed to making life better today and for generations to come. We honor that commitment by welcoming educators, students, and patient advocates as "Supporting Partners" with complimentary membership so that they can benefit from AZBio Programs and Services as we all work together to achieve our shared goals today and in the future.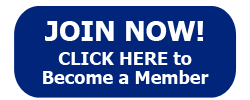 Click the button to view AZBio Member Rates and Support Levels.