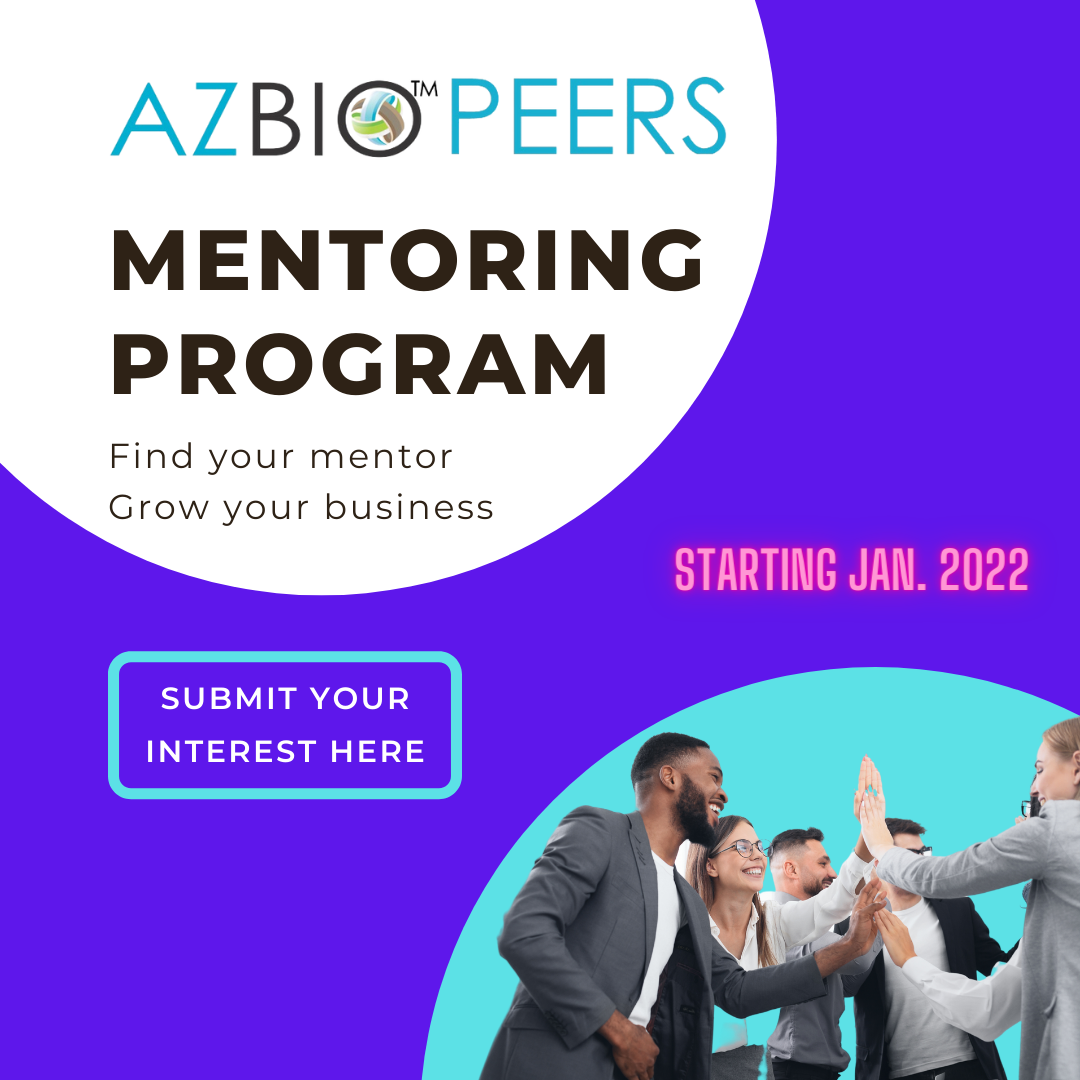 Milestone-Focused, Team Based Mentoring for Early Stage Life Science Ventures
Entrepreneurs matched with a team of highly experienced mentors (3-6 mentors)
Milestone-dependent structured mentoring sessions (~every 1-2 months).
2 intakes/ year (Jan./July).
Mentor Expectations:
•Provide 1-2 hours of mentoring each month (Zoom or in-person)
•Submit quarterly feedback forms.
•Maintain confidentiality.
•Listen, advise, suggest, troubleshoot, supply contacts, and be a role model
Entrepreneur Expectations:
•Serious about learning and making progress
•Communicate regularly with Mentors
•Prepared to carry out milestone-focused homework, submit agenda & materials for each meeting
Applications for the January 2022 cohort are closed.
Applications for the July 2022 cohort will open in the spring of 2022.