A community resource to assist businesses with access to up-to-date information as together we work to support our employees, customers, and community during the current health emergency.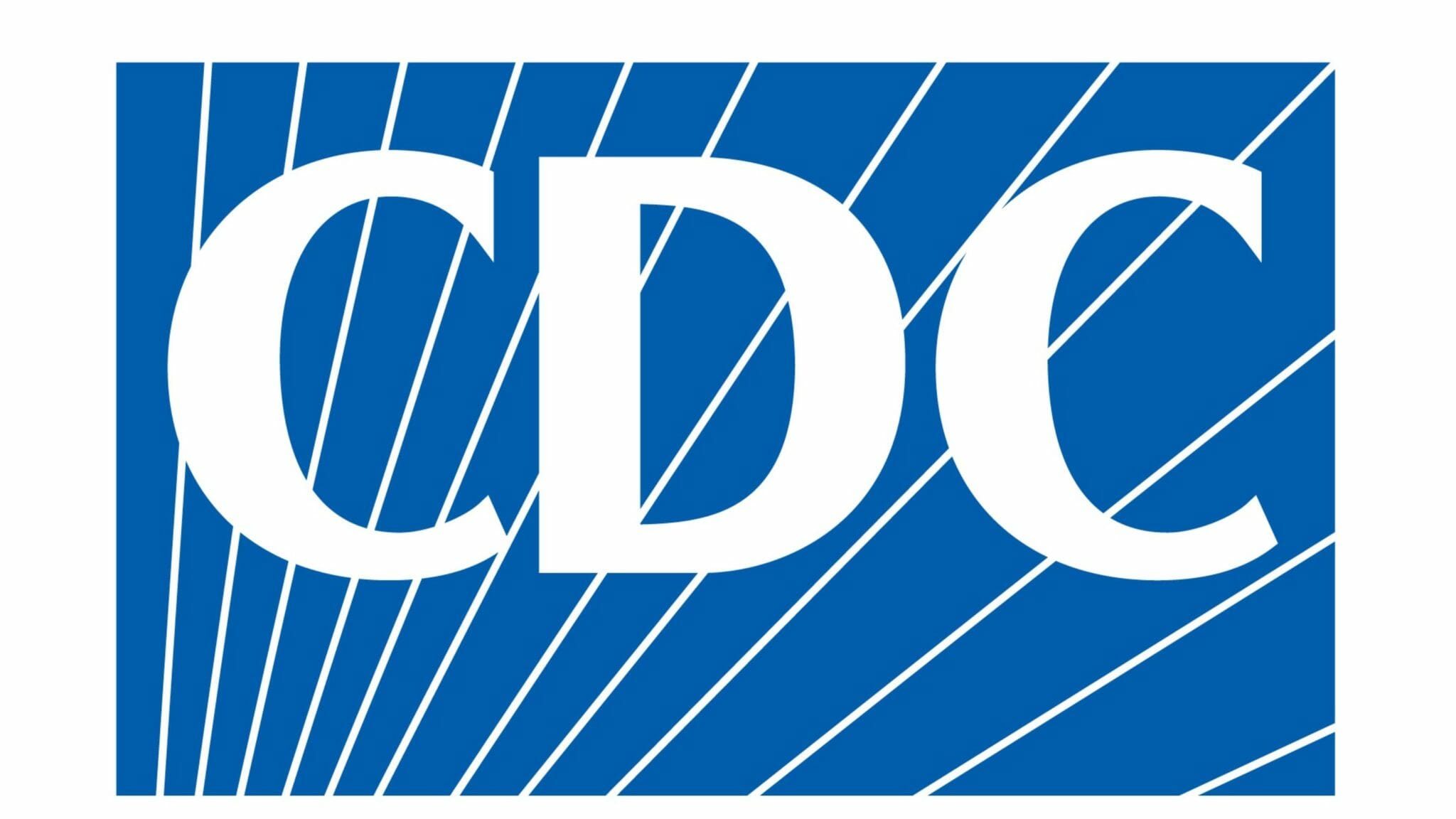 Mobilizing Arizona's Life Science Community
Do you have supplies you can share?
Arizona's Healthcare Teams and First Responders are asking for your help. If you have PPE (personal protective equipment) you can share, including NIOSH-approved N95 respirators, gowns, gloves, face shield/eye protection, etc. This includes, but is not limited to, surgical N95 respirators. We also need supplies for collection of patient samples for testing including swabs, viral transport medium, reagents and more.
If you can help, please use this form: https://sites.google.com/az.gov/covid19-offer-collection
If you are offering Volunteer services (including medical volunteers), please visit https://arizonatogether.org/#volunteer
If you are offering general donations, please visit https://arizonatogether.org/#donate
For donations of PPE, please email PPE@azdhs.gov
Please direct your clients, suppliers, donors and contacts that have asked how they may help to the following website:
To sell medical supplies or equipment to the federal government, please email specifics to covidsupplies@fema.dhs.gov.
If you have medical supplies or equipment to donate, please provide us details on what you are offering.
If you are a private company that wants to produce a product related to the COVID response – email nbeoc@max.gov.
If you are a hospital and other companies in need of medical supplies, contact your state Department of Public Health and/or Emergency Management.
For non-medical supplies, services or equipment, if you are interested in doing business with FEMA, visit our Industry Liaison Program.
Sharing Development Resources and Expertise
BIO's new Coronavirus Hub connects those companies that have relevant supplies, capacities, and resources to share, with those companies, researchers, or healthcare providers that need them. The new hub enables users to post requests for urgently needed items, as well as to post the availability of supplies and capacity. Visit the Coronavirus Hub.
Supply Chain Resources
FDA's Monitoring of Supply Chain Shortages
The U.S. FDA is monitoring the drug and device supply chains and communicating with manufacturers related to the possibility of shortages of drugs, devices, API, and related equipment and supplies.
Manufacturers of all prescription drugs are required to notify the FDA of a permanent discontinuance or temporary interruption in manufacturing that is likely to lead to a meaningful disruption in the drug's supply chain. Drug shortages or supply issues should be reported to the FDA through the CDER Direct NextGen Portal.
While medical device manufacturers are not legally required to notify the FDA about a potential shortage, the FDA has taken proactive steps to establish and remain in contact with medical device manufacturers and others in the supply chain, including hospitals and group purchasing organizations. Device manufacturers and healthcare facilities should report any supply disruptions to the device shortages mailbox, deviceshortages@fda.hhs.gov.
Additional information on reporting shortages or supply issues is available from the FDA.
Talent
During this health emergency, our community will need talented people who can support our industry and our healthcare system. The AZBio Career Center has been expanded to include ALL industries. Standard 30-Day Job postings are FREE to all companies in Arizona.
Employers: Please post open positions at https://JOBS.AZBio.org.
Talent: Please upload your resume ASAP.
Legal Resource Pages
As organizations respond to the COVID-19 pandemic, Snell & Wilmer has prepared legal alerts, newsletters, blog posts, and other communications addressing legal and legislative developments. To view these resources, visit swlaw.com/covid-19
Perkins Coie has developed a Resource Guide for Businesses located at https://www.perkinscoie.com/en/trending-now/topics/coronavirus-(COVID-19)-guidance-for-businesses.html.
What's in the development pipeline for treatments and vaccines?
The Milken Institute is currently tracking the development of treatments and vaccines for COVID-19 (coronavirus).
Check out the COVID-19 Tracker
Ask AZBio
AZBio is working with innovators across our community as they are working to develop and deliver solutions to help with this health emergency.
Contact AZBio for assistance or information.
Members of the Media: For access to subject matter experts or other information, contact AZBio or call 480-332-9636.
Federal and State Information Resources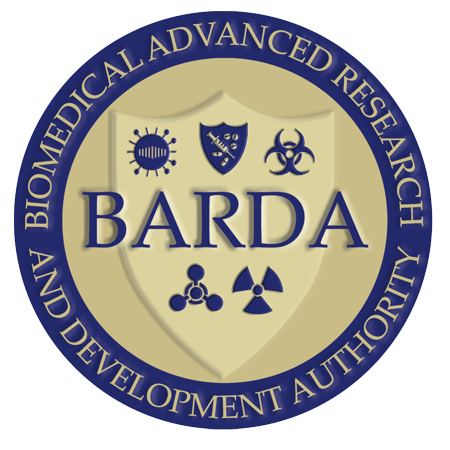 Doing Business with BARDA
2019 Novel Coronavirus Medical Countermeasure Partnership Opportunities
BARDA is continuing to work with its partners to identify promising medical countermeasures and technologies to combat the 2019 novel coronavirus. Now, there are three ways your company or organization can partner with BARDA to fight the ongoing novel coronavirus outbreak.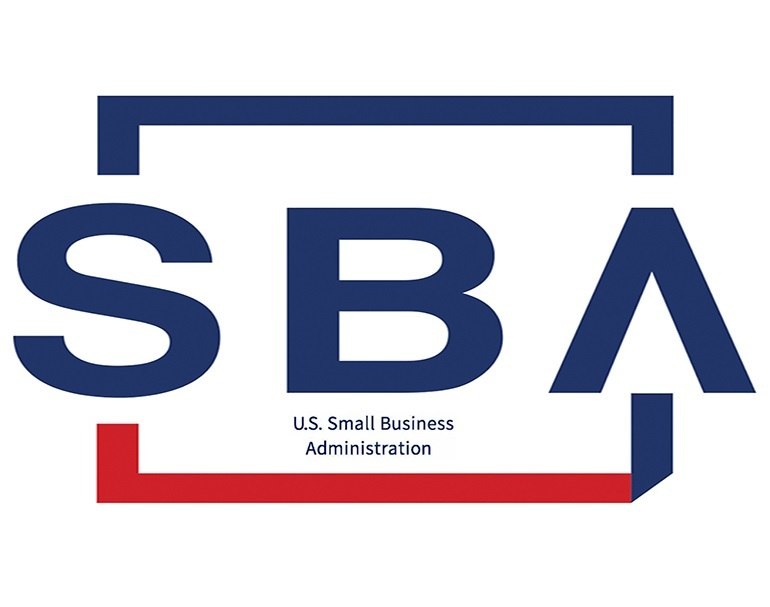 Paycheck Protection Program FAQ's
This form is to be completed by the Applicant and all individuals identified below and submitted to your SBA Participating Lender. Submission of the requested information is required to make a determination regarding eligibility for financial assistance. Failure to submit the
information would affect that determination. View list of Arizona SBA Lenders Tip: It is a good idea to start your outreach with banks where you an existing depository or lending relationship.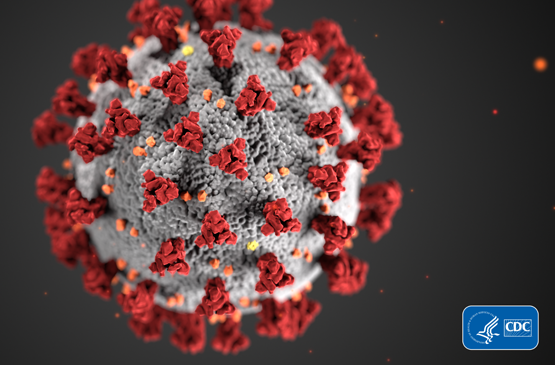 AZDHS.gov is the central hub for all information and guidance regarding the current health emergency.
Information for Individuals & Families
Guidance for Businesses
Video Updates from Governor Ducey and state leaders
The Arizona Poison Control System is available to answer questions about COVID-19 from Arizona providers (for testing and patient guidance) and the general public (for testing, isolation, and quarantine guidance) at 1-844-542-8201
AZDHS and Governor Ducey's Updated Recommendations for Arizona - 3/20/2020
Effective close of business Friday, March 20, all restaurants in Arizona counties with confirmed COVID-19 cases are required to provide dine-out options only.
Effective close of business Friday, March 20, all bars, movie theaters, and gyms in counties with confirmed COVID-19 cases are required to close.
Halt all elective surgeries in the state of Arizona.
If someone in your family has tested positive for COVID-19, keep the entire household at home and contact your medical provider.
Expiration dates on Arizona driver licenses are delayed.
State-wide closures of Arizona schools through Friday, April 10, 2020.

When school resumes, school administrators should develop and implement precautions to ensure schools are a safe learning environment, including social distancing measures, regular intervals for administrators to wash and sanitize their hands, and guidance on how to properly and frequently sanitize equipment and common surfaces.

Recommendations to cancel or postpone mass gatherings of 10 or more people.
Recommend telework and other alternatives when available.
The Department of Homeland Security CISA guidelines on essential critical infrastructure.
The guideline has been updated on April 17, 2020 from:
"Workers conducting research critical to COVID-19 response" to "Workers, including lab personnel who perform critical biomedical research, development, and testing, needed for COVID-19 response or other diseases".
Learn more at: https://www.cisa.gov/identifying-critical-infrastructure-during-covid-19
The Arizona Commerce Authority has gathered resources to support businesses and employees as they help combat the spread of COVID-19. The ACA site will be updated regularly as new information becomes available.
Visit the Arizona Office of Tourism for resources specific to the hospitality industry.
Visit the Arizona Department of Housing for programs and services specific to homeowners and renters.
Access to Capital
The U.S. Small Business Administration (SBA) is offering low-interest Emergency Injury Disaster Loans (EIDL) for working capital to small businesses suffering substantial economic injury as a result of the Coronavirus (COVID-19). This checklist provides information about the Emergency Injury Disaster Assistance Loans.
The Arizona SBDC has developed an excellent step by step data sheet to help you navigate the SBA Emergency Injury Disaster Assistance Loans process. For additional assistance, request counseling at www.Maricopa-sbdc.com.
SBA provides a number of loan resources for small businesses to utilize when operating their business.
For more information on loans or how to connect with a lender, visit: https://www.sba.gov/funding-programs/loans.
How to get access to lending partners? SBA has developed Lender Match, a free online referral tool that connects small businesses with participating SBA-approved lenders within 48 hours.
7(a) program offers loan amounts up to $5,000,000 and is an all-inclusive loan program deployed by lending partners for eligible small businesses within the U.S. States and its territories. The uses of proceeds include: working capital; expansion/renovation; new construction; purchase of land or buildings; purchase of equipment, fixtures; lease-hold improvements; refinancing debt for compelling reasons; seasonal line of credit; inventory; or starting a business.
Express loan program provides loans up to $350,000 for no more than 7 years with an option to revolve. There is a turnaround time of 36 hours for approval or denial of a completed application. The uses of proceeds are the same as the standard 7(a) loan.
Community Advantage loan pilot program allows mission-based lenders to assist small businesses in underserved markets with a maximum loan size of $250,000. The uses of proceeds are the same as the standard 7(a) loan.
504 loan program is designed to foster economic development and job creation and/or retention. The eligible use of proceeds is limited to the acquisition or eligible refinance of fixed assets.
Microloan program involves making loans through nonprofit lending organizations to underserved markets. Authorized use of loan proceeds includes working capital, supplies, machinery & equipment, and fixtures (does not include real estate). The maximum loan amount is $50,000 with the average loan size of $14,000.
SBA provides export loans to help small businesses achieve sales through exports and can help these businesses respond to opportunities and challenges associated with trade, such as COVID-19. The loans are available to U.S. small businesses that export directly overseas, or those that export indirectly by selling to a customer that then exports their products.
Export Express loan program allows access to capital quickly for businesses that need financing up to $500,000. Businesses can apply for a line of credit or term note prior to finalizing an export sale or while pursuing opportunities overseas, such as identifying a new overseas customer should an export sale be lost due to COVID-19.
Export Working Capital program enables small businesses to fulfill export orders and finance international sales by providing revolving lines of credit or transaction-based financing of up to $5 million. Businesses could use a loan to obtain or retain overseas customers by offering attractive payment terms.
International Trade loan program helps small businesses engaged in international trade to retool or expand to better compete and react to changing business conditions. It can also help exporting firms to expand their sales to new markets or to re-shore operations back to the U.S.
SBA is focused on assisting with the continuity of operations for small business contracting programs and small businesses with federal contracts. For more information on federal contracting, visit https://www.sba.gov/federal-contracting/contracting-guide
More specifically:
8(a) Business Development program serves to help provide a level playing field for small businesses owned by socially and economically disadvantaged people or entities, and the government limits competition for certain contracts to businesses that participate. The 8(a) program offer and acceptance process is available nationwide, and the SBA continues to work with federal agencies to ensure maximum practicable opportunity to small businesses. 8(a) program participants should stay in touch with their Business Opportunity Specialist (BOS).
HUBZone program offers eligibility assistance every Thursday from 2:00-3:00 p.m. ET at 1-202-765-1264; access code 63068189#. Members of the HUBZone team answer questions to help firms navigate the certification process. For specific questions regarding an application, please contact the HUBZone Help Desk at hubzone@sba.gov.
Women-owned Small Business firms who have questions, please visit www.sba.gov/wosbready or write to wosb@sba.gov.

If a situation occurs that will prevent small businesses with government contracts from successfully performing their contract, they should reach out to their contracting officer and seek to obtain extensions before they receive cure notices or threats of termination. The SBA's Procurement Center Representatives can assist affected small businesses to engage with their contracting officer. Use the Procurement Center Representative Directory to connect with the representative nearest you.
Guidance from the IRS and U.S. Department of Labor
The IRS has established a special section focused on steps to help taxpayers, businesses and others affected by the coronavirus. IRS.gov/coronavirus will be updated as new information is available.
The U.S. Department of Labor has resources to help workers and employers prepare for the COVID-19 virus (also known as novel coronavirus).
Workplace Safety
The Occupational Safety and Health Administration (OSHA) has resources to help employers and workers prepare for and respond to coronavirus in the workplace.
Wages, Hours and Leave
The Wage and Hour Division is providing information on common issues employers and workers face when responding to COVID-19, including the effects on wages and hours worked under the Fair Labor Standards Act and job-protected leave under the Family and Medical Leave Act.
Unemployment Insurance Flexibilities
The Employment and Training Administration announced new guidance outlining state flexibilities in administering their unemployment insurance programs to assist Americans affected by the COVID-19 outbreak.
Under the guidance, federal law permits significant flexibility for states to amend their laws to provide unemployment insurance benefits in multiple scenarios related to COVID-19. For example, federal law allows states to pay benefits where:
An employer temporarily ceases operations due to COVID-19, preventing employees from coming to work;
An individual is quarantined with the expectation of returning to work after the quarantine is over; and
An individual leaves employment due to a risk of exposure or infection or to care for a family member.
In addition, federal law does not require an employee to quit in order to receive benefits due to the impact of COVID-19.
On March 20, 2020, Governor Doug Ducey issued an executive order and administrative action aimed at providing certainty and economic relief for those facing financial hardship because of COVID-19, increasing access to unemployment benefits. These resources are applied retroactively to hardships experienced after March 11, 2020. Applications will be accepted beginning March 23, 2020. Learn more at DES.az.gov/services/coronavirus
Support for Dislocated Workers and States
The Employment and Training Administration announced the availability of up to $100 million in National Health Emergency Dislocated Worker Grants to help states, territories, and tribal governments respond to the workforce-related impacts of COVID-19.
Supporting Workforce Needs in the Agricultural Sector
The U.S. Department of Labor and U.S. Department of Agriculture announced a partnership to facilitate the identification of domestic and foreign workers that may be available to fulfill critical U.S. agricultural sector workforce needs during the COVID-19 pandemic.