Add to iCal Calendar
Date/Time
Date(s) - 17 Mar 2020
8:00 AM - 9:00 AM
Location
Webinar

As the situation with COVID-19 continues to develop, AZBio is working closely with our state and federal partners to support our members and our community.
One of our community's key public health strategies at this time is social distancing and our industry is leading by example.
For this reason, the AZBio PEERS Meeting on March 17, 2020 has been transitioned to a virtual meeting format only.
Date: Tuesday, March 17, 2020
Time: 8:00 AM – 9:00 AM
Format: Virtual Meeting – Webinar
Cost: Complimentary – Registration Required
Remote Access Instructions:
Link for video conferencing:
https://bluejeans.com/922349587?src=join_info
Meeting ID: 922 349 587
Want to dial in from a phone?
888.240.2560 (US Toll Free)

Agenda:
8:00 – Program Begins
Welcome – George Colberg, CEO & co-founder, Kalos Therapeutics
Professional Education – The Hunt for Capital – Joan Koerber-Walker
9:00 – Virtual Meeting Concludes
Featured Speakers:
Introduction: George Colberg
Speaker: Joan Koerber-Walker, AZBio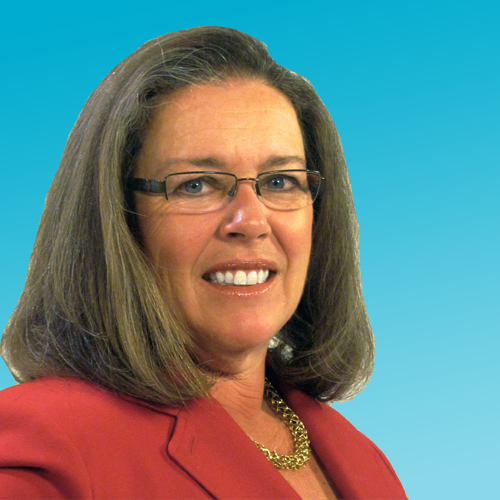 As President and CEO of AZBio, Joan Koerber-Walker works on behalf of the Arizona Bioscience and Medical Technology Industry to support the growth of the industry, its members and our community on the local and national level. Ms. Koerber-Walker is also a life science investor and has served on the boards of numerous for-profit and non-profit organizations.
Active in the entrepreneurial and investment communities, she also serves as Chairman of the Board of the Opportunity Through Entrepreneurship Foundation which provides entrepreneurial education, mentoring and support to at-risk members of the community, on the Board of Advisors to CellTrust, Inc. which provides secure communication technology to the healthcare industry, and as Chairman of CorePurpose, Inc. which she founded in 2002.
---
Video Conferencing provided by: