Add to iCal Calendar
Date/Time
Date(s) - 21 Oct 2021
2:00 PM - 3:00 PM
Location
The Biodesign Institute at ASU

Lecture by Herman Sintim, PhD
Drug Discovery Professor of Chemistry, Purdue University, West Lafayette
Thursday, Oct. 21, 2-3 p.m.
Biodesign Auditorium
Herman Sintim studied medicinal chemistry at University College London (BSc), Organic Chemistry (DPhil) at the University of Oxford and performed postdoctoral work in organic chemistry and chemical biology at Oxford and Stanford Universities respectively. He currently serves on the editorial advisory board of ACS Medicinal Chemistry Letters and as a Program Director at the National Science Foundation, Chemistry Division. Herman is a co-founder of KinaRx Inc., a start-up focused on developing novel agents against protein kinases, especially secondary mutated kinases that drive relapse in blood cancers.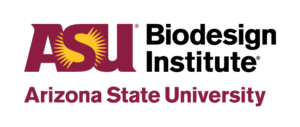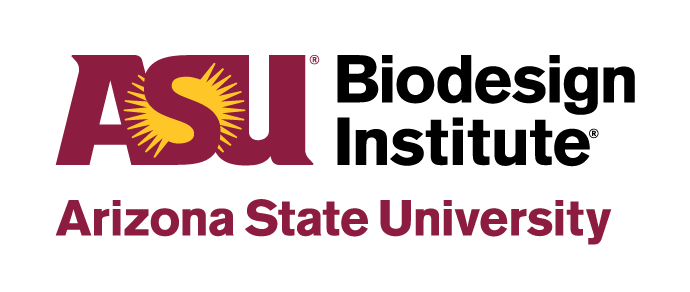 The Discovery Series, launched in 2013, brings eminent scientists, thought leaders and innovators from around the world to the Biodesign Institute to share their research expertise. Discovery Series lectures and interactive discussions which follow exposes our faculty, staff and students to the latest developments in science, technology and medicine, keeping Biodesign researchers abreast of current trends and breakthroughs. Discovery Series events also provide networking and collaborative research opportunities – please join us!

Lectures are open to the community. Seating available on a first-come, first-served basis.