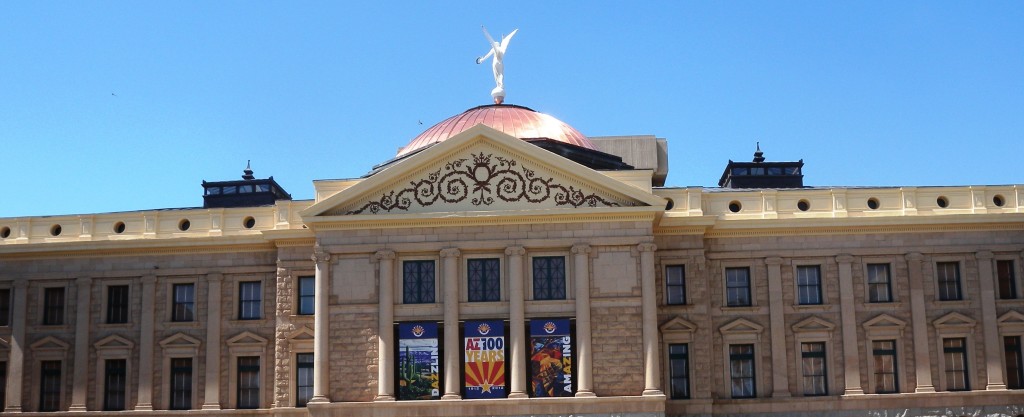 Our Policy Goals
Support the discovery, development, commercialization, delivery and availability of bioscience innovations that support the sustainability of our planet, our people, and our communities.
Increase access to capital for bioscience companies so they can grow and create more opportunity and jobs here in Arizona.
Grow and attract great bioscience companies and Institutions by creating a supportive tax and regulatory environment.
Support K-12 Education programs that benefit our state as a whole and serve as a magnet to attract and retain a talented and productive workforce.
Support Higher Education Funding;
Promote University Research Funding and Technology Transfer Activity.
Encourage Economic Development Programs that support our overall Business Climate
Serve as a reliable and trusted resource to our Legislators, Elected and Appointed Officials on issues and opportunities that affect our bioscience industry, our communities, and our state.
Click here to view and download the detailed 2020 AZBio Public Policy Initiatives.