OUR VISION OF THE FUTURE:
Arizona is a top-ten life science state.
OUR MISSION:
AZBio supports the needs of Arizona's growing life science ecosystem.
The Arizona Bioindustry Association (AZBio) is a not-for-profit, 501(c)6 trade association supporting the growth of Arizona's life science sector.
AZBio Member Organizations in the fields of business, research and education, health care delivery, economic development, government, and other professions involved in the biosciences are the key drivers of the growth of Arizona's life science sector. As the unified voice of our industry in Arizona, AZBio strives to make Arizona a place where bioscience organizations can grow and succeed.
AZBio works nationally and globally with the Advanced Medical Technology Association (AdvaMed), the Biotechnology Innovation Organization (BIO), the Medical Device Manufacturers Association (MDMA), the Pharmaceutical Research and Manufacturers of America (PhRMA), and leading patient advocacy organizations.
Through these relationships, AZBio has access to information, contacts, resources, cost saving programs, and the global bioscience and medtech community.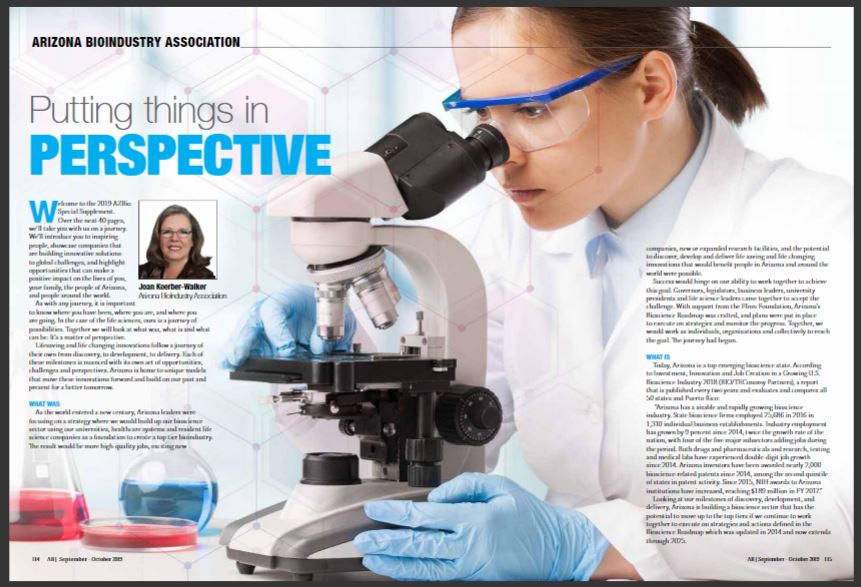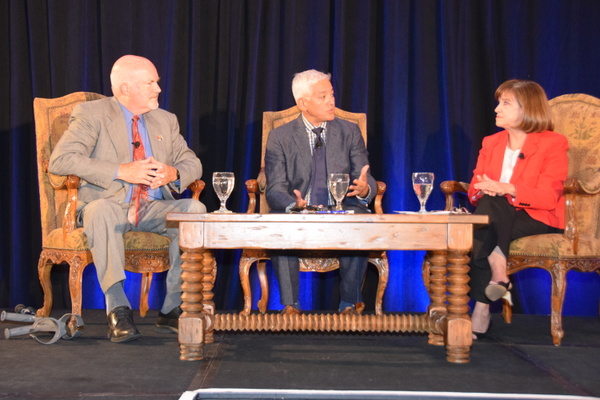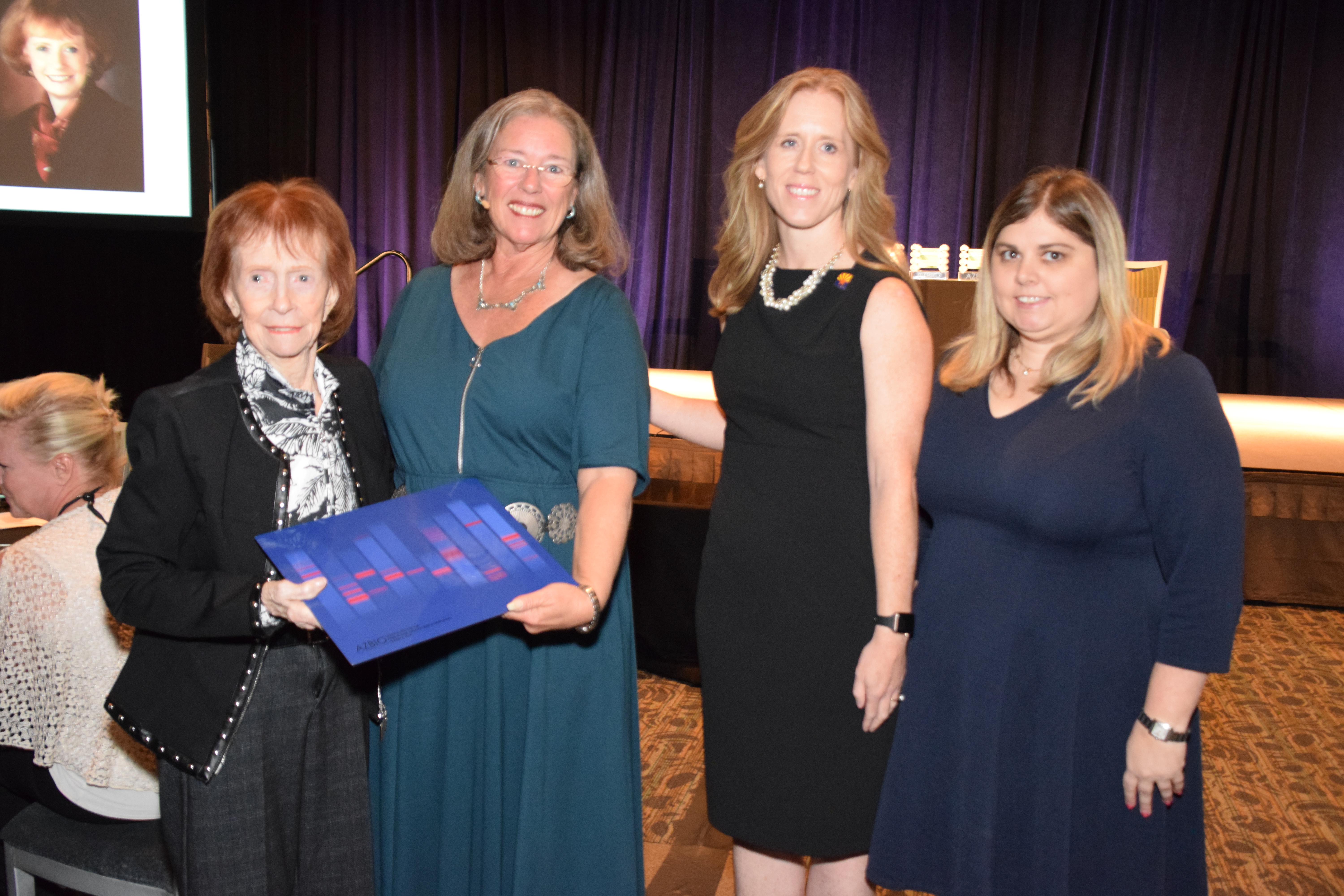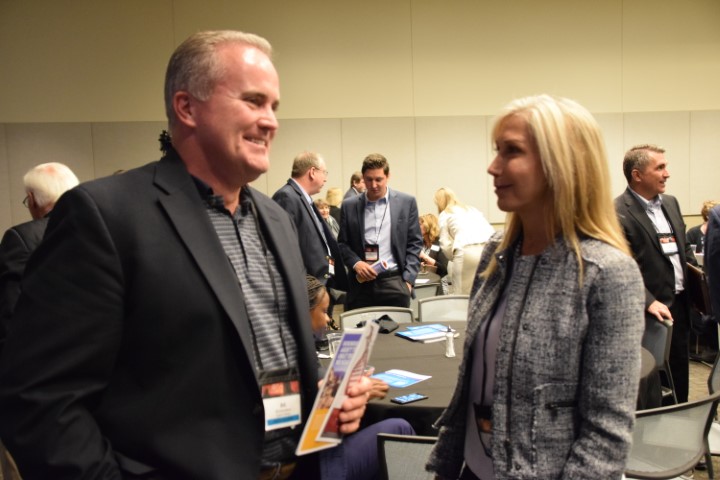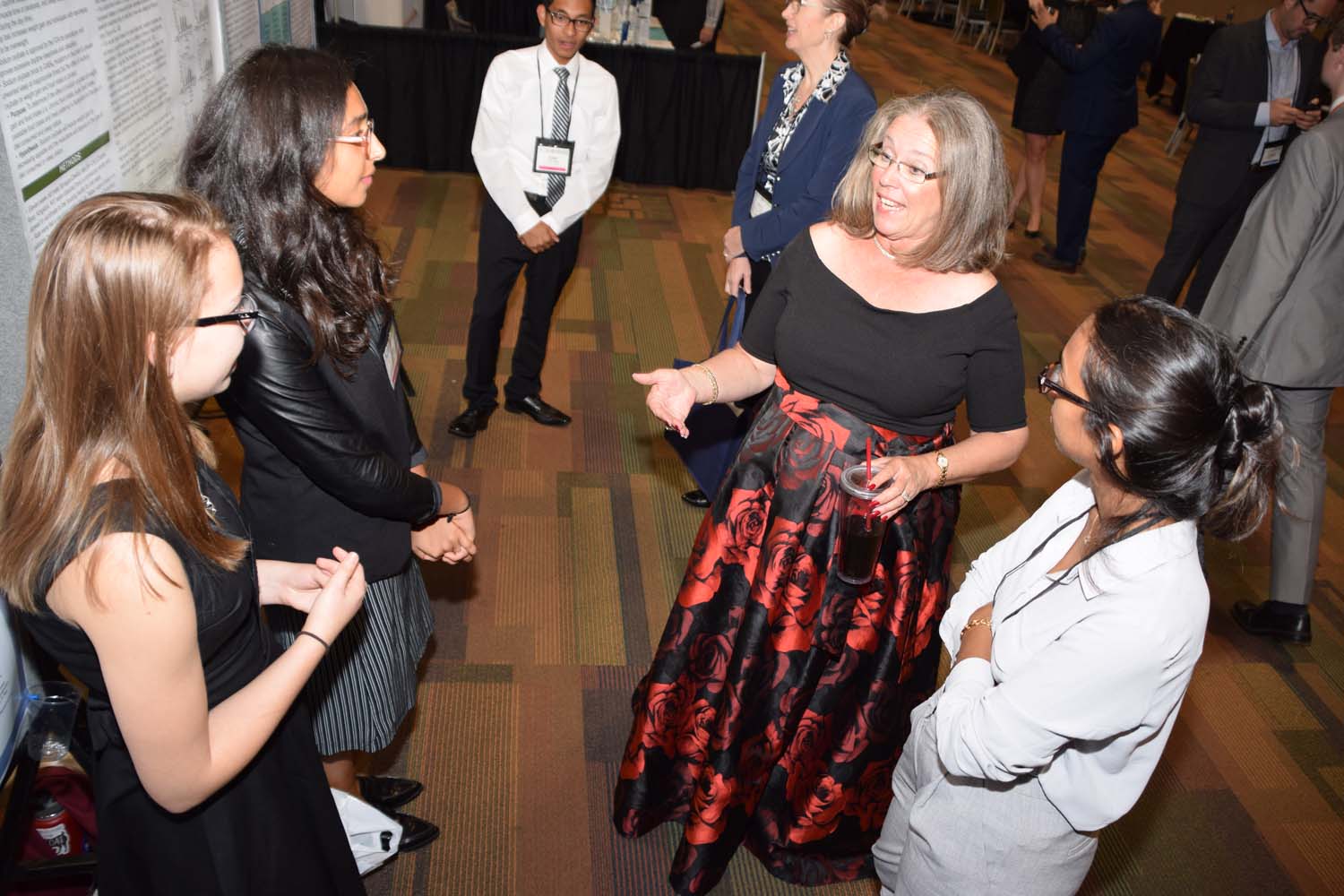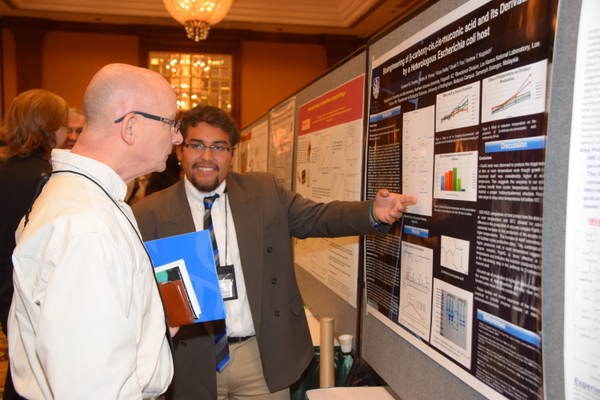 AZBio
creates a forum for the bioscience community to join together to engage, connect and collaborate.

educates policy makers and the public about the benefits of our industry to the community.

advances the economic interests of individual organizations as well as the sector as a whole.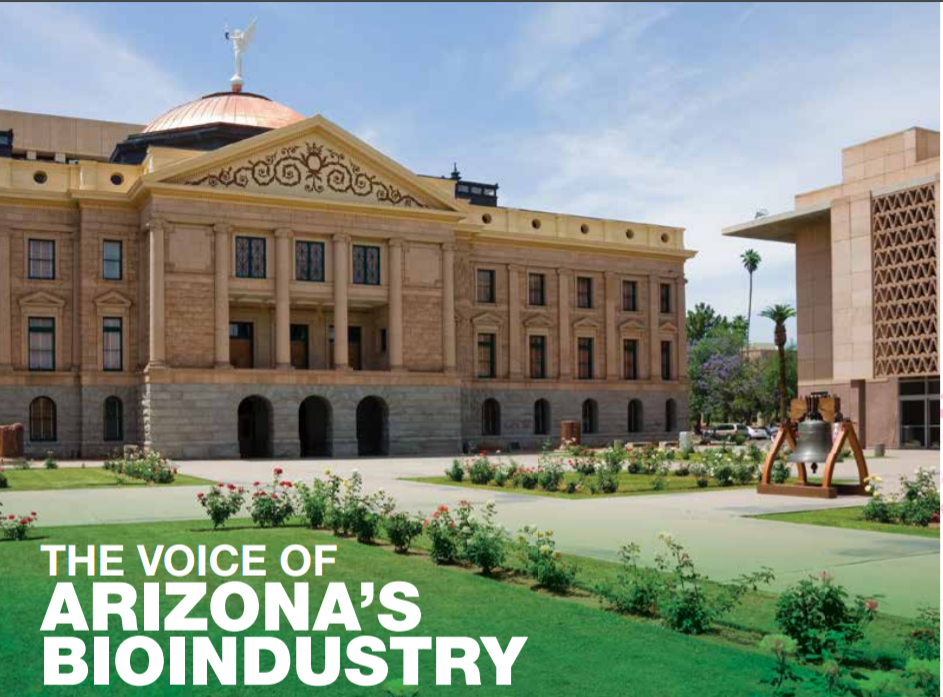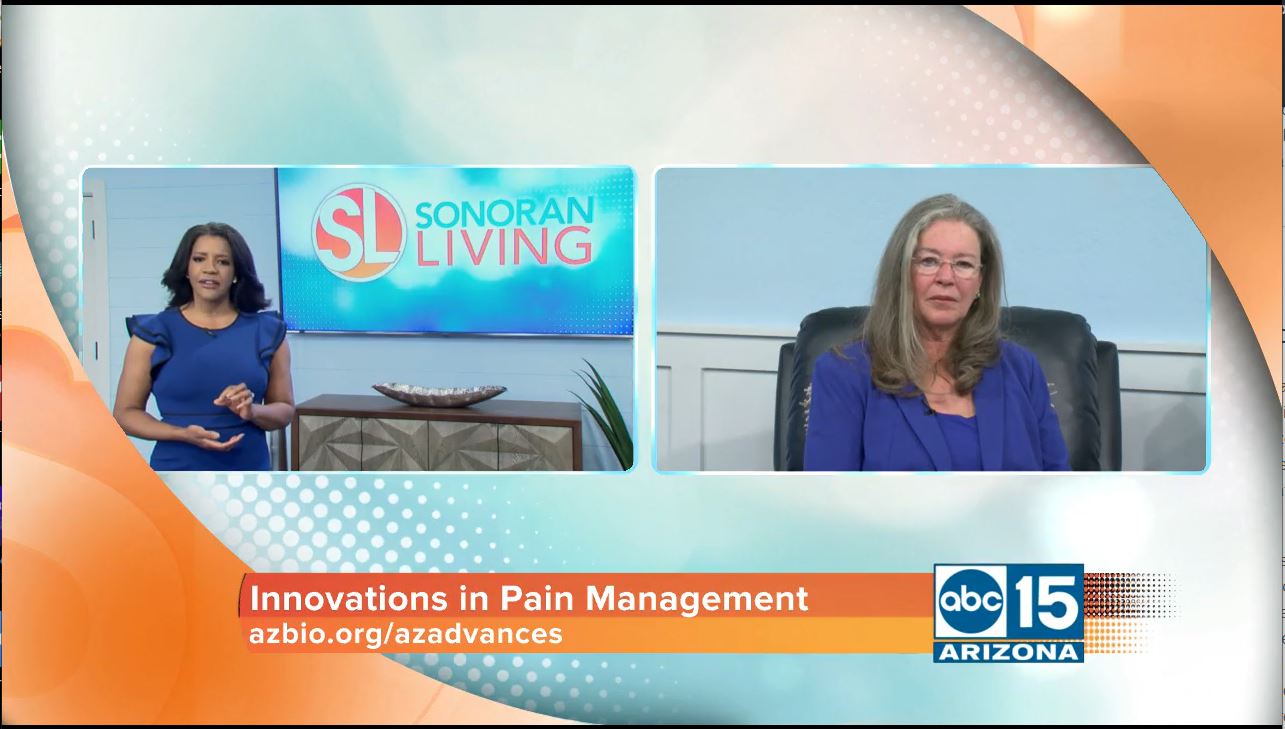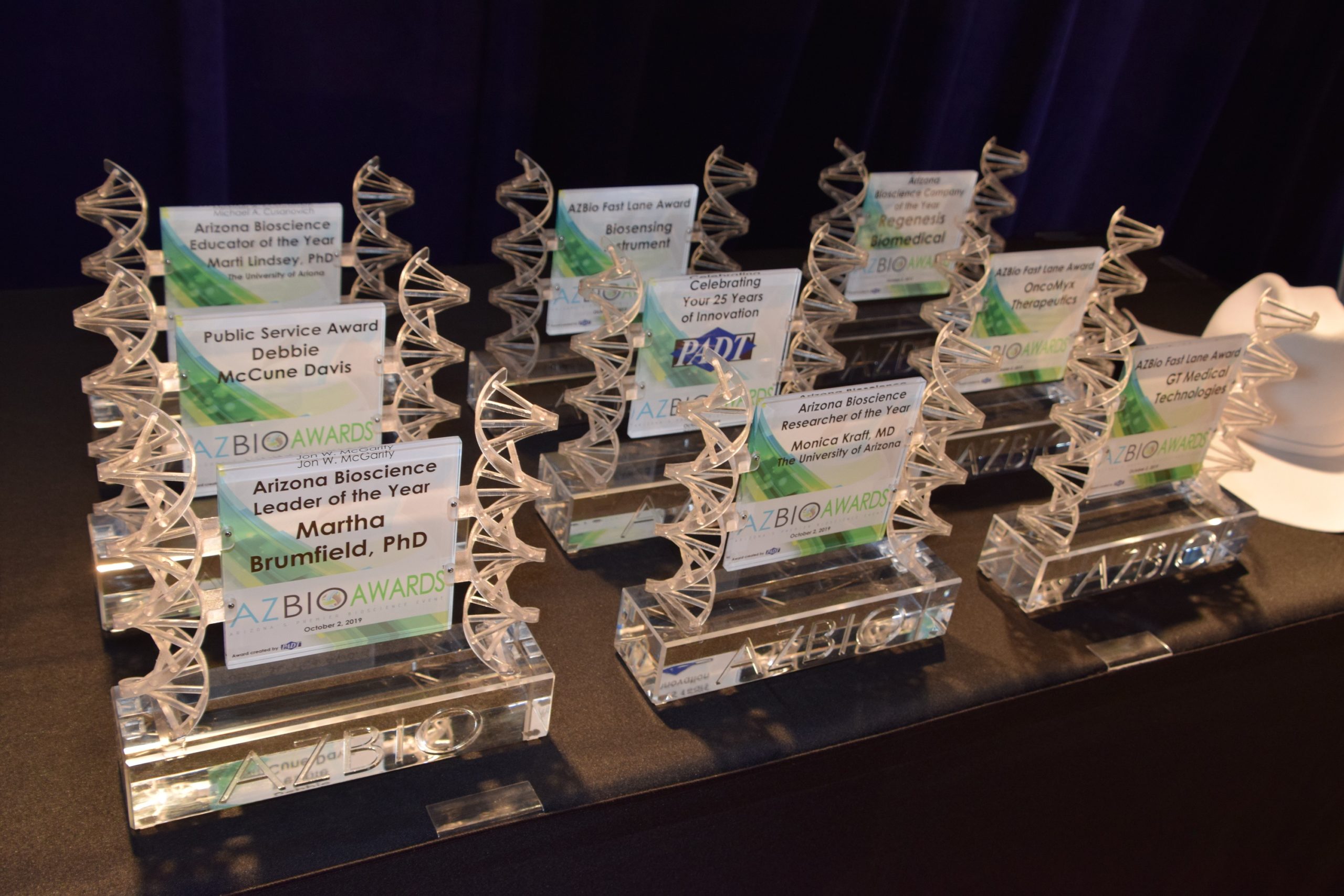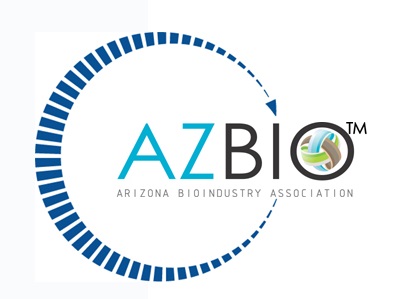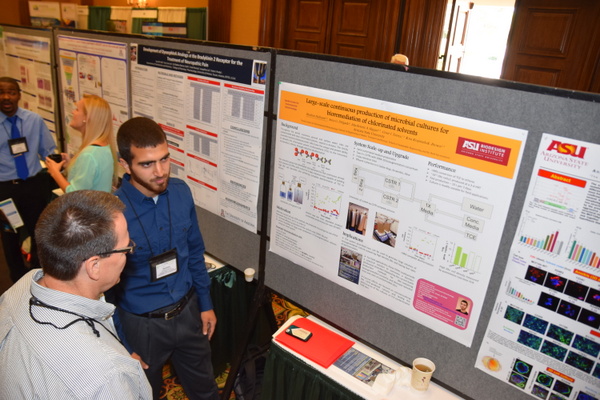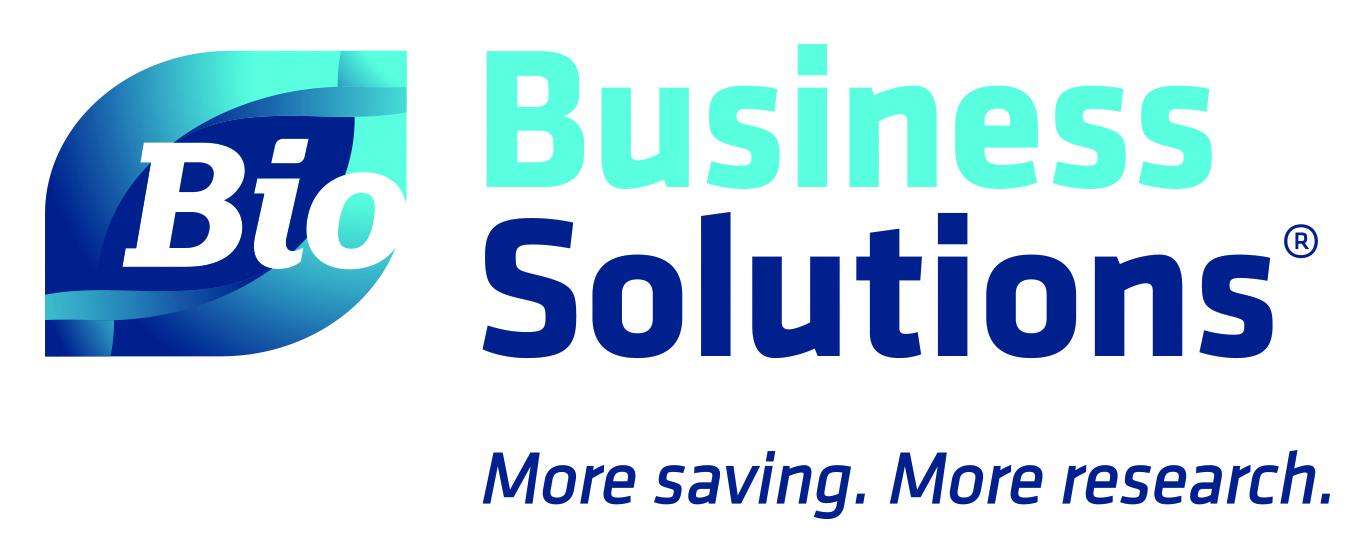 Advocate for policies that advance innovation, ensure patient access, and spur growth.
Increase public awareness of the value that AZBio members create and the impact of our industry makes.
Create opportunities for our bioscience community to come together to engage, connect and collaborate.
Build the capital resources needed to attract and grow innovative companies.
Work collaboratively to develop and attract the talent that our growing industry requires.
Work to ensure that Arizona has the facilities and resources that are needed to support our growing industry.
AZBio Supporters Make What We Do Possible.