Add to iCal Calendar
Date/Time
Date(s) - 4 Nov 2022 until 5 Nov 2022
8:00 AM - 4:00 PM
Location
Biodesign B at ASU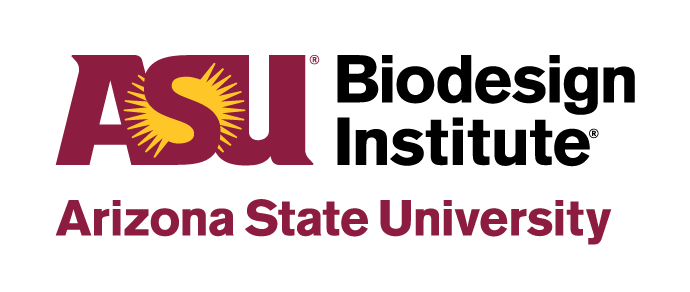 The 2022 Mechanisms of Cellular Evolution Annual Symposium invites evolutionary cell biologists to share their research and discuss the core problems of this emerging discipline. This year's symposium will focus on protein function and localization in diverse protistan eukaryotes. This focused meeting serves to allow researchers a unique opportunity to network, collaborate, and strategize on next steps to advance the field.
Join us in the ASU Biodesign Institute Auditorium Friday, Nov. 4, 8 a.m.-9 p.m. and Saturday, Nov. 5, 8 a.m.-4 p.m.
Register by Friday, Sept. 30. Registration will be limited to 90 participants.
Speakers: Ross Waller, PhD, University of Cambridge; Aaron Turkewitz, PhD, University of
Chicago; Lena Pernas, PhD, Max Planck Institute for Biology of Ageing
Location: Biodesign B, 727 E. Tyler St. Tempe, AZ 85281
Information: https://biodesign.asu.edu/news-and-events/events/view/2022-mechanisms-of-
cellular-evolution-annual-symposium/