Add to iCal Calendar
Date/Time
Date(s) - 18 Oct 2022
8:00 AM - 9:00 AM
Please join us for a AZBioPEERS Special Report:
The IRA is Law. What Comes Next?
Tuesday, October 18, 2022
8:00 am – 9:00 am on Zoom
On August 12, 2022, Congress sent the Inflation Reduction Act of 2022 (IRA) to President Joe Biden for signature into law. The IRA is a 755-page bill that has three primary focus areas: healthcare, climate, and taxes. The legislation passed on party lines with the Democrats in unified support and the Republicans in unified opposition. During the reconciliation process, Democratic speakers extolled the good intentions of the IRA programs and the Republicans opined on the unintended consequences.
In this one hour session, we will explore:
The provisions of the IRA that impact the Health Innovation Ecosystem
Unintended consequences of this public policy that are emerging
What comes next…
About Our Speakers: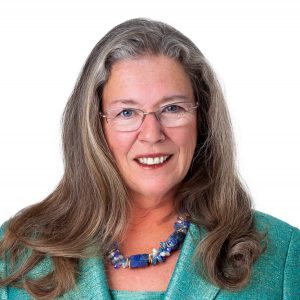 As President and CEO of AZBio and a member of the AZBio Board of Directors, Joan Koerber-Walker works on behalf of the Arizona Bioscience and Medical Technology Industry to support the growth of the industry, its members and our community on the local and national level. Ms. Koerber-Walker is also a life science investor and has served on the boards of numerous for-profit and non-profit organizations. (more)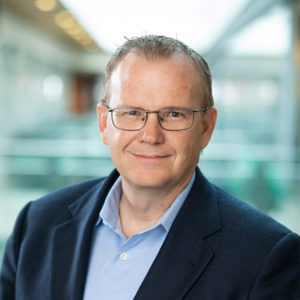 Steven Potts, PhD is the founder of the Arizona-based biotechs Serpass Biologics and Redrock Science.
Steve has worked in the biopharma industry since 1999 and has had experience in a wide range of areas, including product development, sales, marketing, and general management. He has a proven track record of success, and deep experience in working with the investor community to build companies that create value for investors and, more importantly, for patients.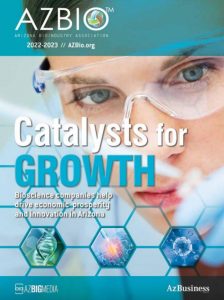 Learn more about the IRA by reading Joan's take "Intended & Unintended Consequences" on Page 44 & 46 in your AZBio Magazine or Click here to view the 2022-2023 AZBio Special Supplement online.
Read what Steve shared on RApport:
Saving money for Medicare by abandoning new drugs for Medicare patients