Add to iCal Calendar
Date/Time
Date(s) - 16 Nov 2021
8:00 AM - 9:00 AM
leanRAQA Business Market Assessment Tool

Tuesday, November 16th, 2021   08:00 – 09:00 AM   -via ZOOM
Featured Speaker:
Michelle Lott, Founder, leanRAQA
Please join us for a discussion of a new Market Assessment tool that walks you through the revenue vs. cost modeling calculations that can help you judge the market viability of your product. 
About Our Speaker
Michelle Lott, Founder, leanRAQA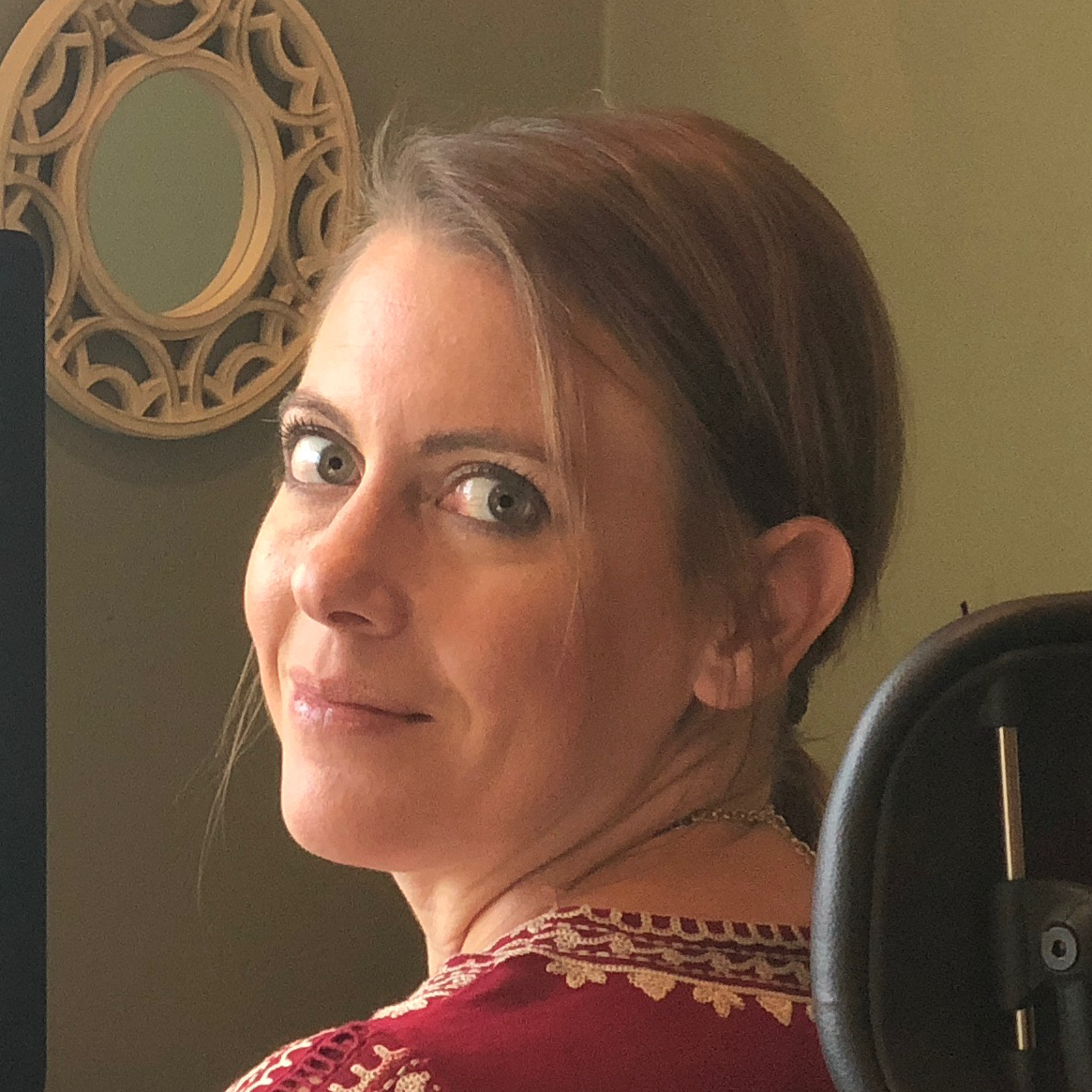 Michelle Lott is founder and principal of leanRAQA (leanraqa.com). She's supported 100+ companies with regulatory strategy, regulatory submissions, quality systems compliance, due diligence, technical support services – and grief counseling(!), because dealing with regulators can be emotionally draining. Her clients delegate those things to her, so they can focus on winning in the marketplace. Michelle served a four-year term on the FDA Device Good Manufacturing Practices Advisory Committee (DGMP), holds a BS in Chemistry from Troy State University and is a Certified Executive Leader in Regulatory Affairs from RAPS and Kellogg University.