Add to iCal Calendar
Date/Time
Date(s) - 4 Oct 2021
5:30 PM - 7:30 PM
Location
Perkins Coie - Phoenix Office
Kick off Arizona Bioscience Week at Perkins Coie – Phoenix
Leading Women: Biotech and Beyond.
Join us for an evening of cocktails, connections, and a stimulating conversation with some of biotech's leading women.
Date: Monday, October 4, 2021 Time: 5:30 PM – 7:30 PM
Location: Perkins Coie – Phoenix, 2901 N Central Avenue, 20th Floor
Access to the parking garage is on Catalina between Central and Second Street.
Parking will be validated. Please bring your parking ticket for validation.
This is a free community event. Registration is required.

2021 Leading Women Panelists:
Helen Goldstein | Perkins Coie LLP (Moderator)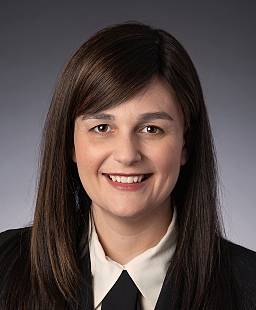 Helen Goldstein focuses on corporate law, mergers and acquisitions, and securities. She maintains a general cross-industry practice, but has experience advising companies that transact in highly regulated or intellectual property rich environments such as the pharmaceutical industry. Learn more about Helen
Cathy Langham | Langham Logistics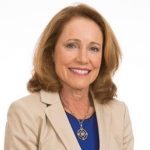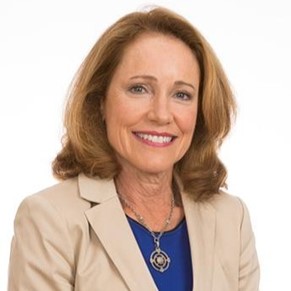 Cathy Langham opened trucking and air freight franchises 3 years out of college, then sold them and co-founded Langham Logistics, Inc. with her sister and brother. Langham is now a $55+ million global transportation and warehousing business with 180 employees and distribution facilities across the United States. Ms. Langham shares her logistics expertise with business leaders in industries including pharmaceutical, food and beverage, automotive, and other sectors with complex supply chains. Cathy is the logistics company's President and CEO and spends much of her time focused on strategic direction, customer relationships, and civic leadership. Cathy joined the AZBio Board of Directors in January of 2021. Learn more about Cathy