Add to iCal Calendar
Date/Time
Date(s) - 1 Nov 2022
6:00 PM - 7:30 PM
Location
Walton Center for Planetary Health Auditorium
What are our prospects for transitioning out of the fossil-fuel age?
Greenhouse gases like carbon dioxide are at the highest concentration found in the atmosphere
for at least 2 million years; methane and nitrous oxide are their highest concentration in more
than 800,000 years; and our average temperature on earth is the warmest in at least 2,000 years.
With record heat waves and drought, we are experiencing not "the new normal," but rather an
ever-increasing stress and deterioration of our planet. Learn about the changes that have occurred
on Earth with special emphasis on the atmosphere, biosphere and oceans.
Join us in the Walton Center for Planetary Health Auditorium Tuesday, Nov. 1, 6-7:30 p.m.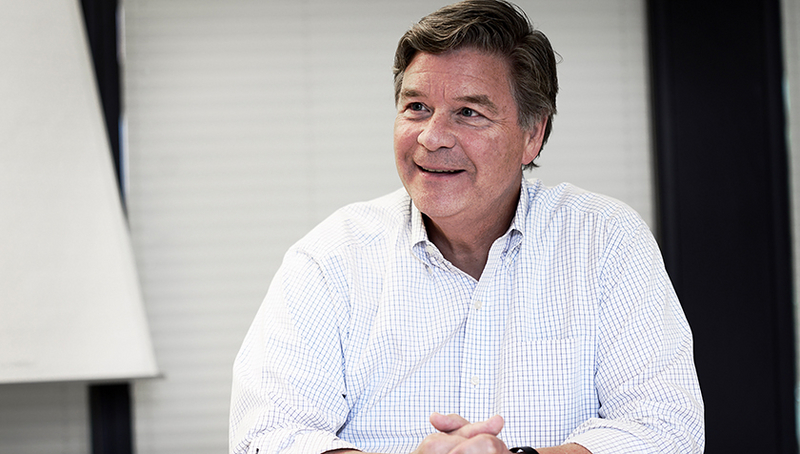 Speaker: Jerald L. Schnoor, Center for Global and Regional Environmental Research, University of Iowa
Location: Walton Center for Planetary Health Auditorium, 777 E. University Dr., Tempe, AZ 85281
Questions? biodesignevents@asu.edu