With 52 Novel Drug Approvals and 4 Biologic License Application (BLA) approvals, 2019 takes its place as the second most prolific year for approvals in the last two decades. The record high goes to 2018 with 59 approvals and the record low to 2002 with 17. (Source)
Read on to see the AZBio Member Companies that received approvals…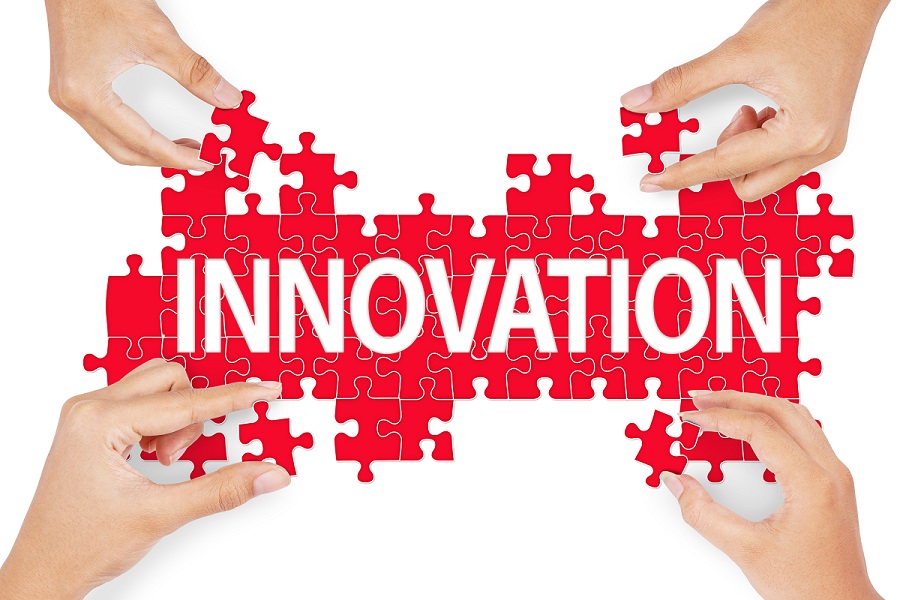 Congratulations to these AZBio Member Companies for getting their innovative medicines through the FDA approval process:
Amgen
Evenity (romosozumab) a treatment for Osteoporosis in men and in postmenopausal women at increased risk of fracture
Celgene (now BMS)
Inrebic (fedratinib) is a treatment for Myelofibrosis a rare, chronic blood cancer that affects the bone marrow and the production of blood cells
Reblozyl (luspatercept) to treat beta thalassemia. An erythroid maturation agent, Reblozyl regulates red blood cell development, lowering the number of blood transfusions patients require and helping stave off some of the nasty and ultimately life-shortening effects of too many transfusions.
Eli Lilly
Reyvow (lasmiditan) is a first-in-class medicine for the acute treatment of migraines
Johnson & Johnson
Balversa (erdafitinib) is a treatment for genetically mutated cases of bladder cancer. Balversa is the first personalized treatment targeting susceptible FGFR genetic mutations in patients with metastatic bladder cancer, whose disease had progressed despite chemotherapy
Merck
Recarbrio (imipenem, cilastatin and relebactam) an antibiotic for complicated urinary tract and complicated intra-abdominal infections
Novartis
Mayzent (siponimod) for multiple sclerosis, a landmark therapy that is the first for secondary progressive cases.
Piqray (alpelisib) in breast cancer.
Beovu (brolucizumab) for wet AMD
Zolgensma, a gene therapy for lethal cases of spinal muscular atrophy is a one-time lifesaving treatment and the first ever for a neuromuscular disease. (BLA approval)
Egaten (triclabendazole) a treatment for Fascioliasis a rare tropical disease
Pfizer
Vyndaqel (tafamidis) a treatment for Cardiomyopathy of wild-type or hereditary transthyretin-mediated amyloidosis (ATTR-CM) in adults
Roche
Polivy (polatuzumab vedotin) a first-in-class treatment for diffuse large B-cell lymphoma (B-cell non-Hodgkin lymphoma )
Roche/Genentech
Rozlytrek (entrectinib) is a treatment for ROS1-positive, metastatic non-small cell lung cancer as well as adult and pediatric patients (12 years of age and older) with any solid tumors that have an NTRK gene fusion.
Sanofi
Dengvaxia (dengue tetravalent vaccine, live) for the prevention of dengue disease. After two decades of R&D, Dengvaxia is the first vaccine sanctioned by the FDA to prevent the mosquito-borne disease. The FDA has approved the use of the vaccine to individuals aged 9 to 16 who have laboratory-confirmed previous dengue infection and live in areas where the disease is endemic, such as Puerto Rico, the US Virgin Islands and American Samoa. (BLA approval)
Vertex
Trikafta (elexacaftor/ivacaftor/tezacaftor) is a new treatment for Cystic fibrosis. The result of 20 years of research supported by the Cystic Fibrosis Foundation, Trikafta – a combination therapy and the fourth approved in 7 years – tackles the most common mutation and should treat 90% of the affected patients.