GT Medical Technologies, Inc. the provider of GammaTile® Therapy for the treatment of patients with operable brain tumors, has announced the promotion of Shane Brown to the position of President. Matthew Likens, currently President and CEO will continue in his role as Chief Executive Officer.
Since joining GT Medical Technologies, Inc. in May 2022, Mr. Brown has served as the Chief Commercial Officer, responsible for leading sales, marketing, customer operations and human resources. Under Shane's leadership, GammaTile Therapy has expanded to over 90 hospitals and medical institutions in the United States.
As CCO, Mr. Brown set the foundation for strategic direction and collaborative alignment between sales and marketing while emphasizing a patient and customer-centric approach. In his new role, Mr. Brown will oversee clinical trials, research and development, and finance while maintaining current responsibilities.
"Our team is committed to raising awareness for GammaTile Therapy. We have the opportunity to drive adoption of this amazing therapy for patients with brain tumors who need better options," said Shane Brown, president of GT Medical Technologies.
"With over 27 years of commercial and general management experience in North America and Europe, we are pleased to announce the promotion of Mr. Brown to the leadership role of President," said Matthew Likens, CEO of GT Medical Technologies. "His accessible leadership style and sharp analytical approach will help us fulfill the company mission to improve the lives of patients with brain tumors. We are confident he will continue to help us meet company growth goals and expand GammaTile Therapy adoption so that more patients can benefit from this game-changing brain tumor radiation treatment."
Before joining GT Medical Technologies, Mr. Brown was the president and general manager of North America for Itamar Medical, a NASDAQ-listed company that was acquired by ZOLL Medical in December 2021. Previously, Mr. Brown has held leadership roles in a host of other medical device companies including AngioDynamics, AGA Medical, St. Jude Medical, Topera and Abbott.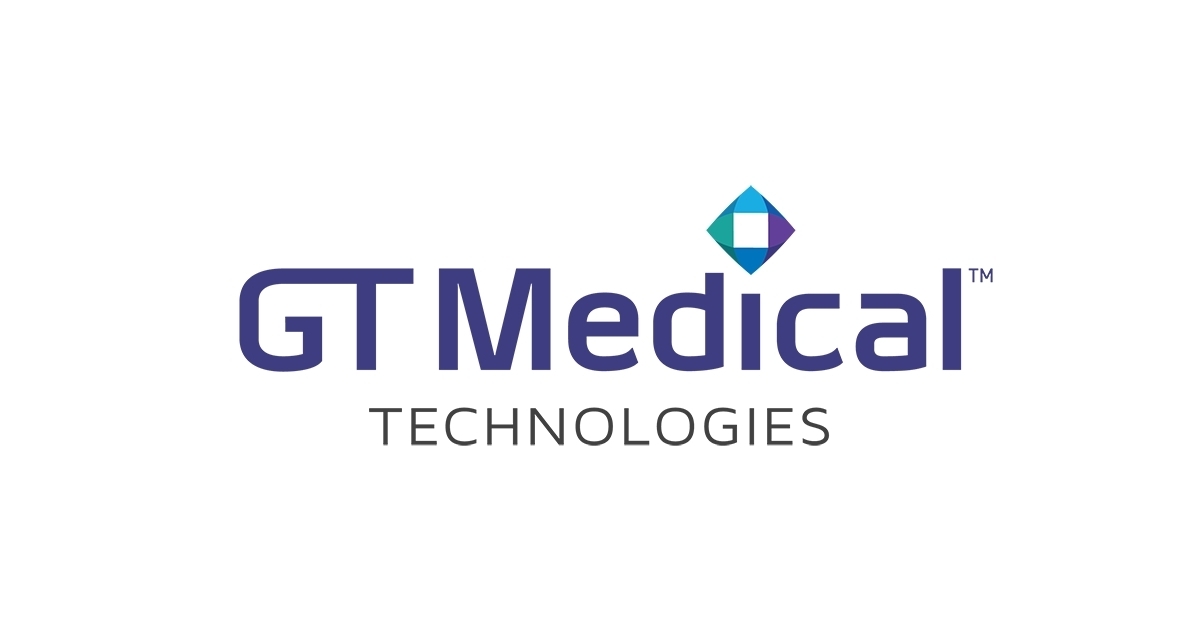 About GT Medical Technologies, Inc.
Driven to raise the standard of care and improve the lives of patients with brain tumors, a team of brain tumor specialists formed GT Medical Technologies. FDA-cleared GammaTile Surgically Targeted Radiation Therapy (STaRT) is for patients with all types of newly diagnosed malignant and recurrent brain tumors. This "one-and-done" treatment eliminates the need for one to six weeks of daily external beam radiation therapy, allowing patients to go about their daily lives, without the burden of additional trips to the hospital or clinic for ongoing treatment. Since its full market release in the United States in March 2020, GammaTile has been offered in more than 90 hospitals, with more centers being added each month. For more information, visit www.gtmedtech.com and follow @GammaTile on Twitter and LinkedIn
Media contact:
Lori Kagan
lkagan@gtmedtech.com
SOURCE: https://www.prnewswire.com/news-releases/shane-brown-promoted-to-president-of-gt-medical-technologies-inc-301866463.html