OncoMyx Therapeutics and Avery Therapeutics will be presenting at BIO CEO.

For more than 20 years, the BIO CEO & Investor Conference has fueled the biotech industry networking with premier investor and banking communities, focused on established and emerging publicly traded and select private biotech companies.
Taking place from February 14 – 17, 2022 – either in person or online – BIO CEO is one of the largest investor conferences focused on established and emerging publicly traded and select private biotech companies, where institutional investors, industry analysts, and senior biotechnology executives have the opportunity to shape the future investment landscape of the biotechnology industry.
Two Arizona Companies will be taking the stage at BIO CEO.
OncoMyx Therapeutics

Monday, Feb. 14, 2022 at 9:30 AM EST
OncoMyx Therapeutics is advancing multi-armed, systemic immunotherapies with the potential to be broadly effective in treating solid tumors and heme cancers. Successful immuno-oncology cancer treatment generally requires combination therapy, and OncoMyx's myxoma platform is designed to deliver multiple cancer-killing payloads in one therapeutic and orchestrate an immune response capable of treating a wide range of cancers. OncoMyx has assembled the top immuno-oncology team to develop next generation immunotherapies that can have the greatest therapeutic benefit for more cancer patients. The company's myxoma virus platform is poised to be a best-in-class oncolytic virus approach and was developed based on breakthrough research from Dr. Grant McFadden's lab that was exclusively licensed from Arizona State University.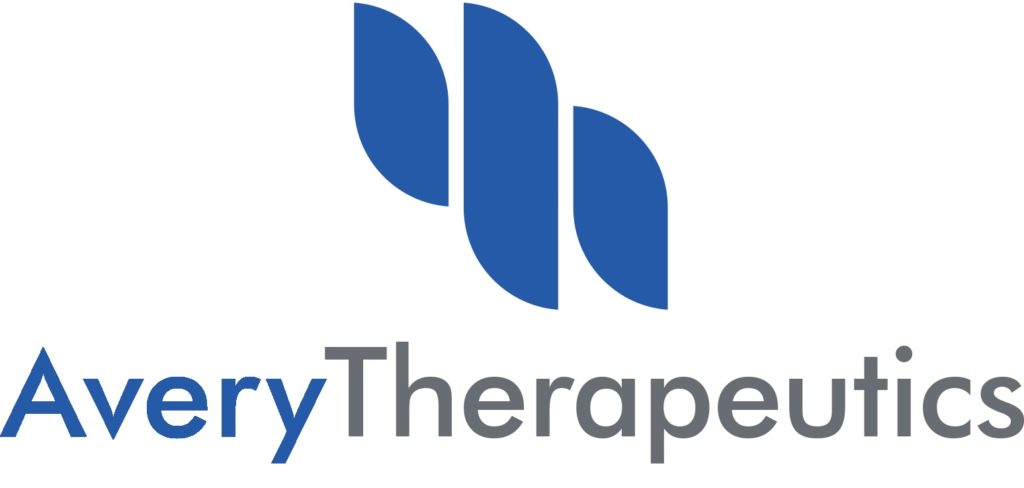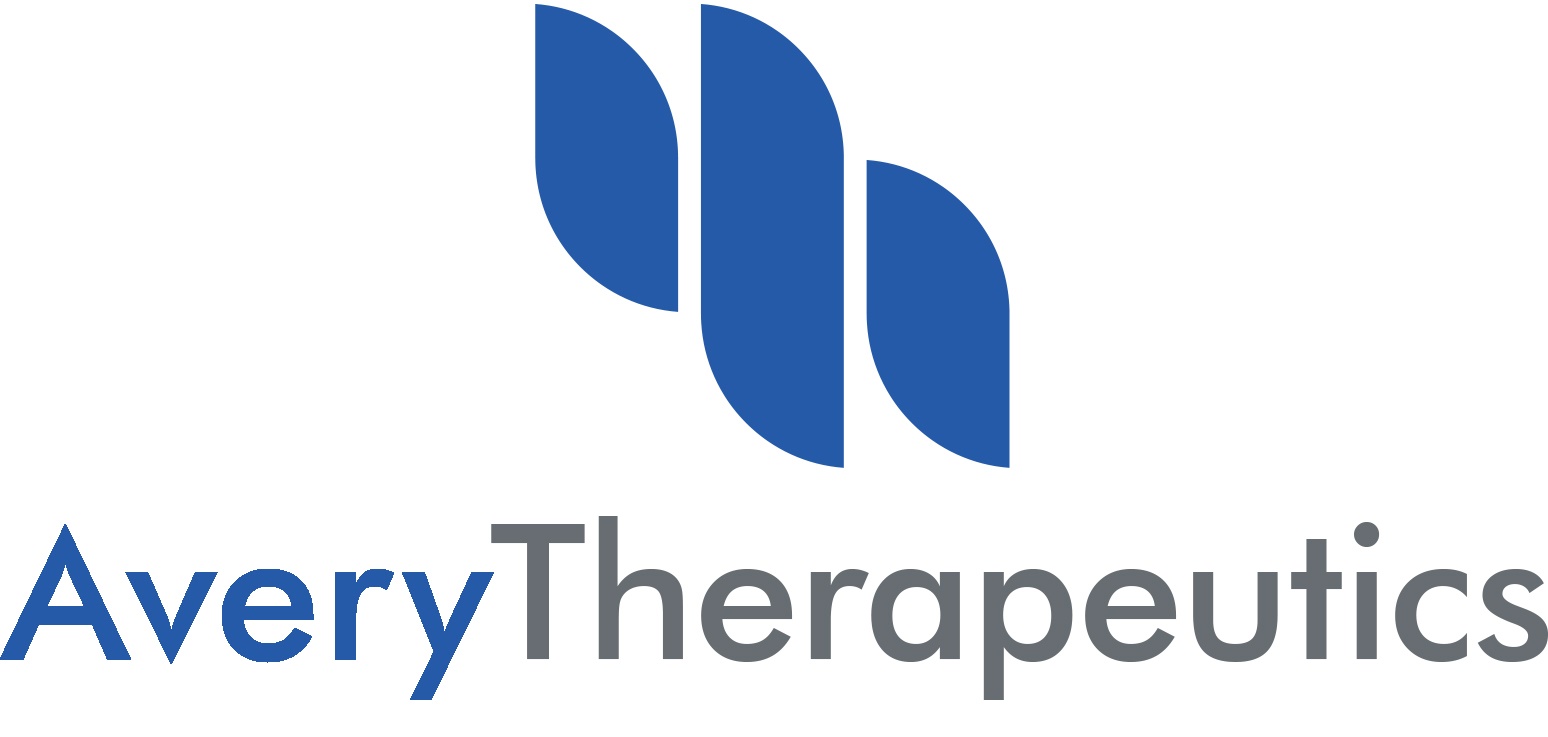 Avery Therapeutics
Presentation available on demand
Avery Therapeutics, Inc. ("Avery") is a company dedicated to advancing cell-based biologic therapeutics to treat diseases and injuries to human muscle. Avery's lead product, MyCardia™, is an induced pluripotent stem cell-derived engineered cardiac tissue in development to treat heart failure. MyCardia is positioned to be the world's first off-the-shelf allogeneic tissue-engineered product for treating heart failure.