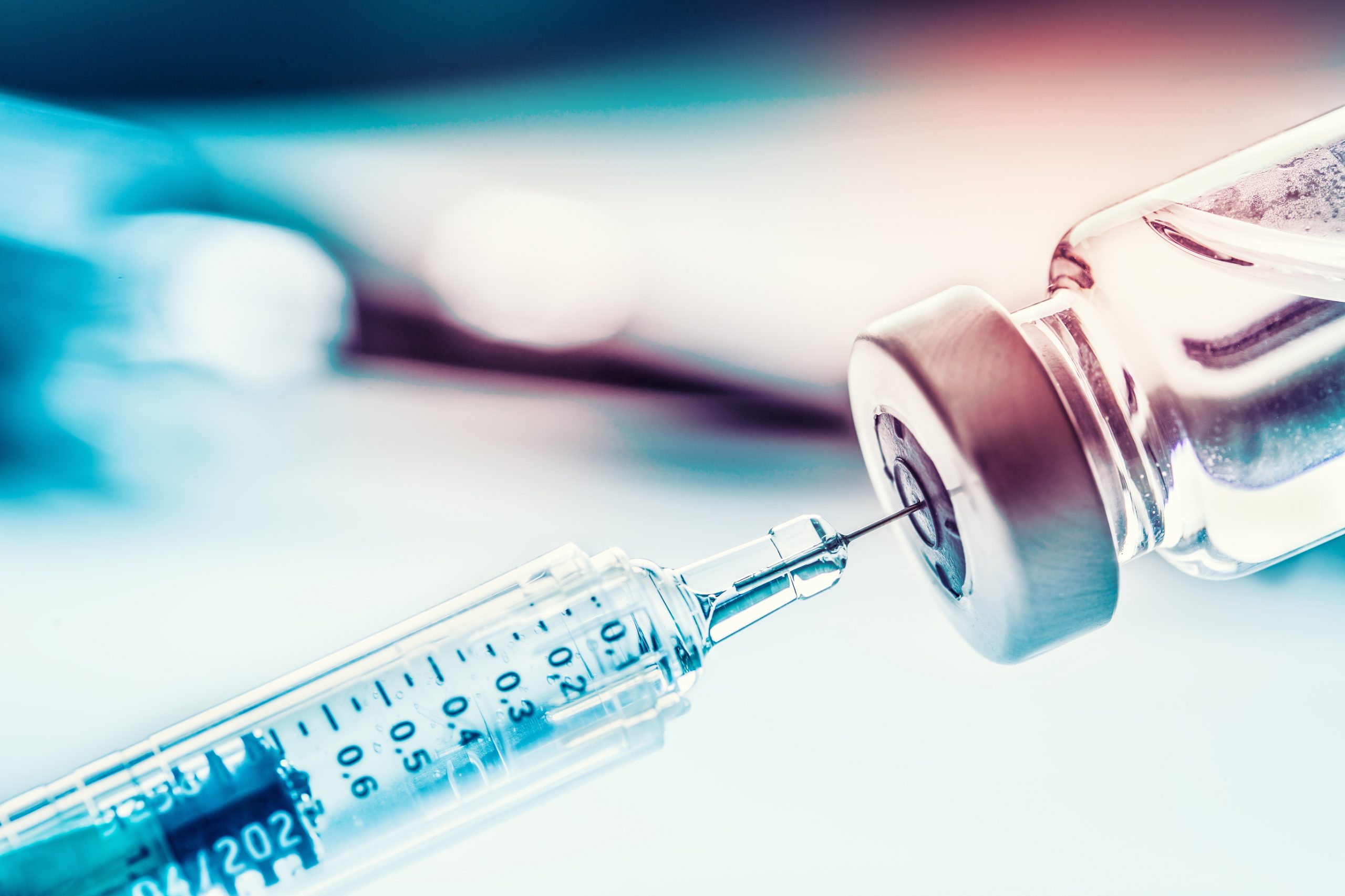 New Data Tabs on COVID-19 Vaccines have been added at AZHealth.gov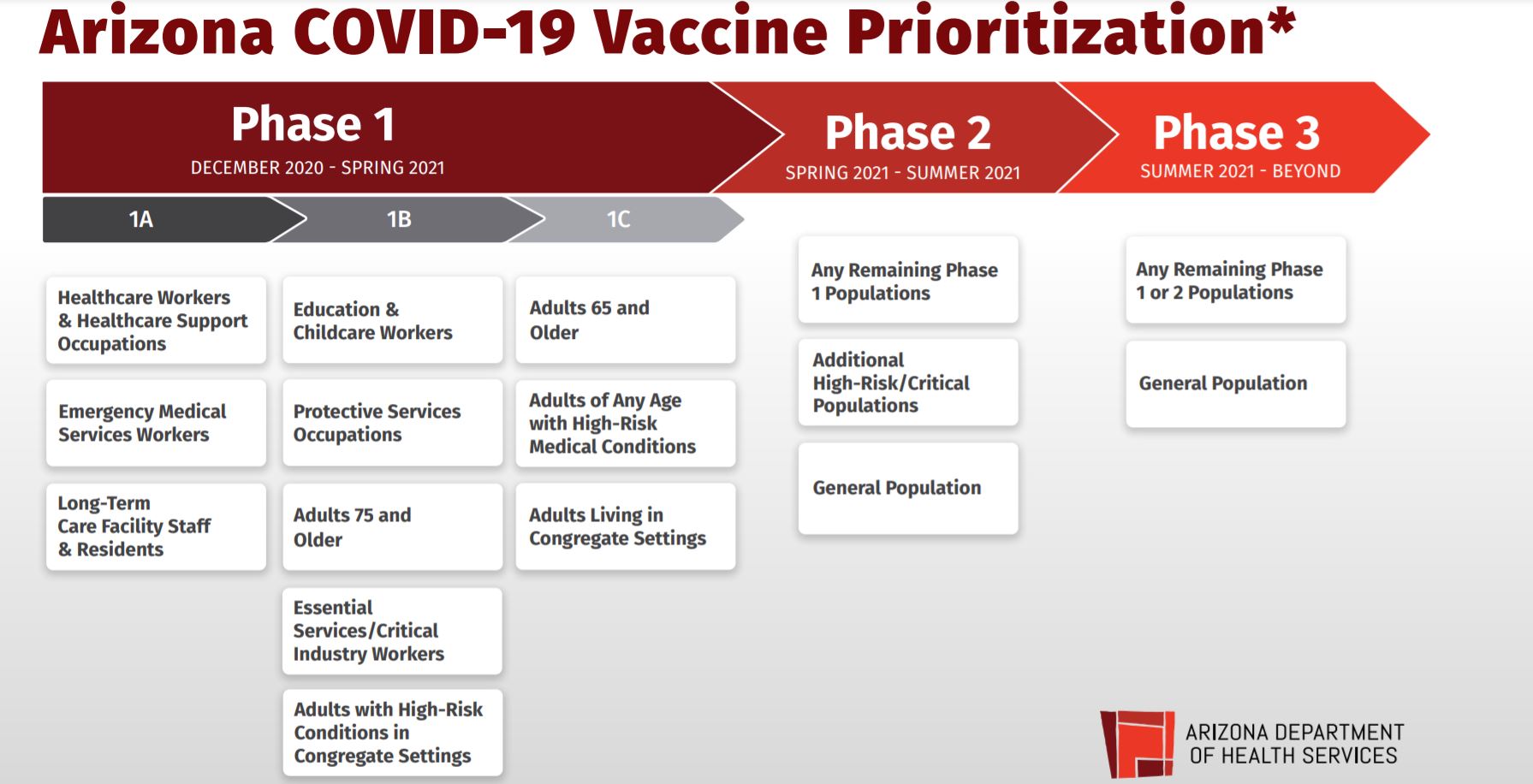 Employer Request Form:
Qualify your firm as an Essential Business
ADHS has created a survey for consideration to receive COVID-19 vaccine when available. This form is intended for employers of Phase 1B essential workers* to attest that they meet the prioritization criteria and request a COVID-19 vaccine allocation for their workforce. In order to be considered for a vaccine allocation during Phase 1B when vaccine is available, employers are encouraged to share their vaccination plans including how many essential employees require vaccination.
Phase 1B will include essential workers defined in VAPAC recommended guidance (based on CISA and EO 2020-12 definitions), and groups will be sub-prioritized while vaccine supplies are limited to include risk of exposure and mission critical positions.
Please note that the sub-prioritization process will be based on vaccine availability, local allocation and risk assessment of each group. It is recommended that employers consider their continuity of operations plans while completing this form.
SHARE ACCURATE AND UP-TO-DATE INFORMATION