Now we need to focus on investments if we are to bring jobs up to the same level.
In its biennial report, Battelle and BIO have reported the  national and state statistics for the bioscience industry in the U.S.  In the 2012 report, Arizona ranked as a Tier III (middle quintile) for both establishments and employment and had a location quotient in Tier IV.  In the 2014 report, Arizona has moved up the ranks to a Tier II in the number of Establishments as compared to other states and stepped up to a Tier III in its Location Quotient which measures industry concentration.  (Read the report)
Employment, the third key measure, stayed at its Tier III level.  While our Arizona bioindustry grew jobs by an impressive 22% during the period from 2007-2012, job growth did not advance as rapidly as company growth.  As you can see in the chart below, the reason is clear.  Investment, the driver of job growth, is below where it needs to be.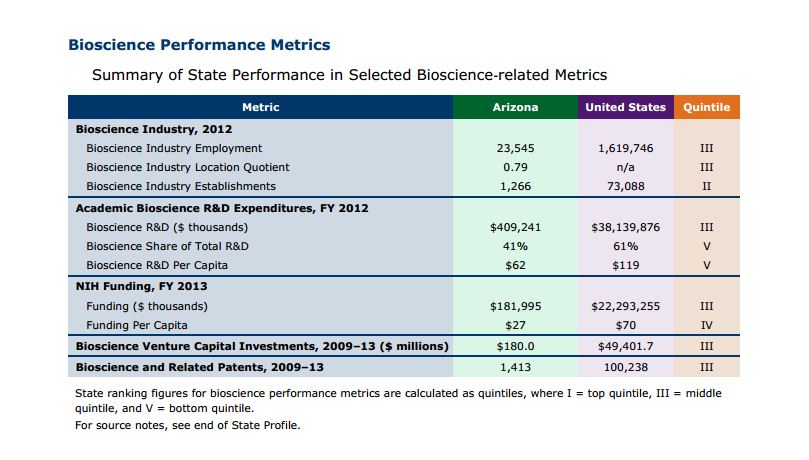 Changing Arizona's Capital Landscape
Now is our opportunity to drive change.  Each of us must play a part and each of us can make a difference.  Here's how you can help:

Ask the Experts
This August, AZBio will host SBIR program managers at meetings with our research community specifically designed to assist Arizona researchers in applying for SBIR research grants from NIH and NSF.
one by July 15th.  Learn how to bring more federal funding to our state.
Tucson on 8/20 | Phoenix on 8/21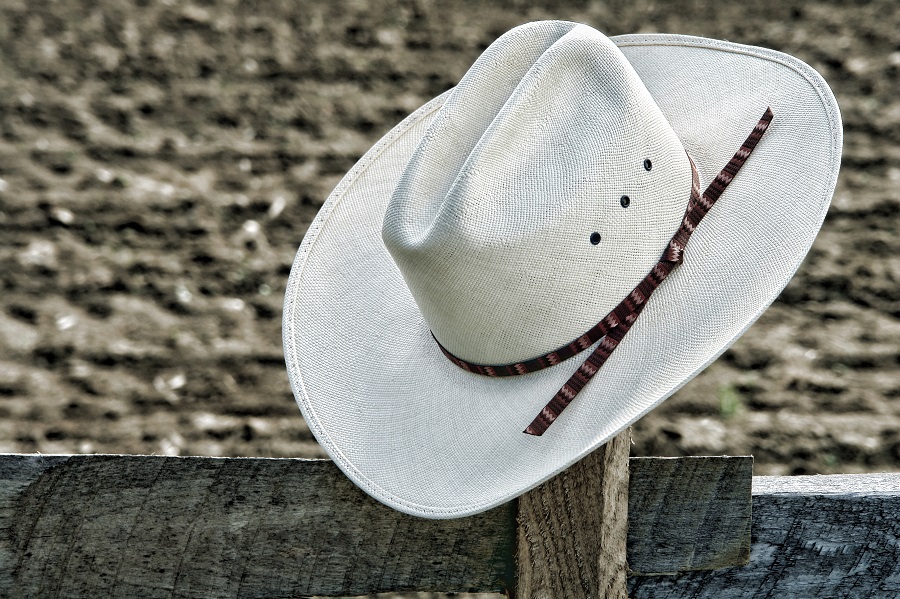 White Hat, Arizona's first ever Life Science Investor Conference
is this September in Phoenix.
Apply to Present by July 15th.
Register to Attend
Invite Accredited Investors to Attend

The 2014 AZBio Awards is the opening reception for White Hat and will be attended by investors and leaders from across the state and across the country.
Submit a nomination
Showcase YOUR organization with an Exhibit Booth
Reserve your tables and tickets