TUCSON, Ariz., – April 11, 2022 – Avery Therapeutics, Inc. (Avery), a privately held, pre-clinical stage therapeutics company, today announced a publication in the peer-reviewed scientific journal, Nature Scientific Reports, outlining a novel technique in cardiac magnetic resonance imaging (CMR) data acquisition utilizing smart-signal gradient recalled echo (GRE)-based array sequences, entitled, "Free-breathing gradient recalled echo-based CMR in a swine heart failure model," (Morris, el al. (2022). Scientific Reports, 12(1). https://doi.org/10.1038/s41598-022-07611-8).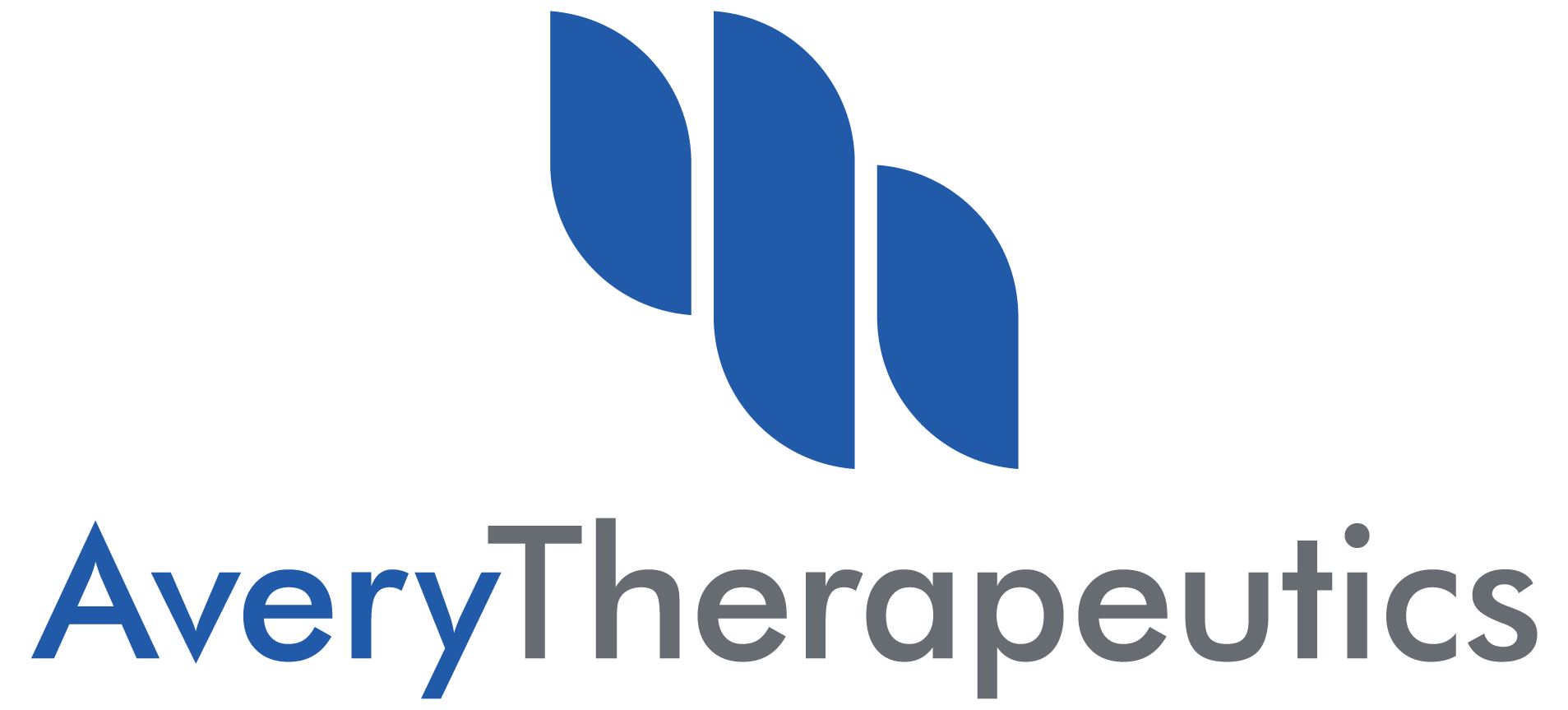 Co-authored by Avery Therapeutics senior leadership team (Jordan Lancaster, Ph.D., Chief Executive Officer, Steven Goldman, MD, Chief Medical Officer, and Jen Koevary, Ph.D., Chief Operating Officer) and academic collaborators, the paper provides validation of the utility of large animal models and novel imaging methods for evaluating cardiac function. The article summarizes that "in a Yucatan swine model of heart failure with closed chest LAD occlusion/reperfusion, we find that this novel method of CMR with GRE based array sequences produced clinical-quality images with high spatial and temporal resolution in the free-breathing setting."
"Improving transplantable models of heart failure are essential to the success of developing novel therapies. Investigators should use the most clinically relevant and sophisticated imaging modalities available. Imaging methods and parameters used to evaluate cardiac function are vital for translation to demonstrate efficacy of new therapeutics in clinical studies," shared Jordan Lancaster, Ph.D., Avery's Chief Executive Officer.
Read the full article under scientific reports at Nature Scientific Reports: here.
About Nature
Nature Scientific Reports is a weekly international journal publishing the finest peer-reviewed research in all fields of science and technology on the basis of its originality, importance, interdisciplinary interest, timeliness, accessibility, elegance and surprising conclusions. Nature also provides rapid, authoritative, insightful and arresting news and interpretation of topical and coming trends affecting science, scientists and the wider public. Nature Scientific Reports is the 6th most-cited journal in the world, with more than 540,000 citations in 2020.
About Avery Therapeutics
Avery Therapeutics, Inc. ("Avery") is a company dedicated to advancing cell-based biologic therapeutics to treat diseases and injuries to human muscle. Avery's lead product, MyCardia™, is an induced pluripotent stem cell-derived engineered cardiac tissue in development to treat heart failure. MyCardia is positioned to be the world's first off-the-shelf allogeneic tissue-engineered product for treating heart failure. For more information visit: AveryThera.com. Follow Avery on LinkedIn and Twitter.
Avery Media Contact
Natia Bamidele  
Source: https://bioinformant.com/avery-therapeutics-nature-scientific/