2015  marks C-Path's tenth year of operations. What began as a start-up organization with six people in 2005 has grown into a team of 49 committed scientists, project managers, data standards developers, database platform experts, and others leading eight consortia of over 1300 other scientists around the globe all working toward one goal: speeding the pace of medical product development.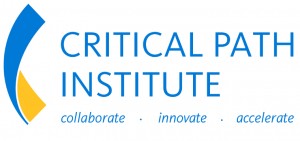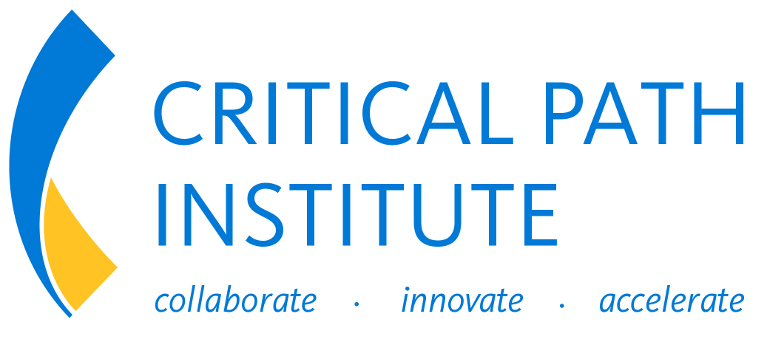 Here's a look at  of the  recent accomplishments and ongoing work at the Critical Path Institute.
The European Medicines Agency (EMA) rendered a positive qualification opinion on the Hollow Fiber System for Tuberculosis (TB). This innovative model aids developers by informing which drugs to combine and at what doses in order to effectively fight TB. This qualification effort, led by the Critical Path to TB Drug Regimens (CPTR), will speed the model's adoption by drug developers who can now be assured that European regulatory bodies will accept supportive data from research using this method.
The U.S. Food and Drug Administration (FDA) issued a Biomarker Letter of Support for four novel skeletal muscle safety biomarkers. This Biomarker Letter of Support is intended to encourage the use of these skeletal muscle proteins in nonclinical and exploratory clinical studies as markers of drug-induced skeletal muscle injury. The FDA supports the ongoing research that C-Path's Predictive Safety Testing Consortium is conducting to formally qualify these biomarkers for use in clinical trials.
The FDA has also issued three Letters of Support for exploratory prognostic biomarkers being worked on by C-Path's Coalition Against Major Diseases (CAMD). Two of these letters pertain to the use of specific biomarkers in clinical trials in Alzheimer's disease and one in Parkinson's disease. Importantly, all three of these biomarkers target early stages of the diseases, a time when new candidate therapeutics hold the most promise for treatment benefit.  These Biomarker Letters of Support also represent the first examples of their kind for any neurological disease and the first regulatory milestone for CAMD.
The Coalition for Accelerating Standards and Therapies (CFAST), a joint initiative of the Clinical Data Interchange Standards Consortium (CDISC) and C-Path, with partners including TransCelerate BioPharma Inc, the FDA, and the National Institutes of Health, and with participation and input from many other organizations, announced the release of two more CDISC Therapeutic Area User Guides: one for influenza and the other for QT studies (drug-induced abnormal heart rhythm). These standards were developed in an effort to make clinical research more efficient and to ensure proper use and interpretation of data by those involved in clinical trials and the regulators who approve the medications.
"March 24th was World TB Day, and C-Path marked the occasion by recognizing the fifth anniversary of CPTR and the continued necessity to fight this terrible disease that claims over one million lives each year," shared C-Path President and CEO Martha Brumfield.  "Like other difficult fights, this one requires the broad collaboration of industry, civil society, and government and regulatory officials working together to develop regulatory science that enables new methods and tools to advance promising TB drug candidate combinations."
Learn more at: http://www.cptrinitiative.org/.