Add to iCal Calendar
Date/Time
Date(s) - 25 Feb 2020 until 26 Feb 2020
8:00 AM - 5:00 PM
Location
AdvaMed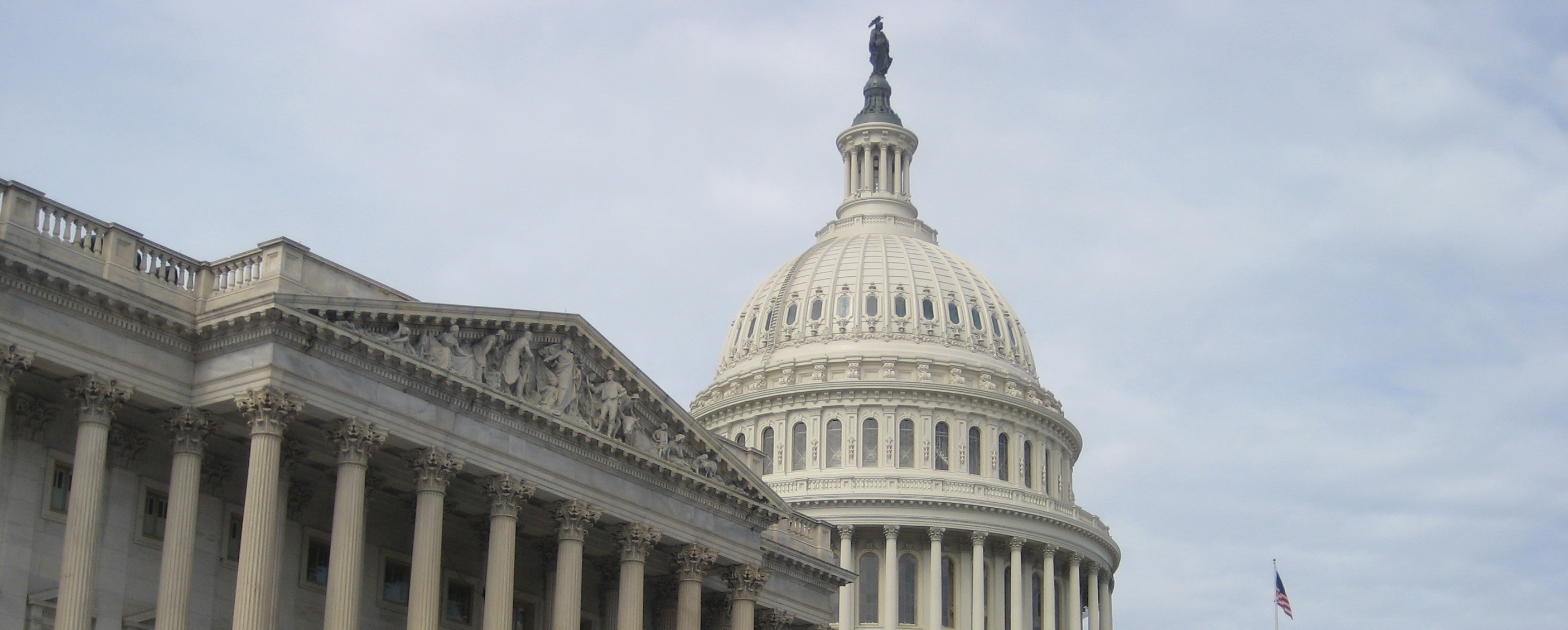 Join us February 25-26, 2020 for the AdvaMed Fly In.
Help us tell your story as we meet with Arizona's Congressional Delegation.
For More Information, Contact AZBio
About AdvaMed
ADVAMED'S MISSION
AdvaMed advocates on a global basis for the highest ethical standards, timely patient access to safe and effective products, and economic policies that reward value creation.
WHO WE ARE
The Advanced Medical Technology Association (AdvaMed), is a trade association that leads the effort to advance medical technology in order to achieve healthier lives and healthier economies around the world. AdvaMed's membership has reached over 400 members and more than 80 employees with a global presence in countries including Europe, India, China, Brazil, and Japan. AdvaMed's member companies range from the largest to the smallest medical technology innovators and companies.The Association acts as the common voice for companies producing medical devices, diagnostic products and health information systems.