Add to iCal Calendar
Date/Time
Date(s) - 21 Jan 2020
8:00 AM - 9:00 AM
Location
Arizona Commerce Authority

Connect with Arizona life science entrepreneurs, innovators, and thought leaders each month at the AZBio PEERS breakfast.
This monthly breakfast meeting is coordinated by executives from across your bioscience community to provide new opportunities for professional education, engagement, and resource sharing.
Join us for the inaugural gathering of AZBio PEERS:
Date: Tuesday, January 21, 2020
Time: 8:00 AM – 9:00 AM
Location: Arizona Commerce Authority, 100 N 7th Ave, Phoenix, AZ 85007
Cost: Complimentary – Registration Required

Agenda:
8:00 – Registration and Networking
8:30 – Meeting Begins
Welcome – George Colberg, CEO & co-founder, Kalos Therapeutics
Professional Education – Artificial Intelligence: Automating Healthcare
9:00 – Meeting Concludes
Featured Speakers:
Introduction: Darryl Baker, CFO, Redirect Health
Speaker: James Bates, CEO & founder, AdviNOW Medical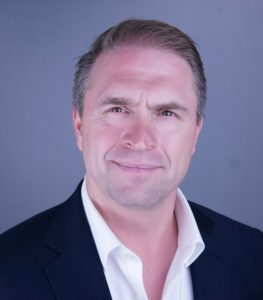 James is CEO and Founder of AdviNOW Medical. James is a seasoned technology executive with over 20 years of experience inventing and managing the development of revolutionary products while leading companies to "best in class" financial performance.
James is a dynamic leader who has demonstrated technological vision and profitable growth in both small and large organizations. Throughout James's career, he has been involved with almost every major technological breakthrough consumers have experienced, giving him a unique perspective on how AI will change healthcare.
---
Breakfast Sponsor:
Yelton & Associates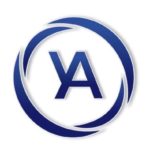 Yelton and Associates provides economic development services as well as early stage business solutions. We have experience both domestically and internationally and has assisted thousands of entrepreneurs to raise funding and bring their products to a variety of markets. Yelton and Associates also has a long history of assisting municipalities with the development of co-w0rk, incubators and accelerators as well as loan funds, student focused entrepreneurial programming as well as shared facilities.
Interested in sponsoring a future meeting? Contact AZBio