Add to iCal Calendar
Date/Time
Date(s) - 5 Oct 2021 until 6 Oct 2021
8:00 AM - 5:00 PM
Location
CURE NYC and Virtual

AZBio member discounts available for event registration.
Email natalie@azbio.org to receive code for $200 off the registration fee.
Join us to shape and transform the future of healthcare.
BioFuture is where relentless pioneers, innovators and entrepreneurs gather to assess the present and shape the future of healthcare and digital health. Participate in candid, unfiltered discussions. At this year's inaugural summit, we'll explore the exciting mashup between rapidly evolving fields including biopharma, digital medicine, big data, AI, healthcare systems, payors, and more. The coming decade will dramatically accelerate the transformation of the healthcare ecosystem. Be part of the discussions that will shape and transform the future of healthcare.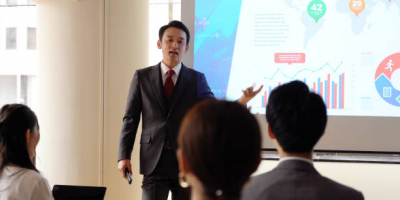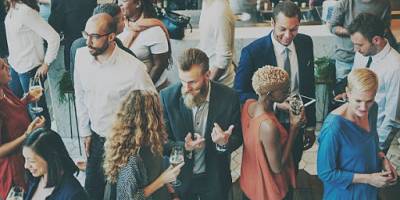 How to Attend
In-Person Event
Join us Oct. 5-6 in New York City. Your two-day pass includes full access to panels, workshops and fireside chats featuring key opinion leaders speaking on the most relevant topics and trends. Discover and connect with the most innovative biotech and digital medicine companies in company presentations. Meet and build relationships with investors and potential partners during networking receptions and one-to-one meetings.
Virtual Option Available
For those who choose not to attend in person, there's an option for a virtual registration.
---
Plenary Sessions
Presenting Companies
Investor Meetings
Topical Workshops
Networking Opportunities
Fireside Chats
One-to-One
Wellness vs. sick care
Drivers changing healthcare
Digital Medicine
Bioelectronics
Innovative collaborations
Pain management
Metabesity
Longevity
Big data
Artificial Intelligence
Direct to consumer marketing
Alzheimer's disease
Consumer self-care trends
Game changing technology
Machine learning
Challenge current wisdom. Debate new trends. Discover new frontiers.
Why NYC?
NYC's healthcare industry has expanded exponentially during the last decade. Driven by public & private initiatives, it has emerged as a hub for innovation in the life sciences and digital health space. LifeSciNY is allocating $500 million in investment toward establishing NYC as the leader in life sciences innovation and R&D. NYC has become an ideal environment in which to launch & build a healthcare company and an ideal location to hold a conference of this caliber.