Add to iCal Calendar
Date/Time
Date(s) - 15 May 2022
2:00 PM - 2:00 PM
Location
Madison Center for the Arts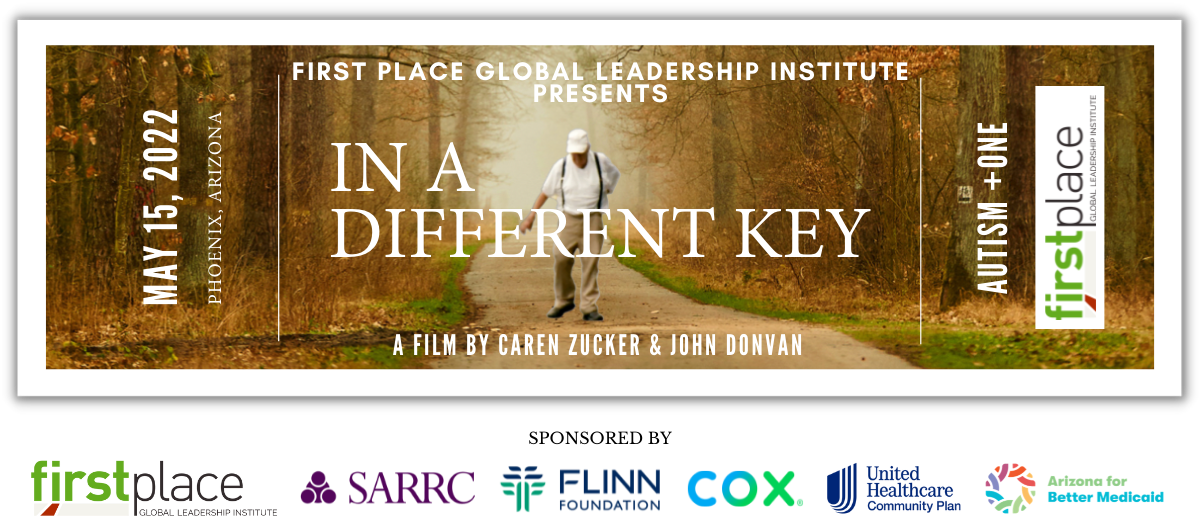 On Sunday, May 15, you're invited to a very special "Autism +One" event at Madison Center for the Arts: an exclusive screening of the new award-winning documentary, In A Different Key. Filmmakers and award-winning journalists Caren Zucker and John Donvan will be on hand to meet and talk with the audience—it's going to be amazing!

The film tells the true story of a mother setting out to find the first child ever diagnosed with autism—now an 88-year-old man living in rural Mississippi. But it goes further into the complex and often challenging interactions people on the spectrum face as they struggle to navigate a society that still doesn't understand, much less support them.
You'll learn more about autism—the nation's most prevalent developmental disorder that affects one in 44 U.S. children—during this unique, insightful and unforgettable afternoon.
This event is sponsored by the Flinn Foundation.