Add to iCal Calendar
Date/Time
Date(s) - 21 Dec 2021
8:00 AM - 9:00 AM

Cyber Security Updates from Washington & Medical Device Cyber Security
Tuesday, December 21st, 2021   08:00 – 09:00 AM
Featured Speakers:
Frank J. Grimmelmann, President & CEO, Arizona Cyber Threat Response Alliance (ACTRA)
Lauren Jensen, PhD,Biomedical Engineer and Human Factors Consultant, Agilis Consulting Group, LLC
Presentation 1:
Addressing America's Cyber Dilemma in the Wake of Cyber Disarray – Frank Grimmelmann, President & CEO, Arizona Cyber Threat Response Alliance (ACTRA)
Cybersecurity affects everyone today, but the bio industry is possibly at the pinnacle as a target given intellectual property, and bio-medical devices to safeguard in our health care delivery. Advances in interdisciplinary technologies such as engineering biology are impacting upon the development of new types of therapeutics and new production methods.   A strong and growing interface between biology and technology is thriving, alongside the talent to take it forward – embracing AI, genomics & data, and a throng of new collaborators in the space.  All of this is of course against a backdrop of political interest in addressing the cybersecurity mess evidenced by recent cyber compromises that threaten not only our systems but potentially our lives.  This session will briefly highlight significant trends in the threat landscape driving response, explore the team put in place by Washington's new administration to address the threat, reveal the policy foundation and current execution roadmap, and evaluate the balance between "Forward Defense" and Privacy/Cybersecurity considerations as they impact your organization. This will be an extremely engaging presentation and will leave you with several questions to consider in shaping your own priorities in response to our country's direction in responding to the 'clear and present cyber danger' that presents itself daily.
Presentation 2:
Medical device cybersecurity: Designing for the end user- Lauren Jensen, PhD, Biomedical Engineer and Human Factors Consultant, Agilis Consulting Group, LLC
This session will touch on strategies to incorporate user needs throughout the product development lifecycle. Topics include preemptive evaluation of user needs to align with the cybersecurity implemented in the proposed device, methods for evaluating the human factors involved in cybersecurity of medical devices, and ways to identify pain points in cybersecurity hygiene of end users. These topics will be linked to best practices and directives from the medical device regulatory space.
About Our Speakers
Frank J. Grimmelmann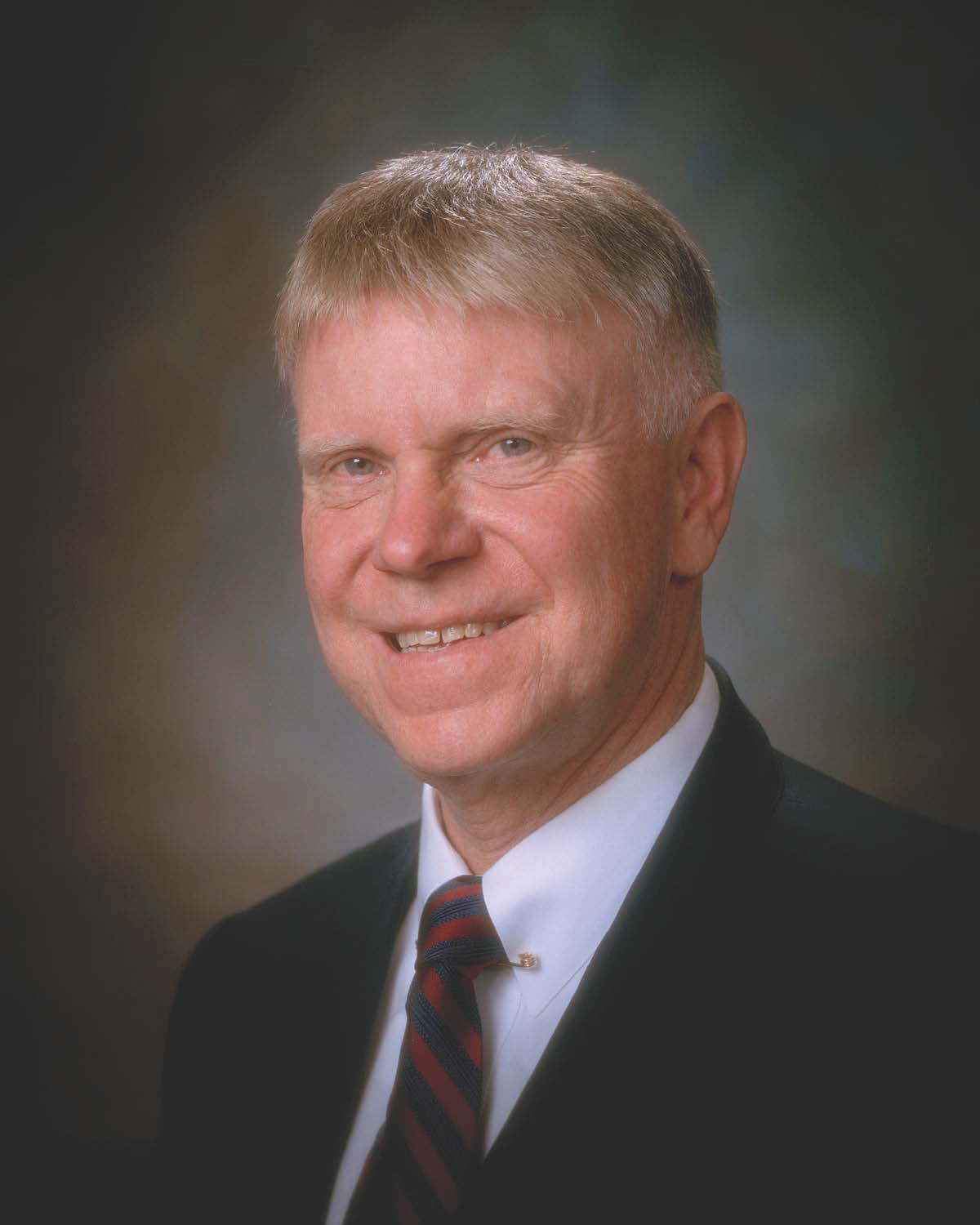 Mr. Frank J. Grimmelmann serves as President & CEO for the Arizona Cyber Threat Response
Alliance (ACTRA), a non-profit entity that was developed collaboratively with the Arizona
InfraGard Program, the FBI, USDHS and law enforcement, and independently launched in 2013 to
enable its private/public sector member organizations across all critical sectors to enable themselves to respond to the escalating national cybersecurity threat.
Mr. Grimmelmann Co-Chairs Governor Ducey's AZ Cybersecurity Team ('ACT') and is a Founding
Member of President Obama's National ISAO Standards Group Leadership Team at the University of Texas San Antonio (UTSA). As ACTRA's leader, Mr. Grimmelmann was the first private sector
representative in the Arizona Counter Terrorism Information Center (ACTIC) appointed to its
Executive Board. He has held C-level positions in Finance, healthcare and government, now focusing on cybersecurity in response to 9/11. He holds an MBA in Finance/International Business from UC Berkeley, and a BA in Operations with a Business Law minor from the University of South Florida.
Lauren Jensen, PhD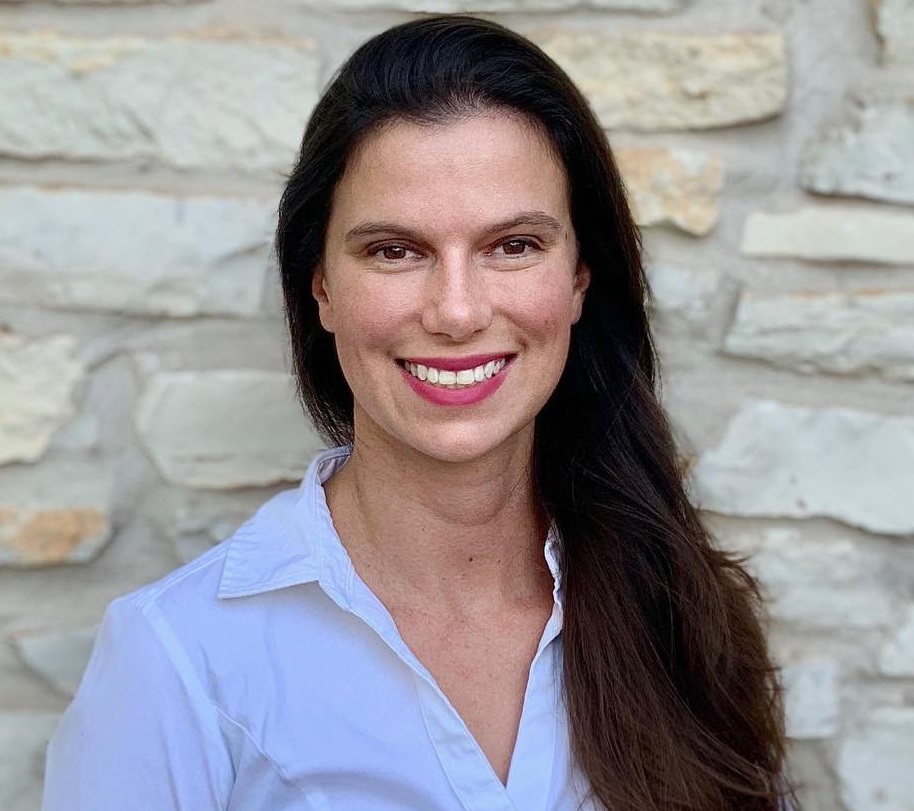 Lauren Jensen, PhD, is a Biomedical Engineer and Human Factors Consultant with Agilis Consulting Group, LLC. Lauren is experienced in applying human factors principles to the design, evaluation and validation of medical devices and products. Prior to joining Agilis Consulting Group, Lauren worked in the startup space in Austin, TX engineering wearable medical products, and competed as a top ten finalist for the NASA iTech Cycle III for innovative technologies. During her PhD at Tulane University School of Medicine, Lauren developed and validated a therapeutic wearable to reduce surgeon tremor and fatigue in the OR.