Add to iCal Calendar
Date/Time
Date(s) - 6 Feb 2020
4:00 PM - 6:30 PM
Location
TGen Headquarters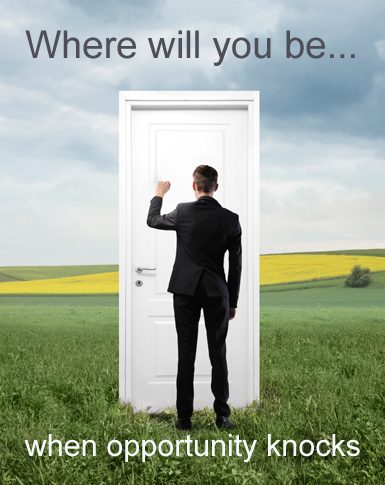 Opportunity is Knocking at TGen and Ashion
We all want to make an impact in our lives, in our careers, but not all jobs provide that opportunity.
At TGen and Ashion, we are looking for talented, passionate professionals to support our scientific endeavors…specifically, IT gurus.
Use your skills to help propel the mission of TGen and Ashion and help unravel the genetic components to personally treat cancers and other diseases.
Join us on February 6 to:
Hear from the CIO and VP of IT
Speak with hiring managers
Network with other IT professionals
Where: TGen Headquarters
445 N 5th St, #600, Phoenix, AZ 85004 (Just east of the Arizona Center)
When: Thursday, February 6, from 4:00 p.m. to 6:30 p.m.
If you've already found your career, please share this opportunity with your network!
Complete details and a list of career opportunities are available at: https://www.tgen.org/careers-tgen/job-fair/