Add to iCal Calendar
Date/Time
Date(s) - 29 Sep 2023
9:00 AM - 12:00 PM
Location
Virgina G. Piper Auditorium, U of A BioMedical Campus

Patients are the reason we do what we do.
Join the conversation on life science innovation from the patient perspective.
Date: Friday, September 29, 2023
Time: 9:00 AM – 12:00 PM
Location: Virginia G. Piper Auditorium, University of Arizona College of Medicine – Phoenix
600 E. Van Buren Street, Phoenix, AZ 85004

Registration is complementary but space is limited.
Attendees are responsible for parking fees.
Agenda
9:00 AM Check-in, Networking, Refreshments
10:00 AM Program Begins
12:00 PM Program concludes
Voices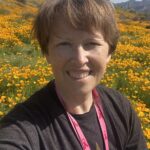 Clare Cory, Ph.D., is a two-time survivor of Inflammatory Breast Cancer. Following diagnoses in 2017 and 2021, she has undergone extensive treatment and lives with bilateral lymphedema. Raised in a small town in Montana, she has made Arizona home for more than three decades. A clinical psychologist, she has served as Associate Director of the Pascua Yaqui Tribe's Centered Spirit Behavioral Health program for more than 26 years. She shares about her cancer experiences in a blog, momentsofclareity.com. She is passionate about advocacy, cancer research, family, sunrises and sunsets.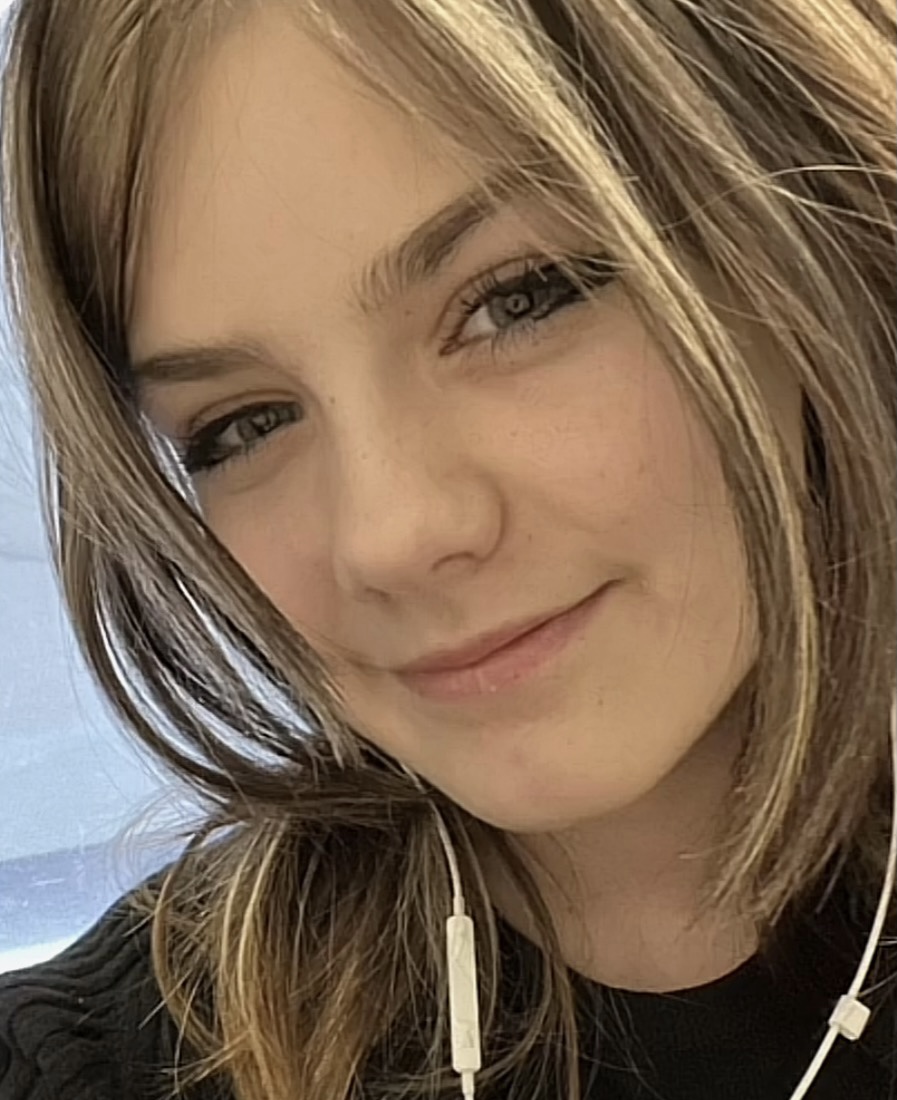 Mikaela Emery was diagnosed with Crohn's disease at the age of 5. She has never really known a life without this chronic illness and has developed a sincere empathy and caring for others as a result. She has had a rough road in the last 7 years, including flares, osteoporosis, hair-loss, seizures, multiple hospitalizations and medication rejection. Mikaela has come through it all with a great sense of humor and an outlook that amazes most. She has spread awareness through social media and proudly shared her journey, feeding tube and all. She is a member of a Junior IBD board that helps raise money for research and supports newly diagnosed pediatric patients. Mikaela was recently an honored hero for the Crohn's and Colitis Foundation Take Steps event. She is a major advocate for Camp Oasis, a summer camp for children with IBD. Now, at the age of 12, Mikaela hopes to continue to raise awareness and funds for Crohn's disease research and support her fellow pediatric IBD warriors.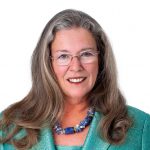 Joan Koerber-Walker, is a wife, mother, grandmother, and patent advocate. She also serves as president and CEO off AZBio and as chairman of the board of the Opportunity Through Entrepreneurship Foundation. These two organizations have come together to create AZAdvances. Its mission is to support the creation and of Arizona-based health innovations. The team is working to create a sustainable solution to address the need for early-stage life science funding for researchers and companies in Arizona and developing the programs they need to succeed. The goal is to help develop and deliver the treatments and cures that patients are waiting for.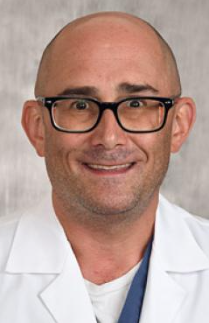 Dr. Brad Pasternak is a Clinical Professor of Child Health at The University of Arizona. He is currently the medical director of the pediatric inflammatory bowel program (IBD), as well as the fecal microbiota transplant program at Phoenix Children's Hospital. He serves on the National Scientific Advisory committee of the Crohn's and Colitis Foundation, the Pediatric IBD Committee of NASPGHAN, is co-chair of the Data Operations Committee of Improve Care Now (a large international collaborative of pediatric IBD programs) and has established an advocacy committee through that organization. He has been involved in creating clinical guidelines and is currently involved in numerous clinical trials as primary investigator, multicenter studies evaluating epidemiology and practice patterns, as well as translational research regarding the microbiome in pediatric IBD. His greatest appreciation, next to his own family, is watching his young patients improve, thrive and become successful.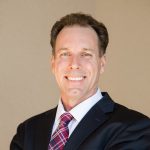 Alex Tessmer had just gotten married in 1997 when he started having difficulty hearing. After his wife persistently pleaded with him to get a hearing test, Alex finally visited an otologist in 1999. Sure enough, the otologist diagnosed him with significant hearing loss in the high frequency range. The cause of the hearing loss was most likely due to listening to loud music at a younger age. Even though hearing aid technology has come a long way, Alex still has difficulty hearing individuals in a noisy environments or if someone is trying to whisper to him. COVID-19 proved especially difficult communicating with people wearing masks since he was unable to read lips. Alex currently works at BD as an Associate Director of Ideation and enjoys adventures with his beautiful wife, Susan, and 4 kids.
Thank You to Our Sponsors!

Photographic and Video Notice:
By registering for or entering an event or program hosted by the Arizona Bioindustry Association, Inc. (AZBio), you are entering an area where photography, audio and video recording may occur. Your entry and presence on the event premises constitutes your consent to be photographed, filmed, and/or otherwise recorded and to the release, publication, exhibition, or reproduction of any and all recorded media of your appearance, voice, and name for any purpose whatsoever in perpetuity in connection with AZBio, its sponsors, and its initiatives, including, by way of example only, use on websites, in social media, news and advertising. By entering the event premises, you waive and release any claims you may have related to the use of recorded media of you at the event, including, without limitation, any right to inspect or approve the photo, video or audio recording of you, any claims for invasion of privacy, violation of the right of publicity, defamation, and copyright infringement or for any fees for use of such record media.
You understand that all photography, filming and/or recording will be done in reliance on this consent. If you do not agree to the foregoing, please do not enter the event premises.