A Phoenix Children's Hospital Pediatric Update – Arizona BioIndustry Association Commentary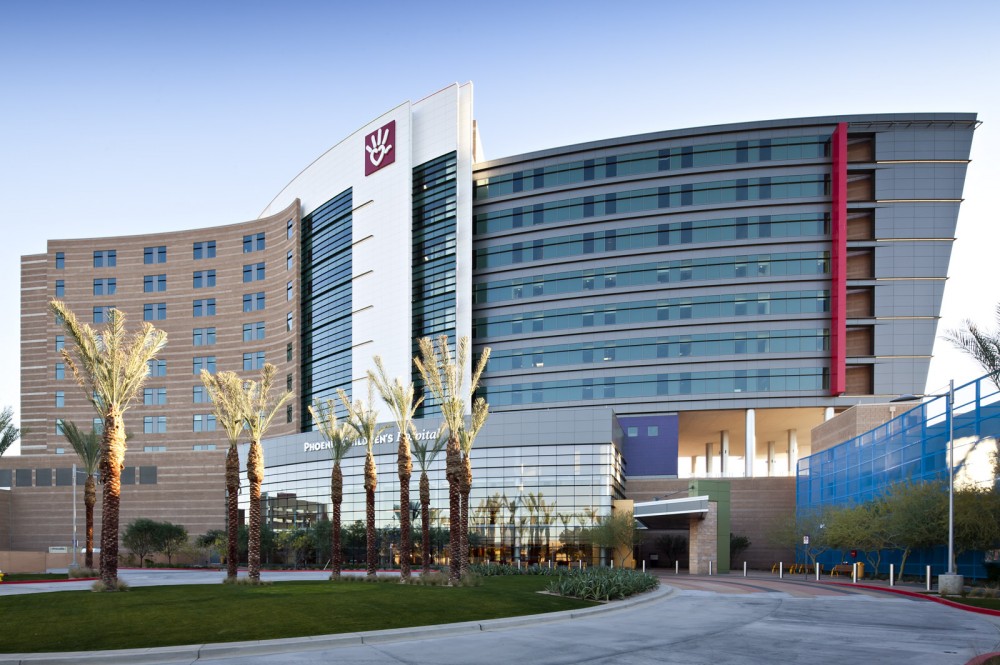 HMOs. PPOs. ACOs. CIOs.  Health care has seen a myriad of changes over the past few decades. From the advent of the Affordable Care Act to bold new genetically precise treatment options, these changes have forever altered the way health care professionals practice medicine.
Despite these changes, one thing will never change: A doctor's commitment to serving patients. Even before the Hippocratic Oath was first crafted in the 5th century BC, doctors have endeavored to provide the very best of care to their patients. It's what drives medical students to work long hours under intense pressure, inspires doctors to be lifelong learners and keeps medical researchers forging ahead despite seemingly insurmountable odds.
In early March, nearly 400 providers from around the nation converged on the Valley to expand their working knowledge of pediatric medicine and fortify their dedication to excellence.
Pediatric Update, in its 38th year, is one of the largest educational conferences for providers in the country. The week-long conference was led by experts from Phoenix Children's Hospital, who provided pediatricians and specialists the most comprehensive and up-to-date medical information on topics ranging from fatty liver disease and psychological issues to childhood obesity and athletic injuries.
Continuing education is especially critical in the fast-paced world of pediatric medicine. After all, kids aren't just small adults – they face unique health challenges that require unique solutions. For example, among children in Arizona, traumatic injury is the leading cause of death. Because pediatric-specific treatment protocols have been developed, a child who is seen at a pediatric trauma center is likely to have a much better outcome than one who is treated at a trauma center for adults. And statistics show that children treated at an American College of Surgeons-verified pediatric trauma center – like the one at Phoenix Children's Hospital – have a 25 percent lower risk of death than those treated at an adult facility.
Recently, cardiovascular surgeons at Phoenix Children's gave a premature baby a new heart. At seven weeks premature and just six days old, this patient is the youngest heart recipient in the nation. The complexity of this treatment is something that was unimaginable even a few decades ago.
It's the specialized and continued training that makes the difference. Already Phoenix Children's Hospital is planning the 39th iteration of Pediatric Update for 2016 and is excited about the advances and knowledge that will be presented and discussed.
Long before their colorful 11-story tower was built, Phoenix Children's Hospital recognized the need to educate the next generation of pediatric health care practitioners. Pediatric Update is yet another extension of their commitment to excellence in health care.