Humabiologics' products are now available to researchers in China for use in regenerative medicine translational research, cell therapy, bioprinting, tissue & disease modeling, and drug screening applications.
Press Release February 28th, 2022
PHOENIX, Arizona – Humabiologics, an industry leader in providing human-derived biomaterials for regenerative medicine, and Shanghai Besto Biotechnology Co., Ltd, a leader in distributing life science research supplies in China, has entered into a non-exclusive agreement to respond to the growing demand and serve a broader life sciences customer base of industry partners and academic institutions in the Chinese market.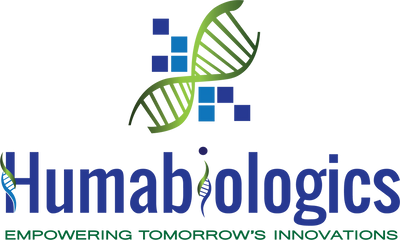 Humabiologics develops and commercializes high quality and affordable human-derived biomaterials for translational regenerative medicine applications such as cell therapy, bioprinting, tissue & disease modeling, or drug screening.
"We are excited to add Shanghai Besto Biotechnology Co., Ltd to our growing list of distributors to make our human products more accessible to researchers in China. Our products are now accessible to researchers in US, Japan, China, and Europe", said Dr. Mohammad Albanna, CEO & Founder of Humabiologics.
Shanghai Besto Biotechnology has been serving Chinese customers with products for cell culture, transfection, cryopreservation, and many other life science research lab products.
About Humabiologics 
Humabiologics is a regenerative medicine company founded by scientists and tissue industry experts to address the gap between the gift of donated human tissues and researchers. Learn more at https://humabiologics.com
Contact:
Humabiologics, Inc
Dr. Mohammad Albanna, Founder & CEO
Source: https://humabiologics.com/news