The Institute for Healthcare Innovation (IHI) at Midwestern University (MWU) provides biomedical companies, physicians, and veterinarians a clinical research and development resource for evaluating drugs, devices, diagnostics, nutritionals, and biologics.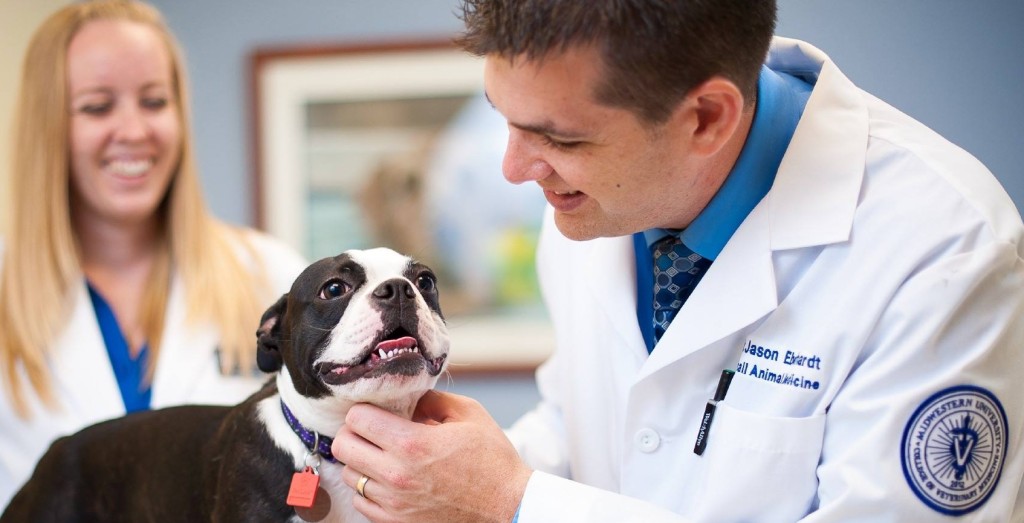 Located at Midwestern University in Glendale, AZ and Downers Grove, IL, the IHI is focused on conducting clinical trials in people and pets through their collaborations with MWU's Colleges of Osteopathic Medicine, Veterinary Medicine, Pharmacy, Dental Medicine, Optometry and Health Sciences.
The IHI can partner with industry sponsors and contract research organizations by providing clinical research coordinators to work with local physicians.  This service also allows physicians to participate in clinical trials without the need to hire experts in research coordination and study compliance.
 "For AZBIO members, the IHI can serve as a clinical trial site, to provide bench to bedside guidance on clinical and coordination services to conduct Phase I-IV human studies or veterinary clinical trials," said Dr. Craig Woods, Director of the IHI.
The IHI specializes in translational research and fostering the One Health Initiative by collaborating with MWU's College of Veterinary Medicine and Companion Animal Clinic, the country's largest animal teaching facility.  The clinic is an 118,000 square foot, state-of-the-art facility providing Arizona researchers a resource to study naturally occurring diseases in pets which mimic diseases in people, such as cancer, arthritis, and infections.
Underway now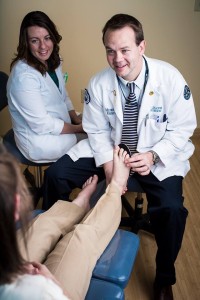 The IHI is already working with the College of Veterinary Medicine for studies in regenerative medicine, periodontal disease, and Valley Fever (Coccidioidomycosis).
On the human side, the IHI is working on studies with internal and external health professionals, and recently started a regulated study in patients with diabetic foot ulcers.
For more information about the IHI please visit www.mwuihi.com