Washington, DC (May 12, 2020) – The Biotechnology Innovation Organization (BIO) today unveiled a first-of-its-kind, interactive tracker of the new treatments and vaccines in the COVID-19 pipeline. This online resource illustrates the unprecedented campaign being undertaken by biopharmaceutical innovators to combat – and ultimately eradicate – the novel coronavirus.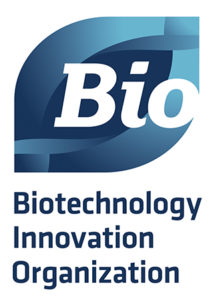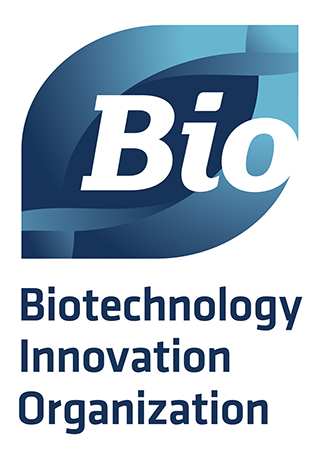 Unlike other tracking tools, BIO's Industry Analysis Team has identified funding sources from the onset of each project; de-duplicated multiple programs and trials for the same drug; and pinpointed the locations of companies discovering these important innovations. The tracker also organizes and categorizes projects in ways that will help public and private sector funders more strategically and holistically assess and prioritize programs to speed their advancement.
Here are some key takeaways:
In the fight against COVID-19, more than 400 unique drug programs were launched in just 16 weeks, including 101 experimental vaccines and 138 programs aimed directly at the SARS-CoV-2 virus;

Private-sector innovators are responsible for more than 90% of vaccines and therapeutics in development to protect individuals and communities from COVID-19;

More than 70% of COVID-19 R&D is being undertaken by small companies; and

More than 50% of this important work originated on American soil.
Among other features, the tracker breaks down the programs by types of approaches, or modalities, being tested to combat COVID-19, and includes information about type of organizations and companies involved in developing the molecules, funding the research, and sponsoring trials. Sourcing of drug names and phase of development comes from BioCentury, Biomedtracker, and international BIO affiliate organizations.
As scientists and researchers work around the clock to develop therapeutics and vaccines to fight against COVID-19, this tracker will be updated weekly on Mondays to ensure you have the most recent information available.
To learn more, click here.
To learn more about how the biopharmaceutical industry is responding to the coronavirus pandemic, click here.