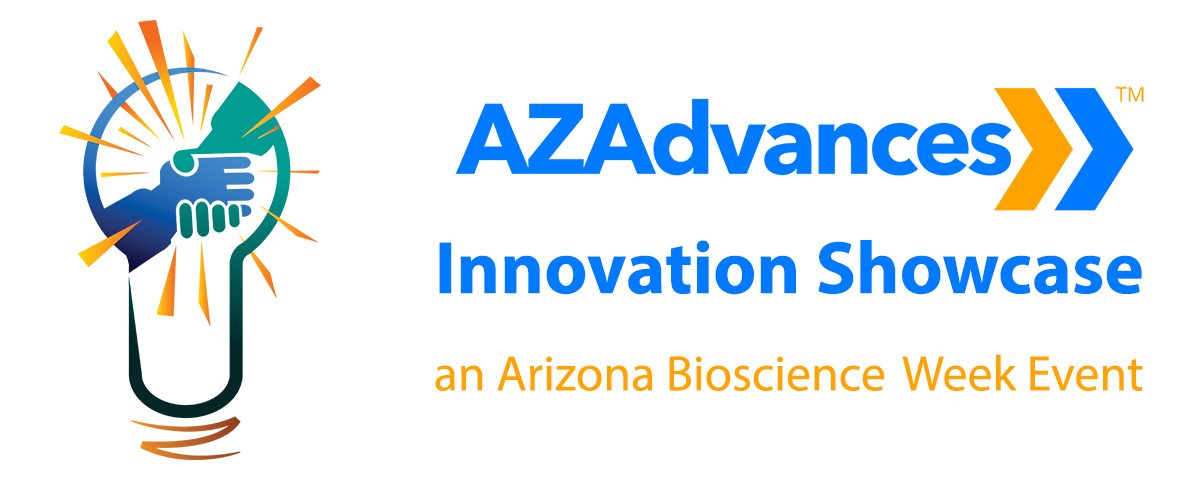 AZAdvances Innovation Showcase
Rapid Fire Pitches at the AZBio Awards
Join us for an inspiring session featuring early stage Arizona life science innovators.
Date: Wed., September 28th, 2022
Time: 2:00- 3:00 PM
Location: Phoenix Convention Center – West Ballroom
100 N. 3rd St.
West Building, 3rd Floor
Phoenix, AZ 85004
This event is part of the AZBio Awards.
AZBio Awards registration is required.
Congratulations to the 2022 Rapid Pitch Presenters:
About Our Rapid Pitch Master of Ceremonies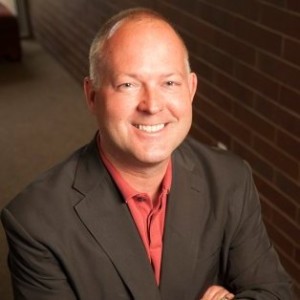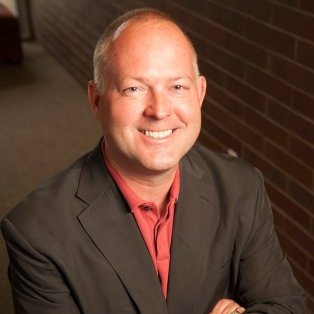 Russ Yelton, Chair of the AZAdvances Board of Trustees and member of the AZBio Board of Directors.
Russ Yelton served as Chairman of the AZBio Board of Directors from January 2015 to December 2017. He has been an active board members since being elected in 2009. He is currently president of Yelton and Associates. The firm provides economic development services as well as early stage business solutions. Yelton and Associates has experience both domestically and internationally and has assisted thousands of entrepreneurs to raise funding and bring their products to a variety of markets. The firm also has a long history of assisting municipalities with the development of co-w0rk, incubators and accelerators as well as loan funds, student focused entrepreneurial programming as well as shared facilities. Learn more about Russ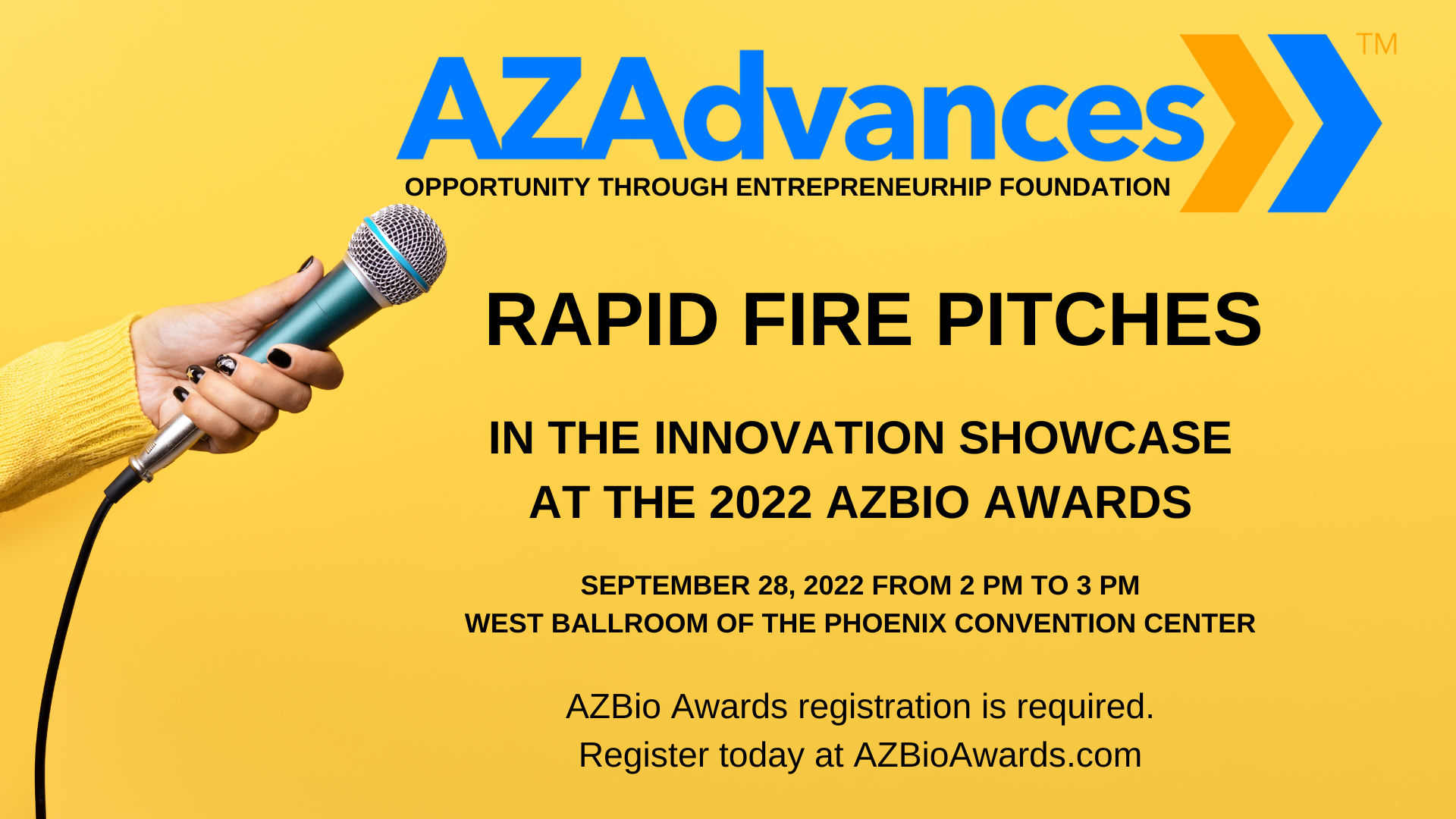 This event benefits AZAdvances, part of the Opportunity Through Entrepreneurship Foundation.