Board Will Guide Evidence Development for Clinical Outcomes and Health Economics
Regenesis Biomedical's newly-formed Medical Advisory Board (MAB) has added Dr. Shamsideen (Deen) Musa, a board-certified anesthesiologist and interventional pain physician. His practice is focused on restoring mobility and reducing discomfort for patients living with chronic pain.
The MAB will help guide the expansion of our therapy to more patients and caregivers. They are experts in fields relevant for conducting clinical trials to broaden the FDA-cleared indications of our safe, non-drug therapy. Our Health economics research will provide additional cost-savings evidence, furthering payer acceptance.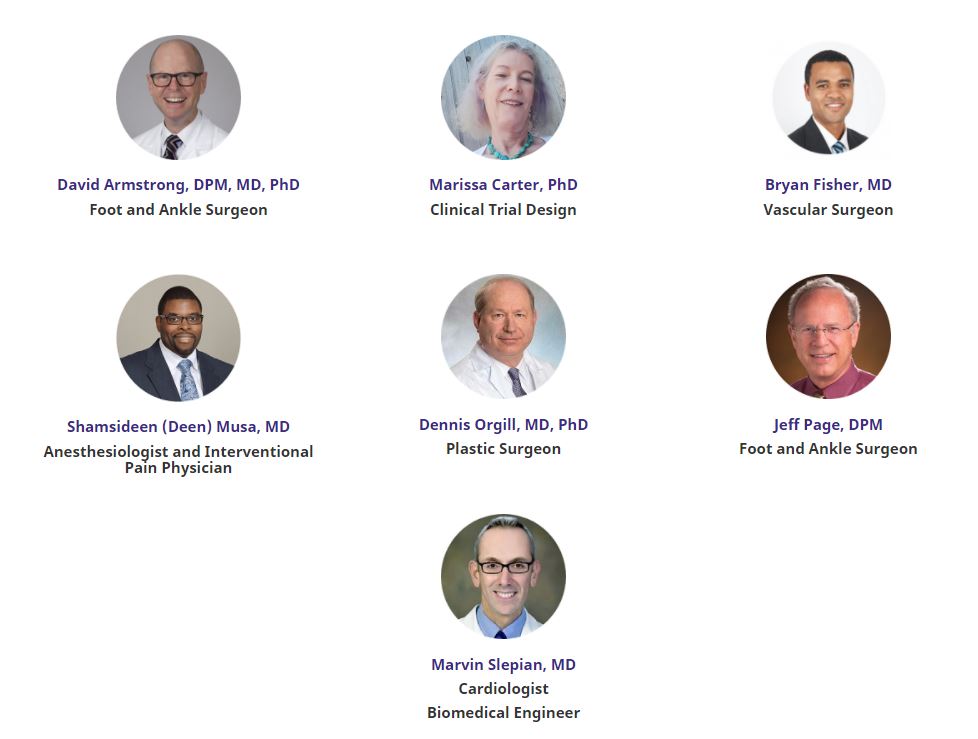 Image Courtesy of Regenesis Biomedical, Inc. Click the image to visit their website and learn more about these leaders.
SOURCE: https://www.regenesisbio.com/wp-content/uploads/531-2021-08-A-August-2021-Monthly-News-Update.pdf