Regenesis Biomedical  profiled in BioPharm Insight…

Regenesis had revenues of USD 17.3m in 2012 and expects similar results this year, resulting in USD 2m positive cash flow, said Brooks. The company has plenty of cash to cover operations, but expects to add to the USD 14m in equity funding it has raised since 2002 to support clinical trials to expand approved uses of its energy-based medical products and services.
Regenesis would be attractive as a target to medical device companies, Brooks said, adding that it is more likely the company would be sold in the current market than it would be to seek an equity partner. But, he said, as it builds its business with additional regulatory approval it becomes more likely it would raise additional capital to accelerate growth.
Regenesis' CFO Dennis Genge said the company hears regularly from both investment bankers and potential investors and buyers, but does not plan to retain advisors for a sale or investment. He said the company was valued at USD 30m after its most recent capital raise in 2011, but that both the capital markets and its own business have improved dramatically since then, though he declined to estimate its current value.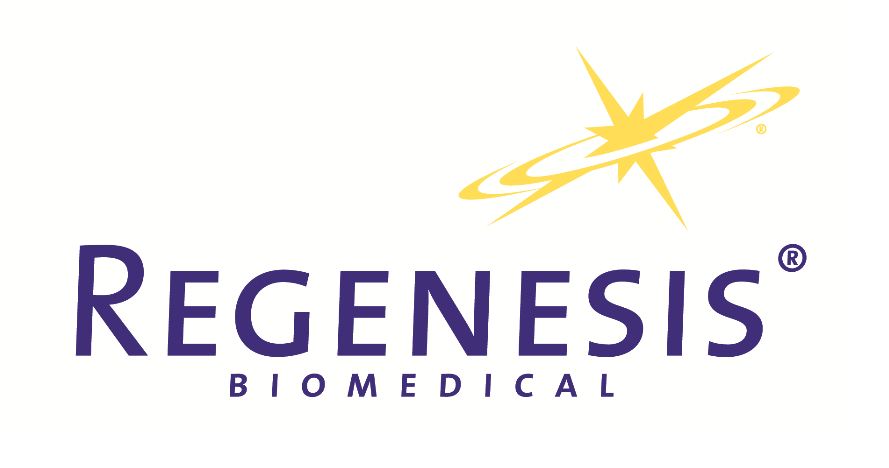 Regenesis has proprietary technology to treat post-surgery pain and inflammation using electromagnetic energy applied directly to the tissue in a noninvasive therapy featuring a durable medical equipment (DME) unit that is rented to the patient, and sales of single-use application covers. The company derives its revenues about equally from each side of the business, and expects to maintain that ratio as uses of its products expand.
Prior to Brooks' appointment as CEO in May after previous CEO Virginia Rybski died of cancer, Rybski told this news service in February that potential strategic acquirers or partners for Regenesis could include London-based Smith & Nephew, Kalamazoo, Michigan-based Stryker, UK-based Systagenix, New Jersey-based ConvaTec, Texas-based Kinetic Concepts and Dublin, Ireland-based Shire.
The company would be an attractive target for companies that focus on pain management, Brooks said, and while he would not cite potential buyers, other companies with active practices in the area include Covidien, Medtronic, Boston Scientific, Kimberly Clark, and CR Bard.
Regenesis has approval as an adjunct post-surgery palliative to reduce pain and inflammation, but expects additional approval for those indications in January 2014, Brooks said. The company's products are already prescribed off- indication for use in treating failed back surgery syndrome (FBSS), and Regenesis will launch pivotal clinical trials for approval in FBSS next year.
Approval in FBSS could immediately boost business with the Veterans Administration by 25%, the company believes, and while Regenesis' target market of orthopedists and podiatrists prescribe its therapy for a wide variety of ailments, the company expects to gradually build its market through additional approvals of reimbursement. A large portion of the company's revenues has come from federal government health agencies since 2004, when it first received a contract to sell to the Veterans Administration, Indian Health Services and other agencies.
Regenesis currently has a pioneer program to receive approvals for use in workers compensation programs, and also has targeted clinical trials for approval to treat chronic pain in 2015.
Regenesis' has received equity investment from Fulcrum Equity Partners, Solstice Capital and T-Gap, and its commercial bank is Arizona Business Bank.
The company's law firm is Snell Wilmer and its accountant is Ernst & Young
###
Republished with permission from BioPharm Insight
Articleby Clifford Carlsen in Portland, Oregon
Email the journalist team at editorialfeedback@biopharminsight.com
Learn more about how AZBio Members can access the most up to date industry information through our partnership with BioPharm Insight.