Bipartisan action on July 14, 2015 by the U.S. House Agriculture Committee advances the Safe and Accurate Food Labeling Act (H.R. 1599).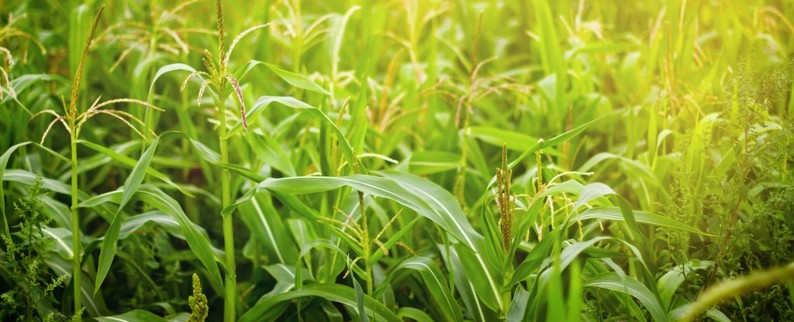 The Safe and Accurate Food Labeling Act will ensure that food labeling in the United States is consistent across state lines and based on sound science.  The bill increases coordination between the U.S. Food and Drug Administration (FDA) and the U.S. Department of Agriculture (USDA), giving our nation's foremost experts on food and agricultural safety the final authority on food labeling policy.  The legislation also establishes a transparent, consistent GMO-free certification program, bringing clarity to those who choose to purchase GMO-free foods.
"We commend the hard work and leadership of both the House Energy and Commerce Committee and the House Agriculture Committee to advance a national solution to GMO labeling," said Matthew O'Mara, BIO's Acting Executive Vice President of Food and Agriculture. "Today's strong bipartisan support in the House Agriculture Committee provides substantial momentum towards national labeling uniformity," said O'Mara.  "We stand with a broad community of farmers, growers and food manufacturers in encouraging the full House to act on the bill within the coming weeks."
Introduced by Congressmen Mike Pompeo and G.K. Butterfield, the bill currently has 69 cosponsors along with public support from more than 400 organizations in all 50 states that represent every step of the American food supply chain—from farmers to food manufacturers.
Arizona Representatives Ann Kirkpatick (D-AZ-1 ), Paul Gosar (R-AZ-4), David Schweikert (R-AZ-6) and Trent Franks (R-AZ-8) are co-sponsors of H.R.1599.
"The committee's approval of this legislation is another step towards providing a consumer-friendly labeling standard for foods made with genetically modified organisms (GMOs) and for foods that are GMO-free," said O'Mara.
Source:  www.GMOAnswers.com
"We understand that consumers have questions about how their food is grown," said O'Mara. "The Safe and Accurate Food Labeling Act helps address those questions and serves as a viable national solution to the debate around food labeling.  We hope the full U.S. House of Representatives will consider the merits of this bill very soon."