Join us as we  showcase the best of the Rocky Mountain & Southwest Region
in the North Hall of  the Phoenix Convention Center on September 21 & 22, 2016.
AGENDA
Your White Hat Registration includes admission to the following events PLUS the opportunity to opt-in to the AzBW one-on-one partnering system powered by Jujama.
Share Your Story | Build Your AzBW Schedule | Make Connections | Set Your Meetings
Partnering invitations will be sent to all AzBW registered attendees beginning in August 2016.  Attendees who opt-in to the system will have the opportunity to schedule meetings from September 19 - 23, 2016 based on their schedule in the system.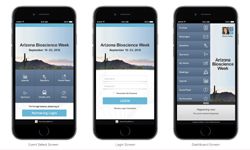 Wednesday, September 21, 2016
 AZBio Awards Celebration
Meet the researchers, entrepreneurs, leaders, and team members who are at the heart of life-changing and life-saving innovations.
4:00 - 6:00 p.m.  Opening Reception in the Student Discovery Zone
6:00 - 8:30 p.m.   AZBio Awards Gala
Click here to learn more about the AZBio Awards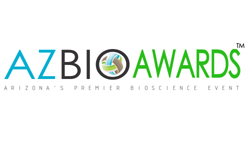 Thursday, September 22, 2016
White Hat Investors 
In addition to great company presentations in the areas of Medical Device, Diagnostics, Therapeutics and Health IT, White Hat includes general sessions  featuring panel discussions on unique facets of the innovation landscape.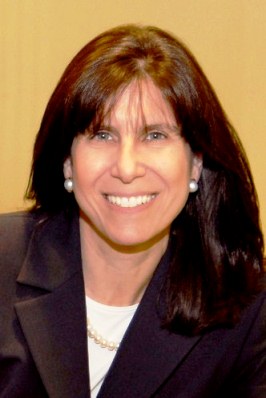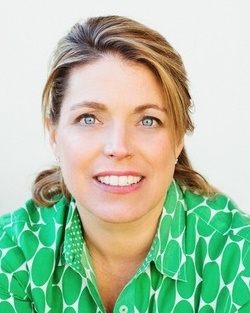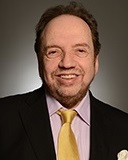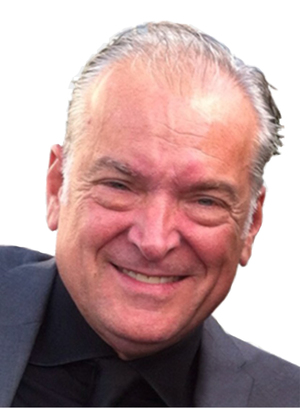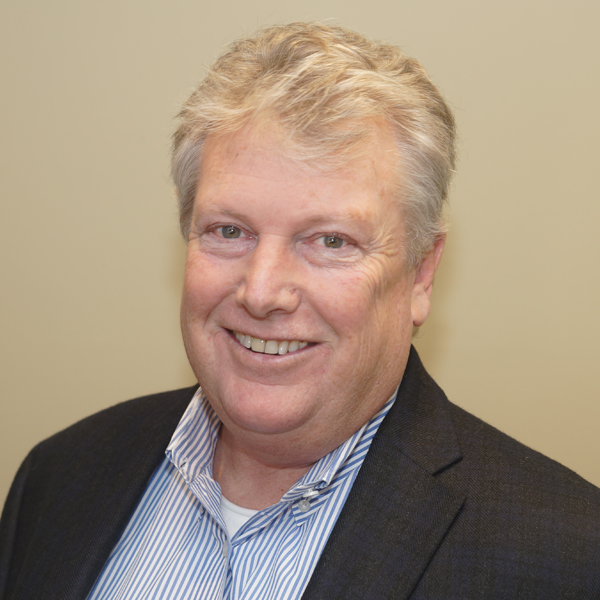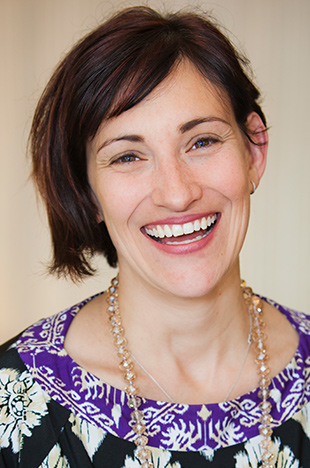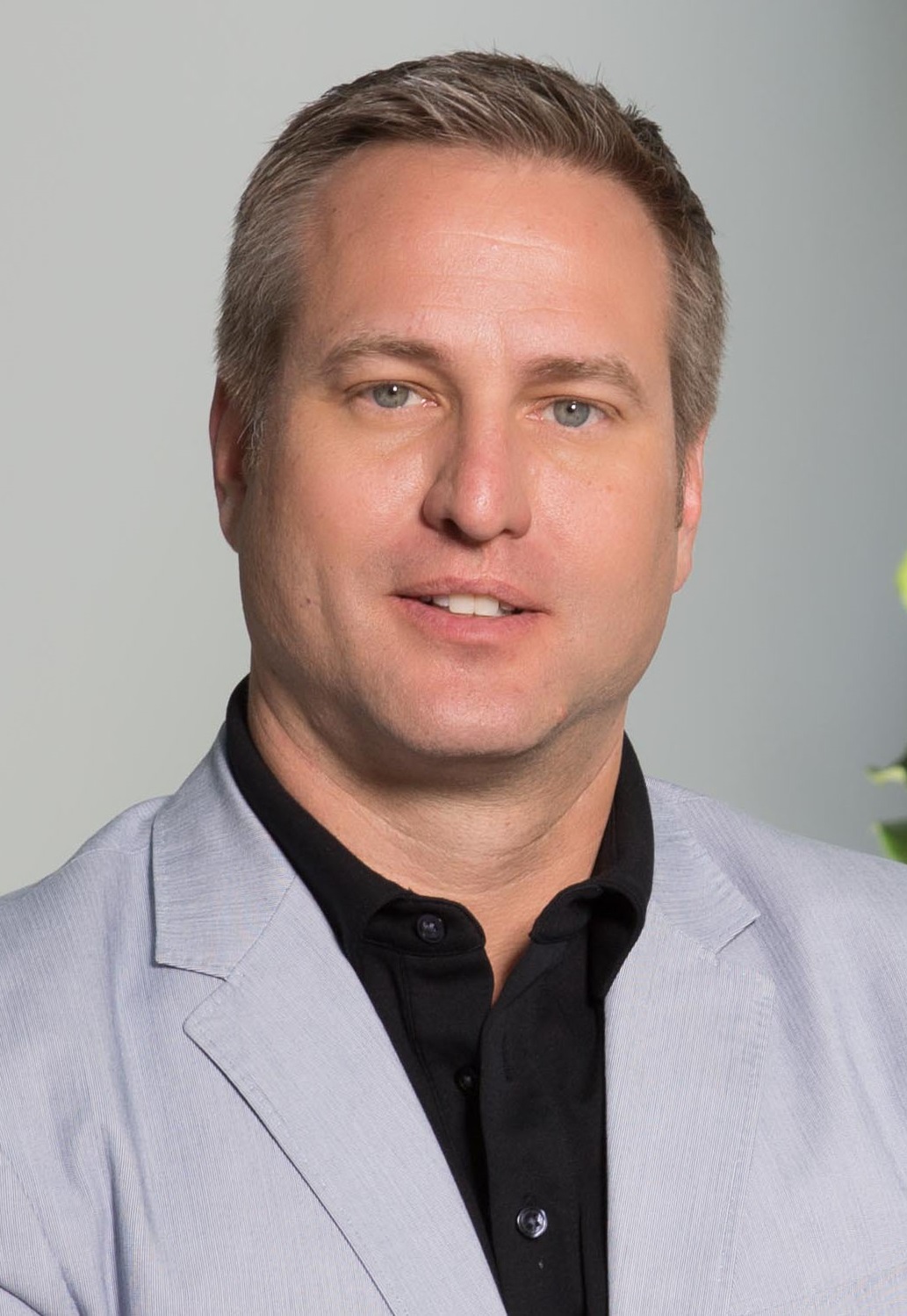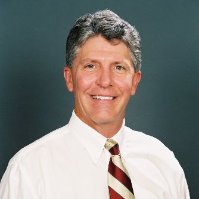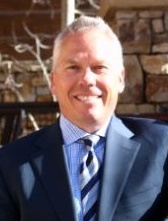 7:30 a.m. Registration Opens
8:30 a.m. Opening General Session 
Shaping the Future of Healthcare - Mara G. Aspinall
Named 2016 Arizona Bioscience Leader of the Year, Mara Aspinall is a biotech industry executive and healthcare pioneer. Aspinall is President and CEO of HealthCatalysts, a firm dedicated to the growth of new healthcare companies.  Aspinall is also Executive Chairman of GenePeeks, a computational genomics company creating a paradigm shift in genetic testing and personalized medicine.  GenePeeks' proprietary technology can identify the risk of passing on monogenic disease to progeny pre-conception through data mining the maternal and paternal genomes.  Aspinall is the former President and CEO of Ventana Medical Systems division of Roche, worldwide leader in development and commercialization of tissue-based cancer diagnostics. Mara previously spent 12 years as President of Genzyme Genetics and Genzyme Pharmaceuticals. Genzyme Genetics, set the standard for quality in the diagnostics industry leading the market in prenatal and cancer testing. The business was sold to LabCorp for $1 billion. Aspinall is a member of the Board of Directors of Safeguard Scientifics (NYSE:SFE), Abcam plc (AIM:ABC), Blue Cross Blue Shield Arizona, Castle Biosciences and SenesTech.
Why We Do What We Do 
Moderated by Mara Aspinal. Panelists:  Lindy Fisburne, Executive Director of Breakout Labs and Senior Vice President for Investments at the Thiel Foundation, Leading Biotechnology Entrepreneur and Investor Isaac Blech, and Tom McKenzie, .  
Lindy Fishburne is the Executive Director of Breakout Labs and serves as the Senior Vice President for Investments at the Thiel Foundation. She leads the organization's strategic development and program design. She joined the foundation in 2007 after a career in management consulting, advising Fortune 500 companies on profitable growth strategies. She also brings years of experience in non-profit development and feasibility planning. Lindy has a deep understanding of what it takes to make it through the early days in business, having managed two start-up companies through rapid growth and eventual sale. She hopes that Breakout Labs' novel revolving fund model will accelerate innovation and redefine how early stage start ups are funded. 
Isaac Blech has established some of the leading Biotechnology companies in the world over the past three decades. These include Celgene Corporation, ICOS Corporation, Nova Pharmaceutical Corporation, Pathogenesis Corporation, and Genetics Systems Corporation. Collectively, these companies have produced major advances in a broad array of diseases including the diagnosis and treatment of cancer, Chlamydia, sexual dysfunction, cystic fibrosis, and AIDS. Their combined value is in excess of $105 billion.
Tom McKenzie, Managing Partner, Cavendish Global Tom McKenzie has held executive positions for more than 30 years in a various diverse organizations, ranging from Global 500 companies, such as FedEx, to startups. Cavendish Global provides family offices and their foundations (from North America, Europe, Asia, the GCC and Latin America) with a discrete, peer-to-peer knowledge expansion and relationship building environment, combined with the innovative resources required to help develop and implement their individual pro-social impact investment, grant making and sustainable philanthropy programs.
9:30 a.m. Innovator Breakout Tracks
Presentations featuring the top companies from across the Rocky Mountain Southwest Region
Room 121 A:  Life365, iTel Companies, Inc.,  CureMatch, Inc., TellSpec USA
Room 121 C:  Curtana Pharmaceuticals, Kalos Therapeutics, Sonoran Biosciences, CTX Technology, Inc.
10:30 a.m. General Session Panel
 Picking Winners
Moderated by Dennis Ford, Founder and CEO of Life Science Nation this panel of  active Life Science investors will explore their thoughts and experiences on what it takes to identify and support a winning life science  investment partnership.  Panelists Include: 
Neil Berkley , Senior Director, Business Development, GSK.   Neil is responsible for search and evaluation of pharmaceutical products and platforms as well as the support of various strategic initiatives on the West Coast.  Prior to joining GSK, he was head of business development at Cadence Pharmaceuticals (acquired by Mallinckrodt) and helped found two biotech companies, including Mpex Pharmaceuticals (acquired by Aptalis).
Cynthia Ekberg Tsai is an Angel Investor and industry veteran. Cynthia  currently serves as U.S. President of KSoft Global, a Virinchi Group company which is publicly traded company on the Bombay Stock Exchange.  From August 2012 until June 2014, Tsai served as Chairman and CEO of a publicly traded company developing biosimilars with offices in California, Montana, NY and Malaysia.  Tsai restructured all debt payment timelines and attracted more than $15 million in funding from investors within twelve months. Tsai is a former Vice President of Merrill Lynch and Kidder Peabody ( GE Capital) and was General Partner, Mass Tech Ventures, a multi million dollar equity fund focused on technologies developed at M.I.T. Cynthia  has received international recognition for her expertise in private equity financing  and development of high growth companies. She is a Member of the Board of the Prix Galien Foundation.  Prix Galien is considered one  of the most prestigious awards in science.
Conrad Plimpton, Chairman of MSDx, concurrently serves as Chairman of the Inolex Chemical Company, a corporation that produces specialty chemicals and pharmaceutical intermediates; partner of Corporate Development International (CDI Global) in pharma biotech; the founding Chairman of Comartis USA; founding shareholder and director of Troy Chemical; founded NeuroHealth Foundation in ZUG to sponsor Multiple Sclerosis Research at the University of Zurich; the Chairman of Cibola Technologies, Tucson Arizona; and previously was Chairman, founding shareholder/CEO of Exide Electronics Group Inc, now Powerware Corporation. Conrad Plimpton brings experience from years of involvement in local, national, and international companies.
11:00  Innovator Breakout Tracks
Presentations featuring the top companies from across the Rocky Mountain Southwest Region
Room 121 A:  TerraMed, Medipacs, AQ Biomed, SalutarisMD
Room 121 C:   MSDx, Inc., Valley Fever Solutions, Avery Therapeutics,Inc., NeoLight
NOON     Lunch General Session with Keynote 
Kara Bortone, PhD, Head of Company Sourcing - JLABS
As Head of Company Sourcing for JLABS, Kara leads the company recruitment and selection process for JLABS including JLABS San Diego, JLABS@QB3 in San Francisco and JLABS@LabCentral in Cambridge/Boston. In this role, Kara is actively building a pipeline of prospects and driving licensee companies through diligence, selection, and joining JLABS. Kara coordinates with the J&J Innovation Centers and J&J Development Corporation to build opportunities and grow relationships between JLABS companies and potential strategic partners.
1:00 p.m. Innovator Breakout Tracks
Presentations featuring the top companies from across the Rocky Mountain Southwest Region
Room 121 A:  RightBio Metrics, Beacon Biomedical,Inc. RiboMed Biotechnologies, Inc., Global Cancer Diagnostics, Inc.
Room 121 C:  iNanoBio, Turner Imaging Systems, Inc., Golden Helix, Digital Bioanalytics, Inc. 
2:00 p.m.  General Session Panel
After The Exit 
Moderated by 2016 White Hat Chair, Dirk Karsten Beth, Founder & CEO Hyalescent Ventures and Managing Director of US Operations for arivis , this panel features successful life science entrepreneurs who have reached "the exit" and will discuss what comes next.  Panelists include:
John M. (Jock) Holliman, III  has served as Executive Chairman and Principal Executive Officer of Capstone Therapeutics since April 2006 and has served as a director of Capstone since September 1987 and as Chairman of the Board of Directors since August 1997. Since February 1993 he has been a general partner of entities which are the general partners of Valley Ventures, LP (formerly known as Arizona Growth Partners, LP), Valley Ventures II, LP, Valley Ventures III, LP, Valley Ventures III Annex, LP, all of which are venture capital funds that invest principally in life science companies.
Dan Kasprzyk has over 25 years' experience in the medical device industry as an executive in startup and multinational business platform companies and holds numerous patents in the device and medical equipment space. He has held Senior Management and Product Development positions in companies such as Medex Inc., Advanced Cardiovascular Systems (Guidant Corporation), Spectranetics Inc., B. Braun Medical, and W.L Gore & Associates. He has co-founded successful medical startup ventures, Vascular Solutions and Machine Solutions. He received his B.S.E. in Bioengineering from Arizona State University in 1985.
David Mallery is a co-founder and President of the International Genomics Consortium (IGC), the Molecular Profiling Institute (now Caris Life Sciences), Viomics, and Paradigm Diagnostics.   David helped lead the financings and sale of the Molecular Profiling Institute, which returned 5x to the first institutional investors in 40 months.   David also served as the Principal advisor for VidaCare's series A round, which was later sold to Teleflex for $265M.   IGC served as the founding Biospecimen Core Resource and Tissue Source Site for the NCI's flagship The Cancer Genome Atlas project.   Paradigm recently consolidated as a for-profit at the Phoenix Biosciences Center and is in the process of fundraising – offering one of the most comprehensive, accurate, and rapid means of identifying the optimal targeted cancer therapeutics for patients.
David has a JD and MBA from the University of Colorado at Boulder and a BA in Human Biology and Art from Stanford University.  He is a member of YPO, the Council on Foreign Relations, and the District of Columbia Bar Association. 
 3:00 p.m. Innovator Breakout Tracks
Presentations featuring the top companies from across the Rocky Mountain Southwest Region
Room 121 A:  Prima-Temp, Inc., Lightsense Technology, Inc., NuvOx Pharma, Nespiro, Inc. 
Room 121 C:  ProLungdx, Genovus Biotechnologies, Avisa Pharma,  Susavion Biosciences, Inc
4:00 PM  Closing Session
The Changing Political Landscape:   How will it impact  Life Science Innovation?
Join us for the closing session as we pull out our crystal ball and explore what may be in store in 2017 and beyond.
The November elections will be here before we know it.  Our closing Plenary Session of the day will feature a conversation with Nick Magallanes, Director, Federal Government Relations at the Biotechnology Innovation Organization (BIO) in Washington, DC.  
Prior to joining BIO, Magallanes has served as Senior Aide to the  House Republican Conference, was a member of the staff for the House Committee on Energy and Commerce (Office of Rep. Lee Terry) and also served as a Legislative Aide in the Office of Sen. Lamar Alexander.  Chairman Alexander currently serves as chairman of the US Senate Committee on Health, Education, Labor & Pensions. 
5:00 p.m.  Closing Cocktail Reception 
Sponsored by...