It takes a special kind of entrepreneur to bring health innovations to market.
It also takes a special kind of investor. We call them "White Hats".
The White Hat Life Science Investor Conference brings together life science innovators with potential investors
representing family offices, angel investors, strategic investors, and venture capital firms.
Partial List of Past Attendees
21st Century Investors
Aldrich Capital Company
Arizona Tech Investors (ATI)
Becton Dicknson (BD)
BioAccel
BlueStone Venture Partners
Broadview Ventures
CAGAN McAfee Capital Partners
CrowdTrade
Delphi Ventures
Desert Angels
Dignity Health
Direct Point Capital
Easton Capital
Fund House Ventures
GE Ventures
GlaxoSmithKline
Golden Seeds
Grayhawk Capital
Harbour Bridge Ventures
Hartley Ventures
Healthquest
HOTventures LLC
Hub Investment
Hyalescent Ventures
JLABS
Kingdom Ventures
Lanesborough, LLC
Lower Latitude Investments
Maxim Group
MedTech Ventures
Medtronic
Mercury Fund Venture Capital
Meridian Canada
Mesa Verde Venture Partners
Michael J. Fox Foundation
Moshir Venture Partners
MRTNZ Ventures
Numenor Ventures, LLC
Objective Capital Partners
Oxford Finance
Pfizer Ventures
Propel Ventures, LLC
Research Corporation Technologies
Sanofi
Sofinnova Ventures
Solstice Capital
Southern Research
Stetson Family Office
TallWave
Tech Coast Angels
Teijin Pharma Ltd.
Thiel Foundation
TMS Ventures, LLC
USVP
VA Angels
Valley Ventures
Voya Investments
Warpaint Ventures
Warren Investments
Weild & Co.
Westlake Ventures
W.L. Gore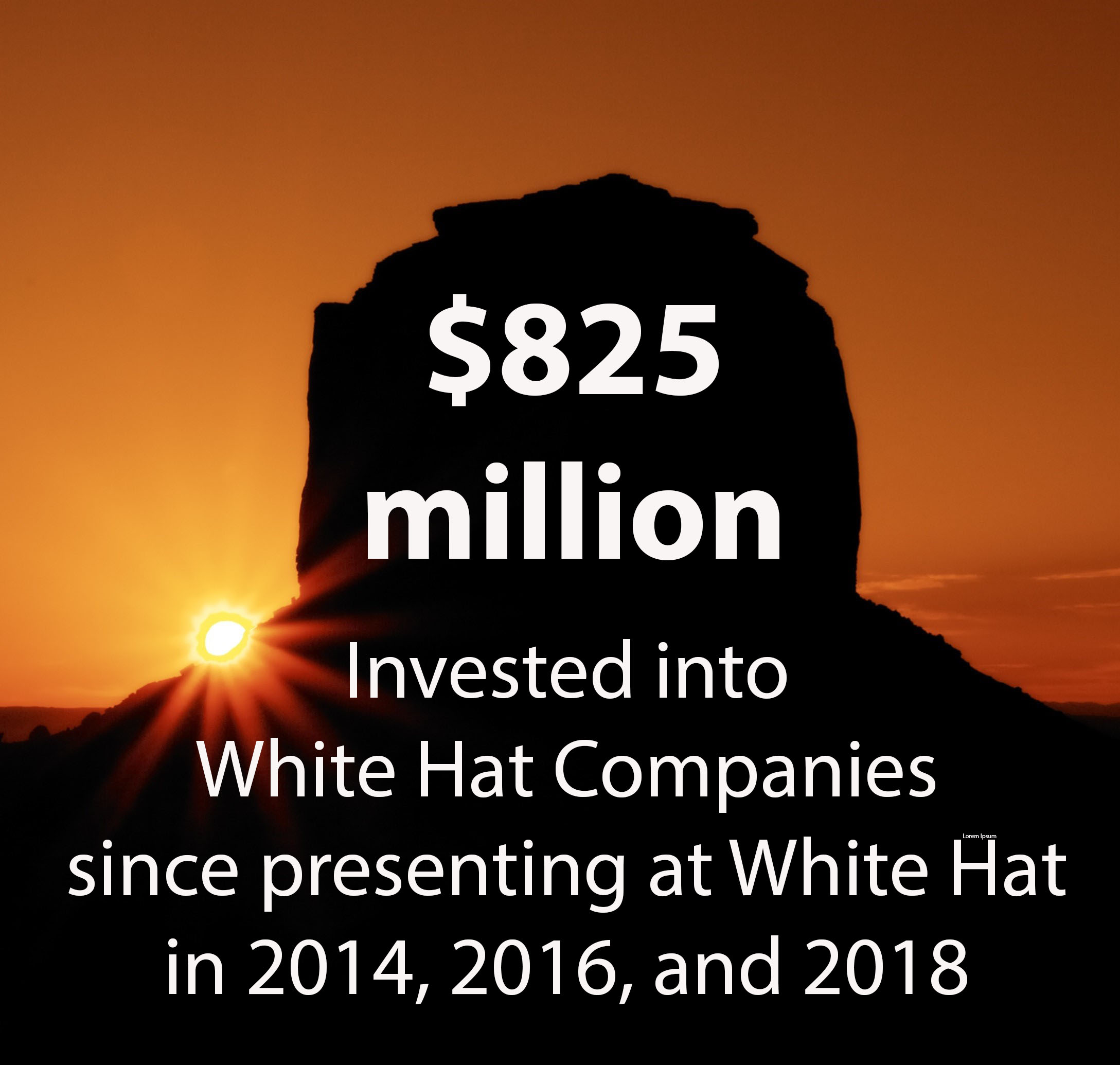 Explore Arizona Opportunities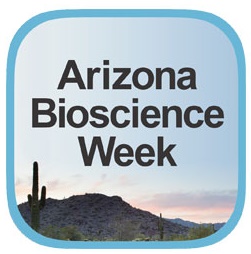 Arizona Bioscience Week Partnering
Each person registered to attend ANY event during Arizona Bioscience Week (AZBW) event will receive an invitation to AZBW Partnering. This is your opportunity to connect and engage with Arizona's vibrant bioscience and healthcare community. Look for the people you want to connect to and reach out! If that person agrees to meet with you, the system can even help by scheduling your meeting.
AZBW Partnering invites will be extended to registered attendees beginning in August 2020.
State Bioindustry Association Partners

AZBio Supporters support us so that we can support you.
.