Globally Recognized Company Selected as an ACE Recipient for its Impressive Growth and for Numerous Contributions to the Arizona Technology Sector
TEMPE, Ariz.
–
Nov. 15, 2019
–
PRLog
—
PADT
, a globally recognized provider of numerical simulation, product development, and 3D printing products and services, today announced it has been named to the Arizona Corporate Excellence
(ACE) Awards list
of the Top Private and Fastest Growing Companies.
PADT joined a prestigious group of companies at the awards ceremony hosted by the Scottsdale Center for Performing Arts on November 14, 2019. Fellow winners included Arizona Coyotes, JDA Software, OnTrac, SiteLock, StandardAero, and WebPT.
"Since we started PADT in the Valley in 1994, our goal has been to become the premier innovation partner to technology companies who create physical products," said Ward Rand, co-founder and principal, PADT. "We're honored to be named an ACE recipient alongside this impressive list of winners, many of which have been, or are, our clients. It's a testament to how far we have come since we were four engineers in a tiny executive suite."
PADT has experienced tremendous growth over the past five years. Included below is a list of key accomplishments the company has achieved since 2015:
Further developed partnerships with universities throughout the Southwest and helped to launch significant additive manufacturing labs at Arizona State University and Metro State University in Denver, Colorado.
Tripled (http:///12786402-padt-adds-the-faster-larger-and-more-advanced-stratasys-f900-fused-deposition-modeling-additive-manufacturing-system-at-its-tempe-headquarters.html) 3D printing capacity with new, large format stereolithography systems, and launched the first 3D printing factory in the Southwest using Carbon's digital light synthesis system.
Awarded (http://www.padtinc.com/about/sbir-sttr.html) multiple SBIR/STTR grants, bringing the company's total to 15.
The company and its leadership received two additional awards (http:///12792446-padt-recognized-for-its-contribution-to-arizonas-tech-community-with-two-awards-top-tech-exec-by-phoenix-business-journal-and-special-azbio-award.html) in 2019 – PADT received a special recognition for its contributions to the biotech community by AZBio and Eric Miller was honored as one of the state's top tech executive by the Phoenix Business Journal.
The ACE awards are the premier business awards event in the Valley, and the only program highlighting the market's biggest and best privately held companies. In its 24th year, the goal of the ACE Awards is to develop an increasing sense of knowledge sharing and community among private companies.
For more information on PADT's services, leadership and the company's history, please visit www.padtinc.com/about.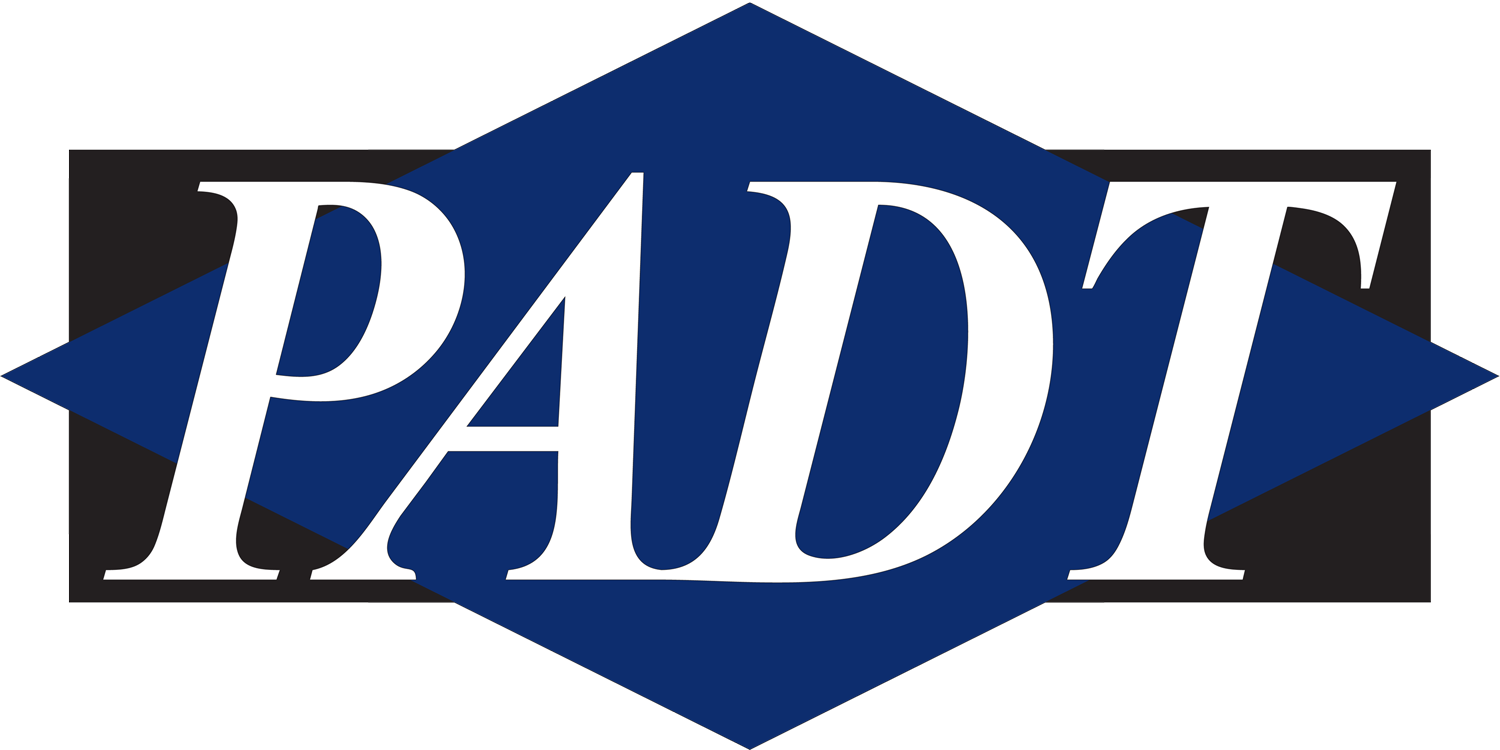 About PADT
PADT is an engineering product and services company that focuses on helping customers who develop physical products by providing Numerical Simulation, Product Development, and 3D Printing solutions. PADT's worldwide reputation for technical excellence and experienced staff is based on its proven record of building long-term win-win partnerships with vendors and customers. Since its establishment in 1994, companies have relied on PADT because "We Make Innovation Work." With over 90 employees, PADT services customers from its headquarters at the Arizona State University Research Park in Tempe, Arizona, and from offices in Torrance, California, Littleton, Colorado, Albuquerque, New Mexico, Austin, Texas, and Murray, Utah, as well as through staff members located around the country. More information on PADT can be found at www.PADTINC.com.