The White House Office of Science and Technology Policy (OSTP) announced today a new National Microbiome Initiative (NMI) to foster the integrated study of microbiomes across different ecosystems.

Helping lead the initiative is Dr. Ferran Garcia-Pichel, dean of natural sciences in the College of Liberal Arts and Sciences at Arizona State University and founding director of the Biodesign Center for Fundamental and Applied Microbiomics, which launched today in concert with OSTP's new commitment.
The center will combine the expertise of researchers in computer science, life science, mathematical science, social science and other fields to identify the fundamental characterisics of microbiomes – that is, microbial communities numbering in the trillions that occupy virtually every ecologocial niche, including humans, animals, rivers, oceans, deserts and frozen tundras – and apply that knowledge to speed advances in how microorganisms affect health, the environment and food production.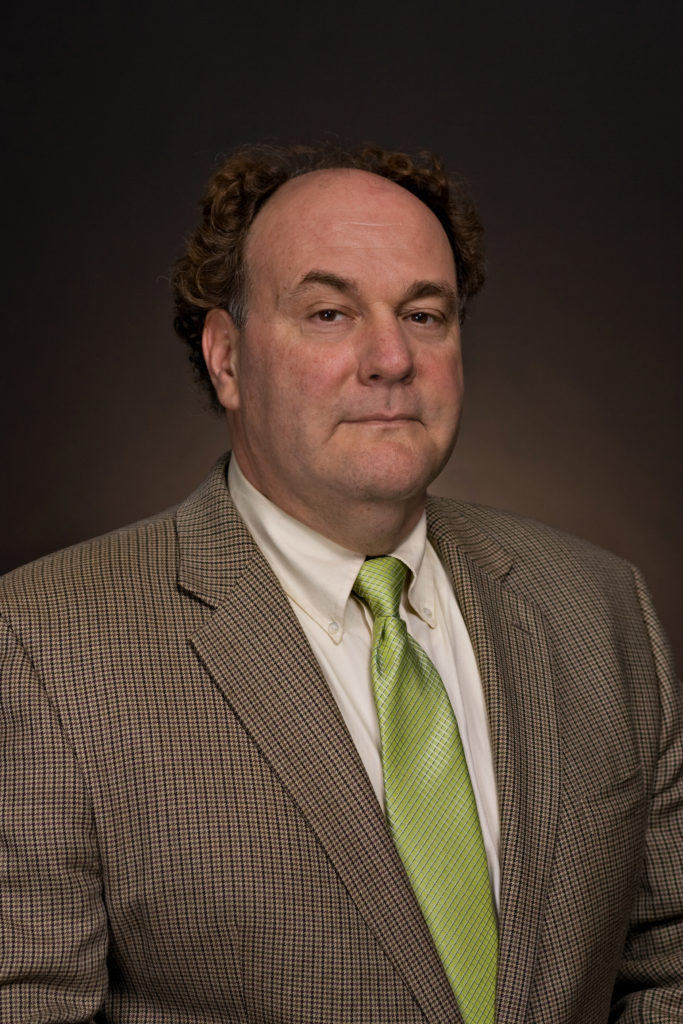 "We have created a center that brings together some of the brightest minds in areas like big data, evolution and ecology – disciplines necessary for the Herculean task of understanding microbiomes, and the effect they have on concerns like antibiotic resistance and microbial degradation of soil," said Mark Searle, executive vice president and university provost at ASU. "Until now, these experts didn't have a place to come together to explore and advance this research, which has immediacy for everyday life. We are proud ASU has a leading role in this effort."
It is becoming clear that microbiomes play a key role in human health and the health of the planet. However, so far there are more questions than answers.
Researchers at ASU have been working in diverse areas such as fecal transplants as a way of easing digestive disorders and other symptoms for people with autism. Through a collaboration with Mayo Clinic researchers are exploring the role of microbiota in obesity Recently, researchers from the center discovered an answer to how a photosynthetic microbe is causing the erosion of coral reefs.
"This new center exemplifies ASU's agility in addressing challenges through interdisciplinary inspirations, an entrepreneurial mindset and engaging with world-class strategic partners like the Mayo Clinic. Our researchers are uniquely positioned to create innovative solutions that require a deep understanding of the issues and to design new constructs like the microbiomics center," said Sethuraman "Panch" Panchanathan, executive vice president of the knowledge enterprise and chief research and innovation officer at ASU.
The Biodesign Center for Fundamental and Applied Microbiomics resides in the Biodesign Institute at ASU but draws on strengths across the university, including the College of Liberal Arts and Sciences, the Fulton Schools of Engineering, and the College of Nursing and Health Innovation, and the College of Health Solutions, as well as organizations beyond ASU.
The new center's state-of-the-art facilities include the Microbiome Analysis Laboratory, which operates in conjunction with the Biodesign Institute's formidable sequencing capabilities, which include the DNASU Sequencing Core Facility within the Center For Personalized Diagnostics, offering next generation sequencing services.

For a video of Garcia-Pichel explaining microbes and why the time to study them is now, please visit https://asunow.asu.edu/20160513-discoveries-next-big-thing-human-microbiome.
For media inquiries, please contact Richard Harth in Biodesign Communications at richard.harth@asu.eduor 480.727.0378.
About the Biodesign Institute at Arizona State University
The Biodesign Institute at Arizona State University works to improve human health and quality of life through its translational research mission in health care, energy and the environment, global health and national security. Grounded on the premise that scientists can best solve complex problems by emulating nature, Biodesign serves as an innovation hub that fuses previously separate areas of knowledge to serve as a model for 21st century academic research. By fusing bioscience/biotechnology, nanoscale engineering and advanced computing, Biodesign's research scientists and students take an entrepreneurial team approach to accelerating discoveries to market. They also educate future generations of scientists by providing hands-on laboratory research training in state-of-the-art facilities for ASU. biodesign.asu.edu

About ASU
Arizona State University has developed a new model for the American Research University, creating an institution that is committed to access, excellence and impact. ASU measures itself by those it includes, not by those it excludes. ASU pursues research that contributes to the public good, and ASU assumes major responsibility for the economic, social and cultural vitality of the communities that surround it.