Register  Apply to Present  Exhibitors  Student Posters  Sponsor The Expo  2014 Attendees  Past Expo Videos  Welcome Page
Join us April 29, 2015 at the Sheraton Phoenix Downtown as we focus on clinical trials and what it takes to bring life changing innovations to patients.
Learn the latest updates from Arizona Bioscience Companies with products in the clinical trials process and the Life Science Leaders who support them.
AZBio Expo 2015 - Focused on Clinical Trials
Showcase Your Products and Services…  
Share your Expertise…  
Find Partners and Resources.
Date:  April 29, 2015


Time: 9:00 AM – 6:00 PM
Sheraton Phoenix Downtown
340 North 3rd Street, Phoenix, AZ 85004
AGENDA:
9:00 AM - Registration - Networking in the Exhibit Hall
10:00 AM - Morning General Session
Intro to The Clinical Trials Process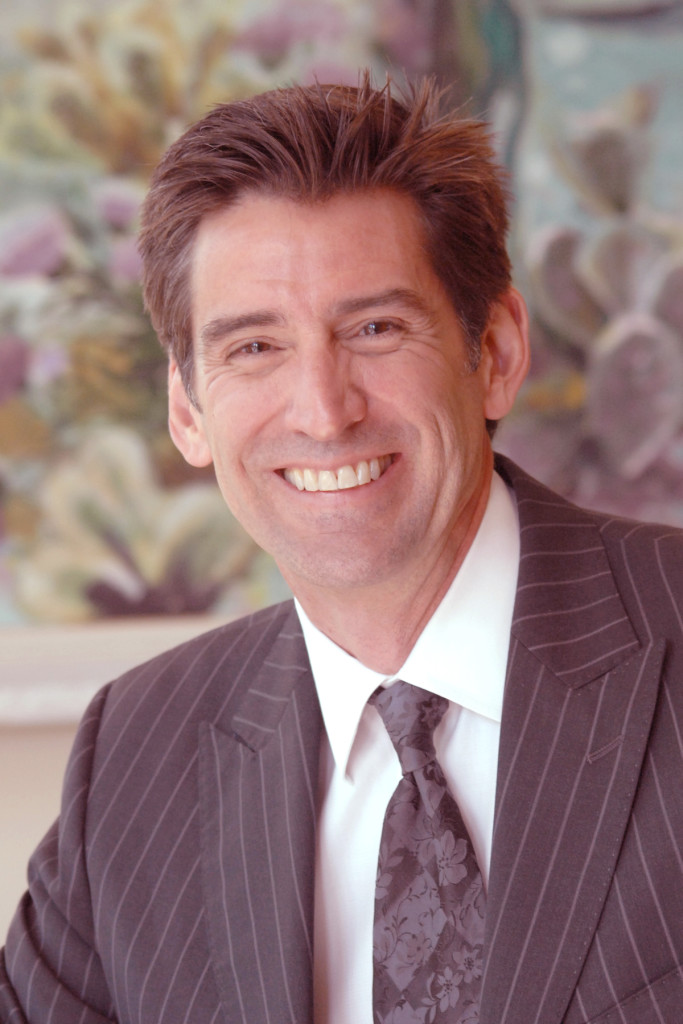 Mark Slater, PhD
Vice President, Research
HonorHealth Research Institute
  The HonorHealth Research Institute is where world-class care and groundbreaking research meet to benefit  patients. Here, leading researchers, physicians and clinical teams work together to develop new therapies, as well as provide innovative care and treatments close to home. Focused on improving patients' health and quality of life, they provide hope today and advancements for tomorrow.  Having established partnerships with Harvard, Duke, Johns Hopkins, Columbia, University of Pennsylvania, Salk Institute, TGen, University of Arizona, Arizona State University as well as with many pharmaceutical and biotechnology companies, HonorHealth Research Institute is "an institute without walls." We strive to remain nimble so we can move quickly to provide the most advanced therapeutic options for our patients.While working on new treatments today, the HonorHealth Research Institute is also ensuring that vital research continues tomorrow. Numerous clinical trials are always underway at HonorHealth Research Institute in areas such as oncology, cardiovascular, bariatrics, trauma and orthopedics/neurology.  
Funding Clinical Trials (Panel) 

Joan Koerber-Walker-Moderator (AZBio), Terry Urbine, PhD (Assistant Research Scientist, UA College of Pharmacy), Jeremy Shefner, MD, PhD (Barrow Department of Neurology Chair and Associate Director for Barrow Neurological Institute), Teresa Bartels (President, Gateway for Cancer Research)

Rapid Fire Presentations - Clinical Trials In AZ
11:30 AM - Expo Break - Networking in the Exhibit Hall
12:00 PM - Lunch and Keynote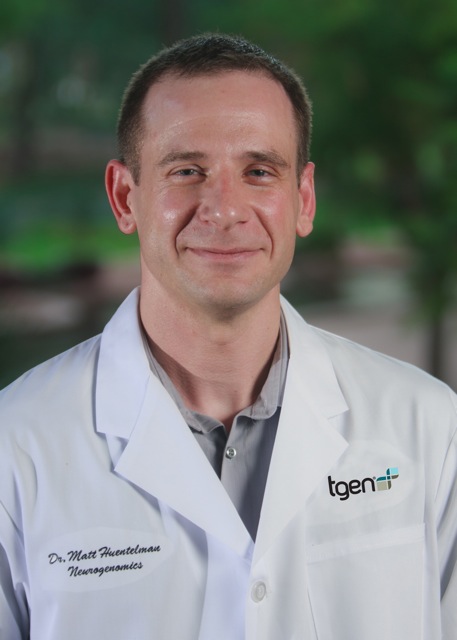 Matthew Huentelman. Ph.D
Associate Professor, Neurogenomics Division and Head of the Neurobehavioral Research Unit
Translational Genomics Research Institute (TGen)
  Dr. Huentelman, Ph.D., is an Associate Professor in TGen's Neurogenomics Division, where he oversees research programs focused on sensory disorders, including hearing and vision loss, and on aging and age-related diseases, such as Alzheimer's disease and the genetics of learning and memory - highlighted recently by the launch of TGen's MindCrowd project (
MindCrowd.org
).  Dr. Huentelman also is the Co-Director of TGen's Center for Rare Childhood Disorders, which investigates uncommon neurologic problems among children, often those that are only a collection of symptoms with no diagnosis.  
1:30  PM - Expo Break - Networking in the Exhibit Hall
2:00 PM - Afternoon General Session
Engaging Patients in the Process (Panel)

Greg Vigdor - Moderator (President & CEO, Arizona Hospital and Healthcare Association), Brian Browne (Director - Education & Outreach, Banner Research), Barbara Kavanaugh (Arizona Myeloma Network), Marcia K. Horn, JD (ICAN)

Growing Arizona's Clinical Trials Base (Panel)

Nazneen Aziz, PhD - Moderator (Chief Research Officer and Senior Vice President, Phoenix Children's Hosptial), Joan Rankin Shapiro, PhD (Vice Dean, UA College of Medicine Phoenix), Joan Koerber-Walker (AZBio)

Rapid Fire Presentations - Clinical Trials In AZ
3:30 PM - Closing Keynote
Glen Weiss, MD, MBA
Director of Clinical Research & Medical Oncologist
Western Regional Medical Center
Cancer Treatment Centers of America
The clinical research and trials program at Cancer Treatment Centers of America in Goodyear, Arizona has exponentially grown under the leadership of Dr. Glen Weiss.  Join us to learn more about groundbreaking new trials taking place here in our state - trials utilizing chemotherapy and immunotherapy together to harness the body's own immune system. Also, hear about CTCA's vision for the future of cancer care.
4:30 PM - Cocktails in the Exhibit Hall
6:00 PM - Expo Concludes
*Note: The Exhibit Halls will be closed during the General Sessions and reopened again during the Breaks.

Tickets:  
Early Bird Rates – End March 15, 2015
AZBio Members ($200) Guests ($300), Full Time Students ($75)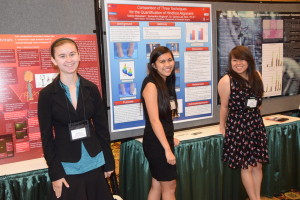 Regular Rate – After March 15, 2015

AZBio Members ($250), Guests ($350), Full Time Students ($100)
Student Discovery Posters:
Student Posters: Complimentary Admission and Display
(Poster must be approved by review committee – Contributor must be a full time student)
Exhibitors:
Showcase your bioscience achievements and services
8 ×10 Exhibit Booth and Half Page Ad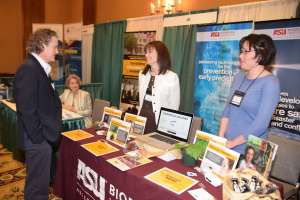 Early Bird Rates – End March 15, 2015
AZBio Members ($2,000), Guests ($2,500)
Regular Rate – After March 15, 2015

AZBio Members ($2,500), Guests ($3,000)
 The AZBio Expo is the place where you can connect with Arizona's growing bioscience community to engage, collaborate, and move your bioscience business…. Forward Faster.