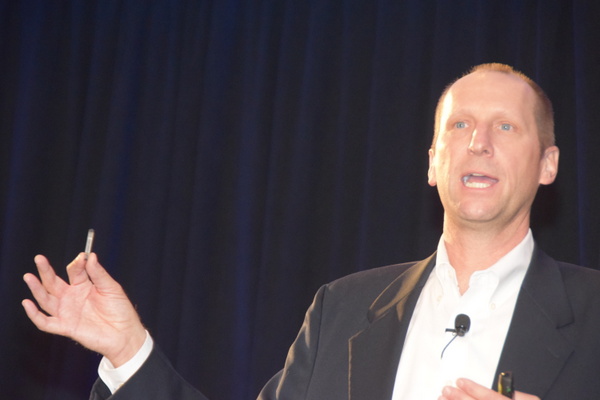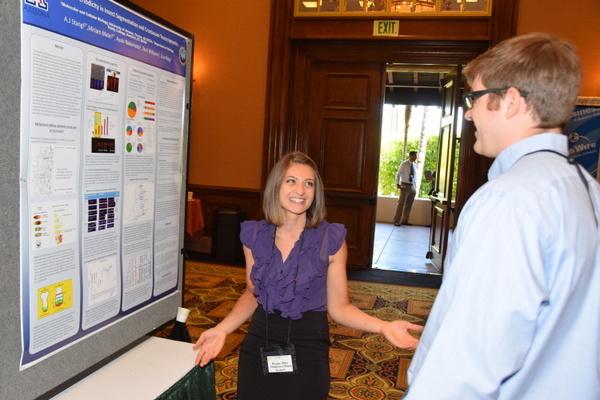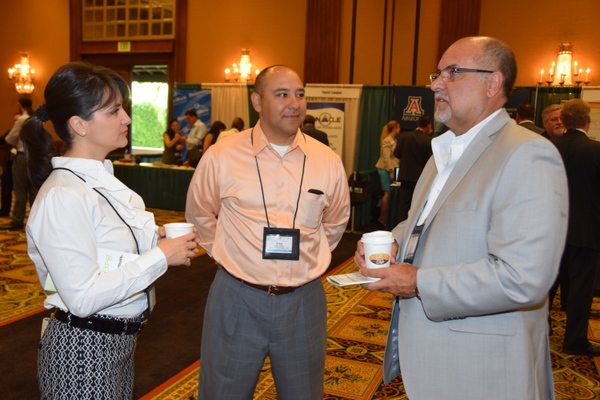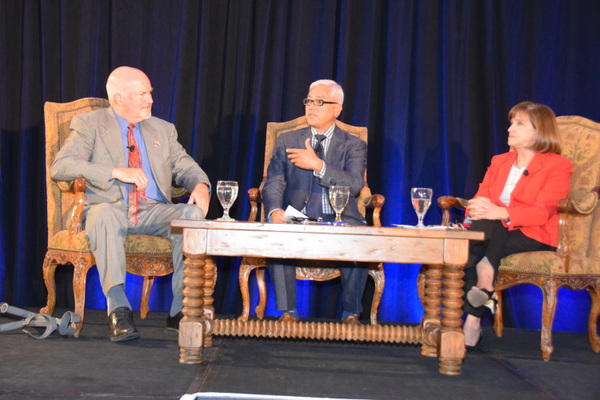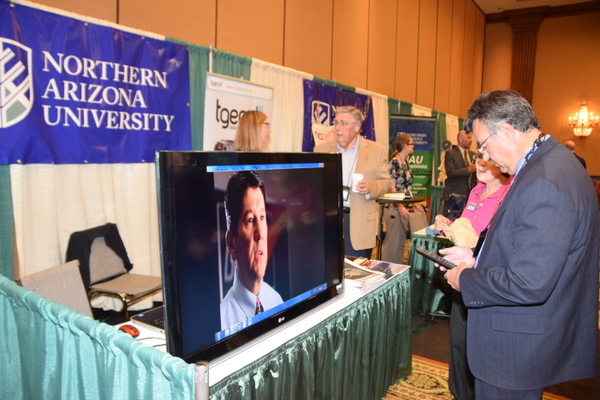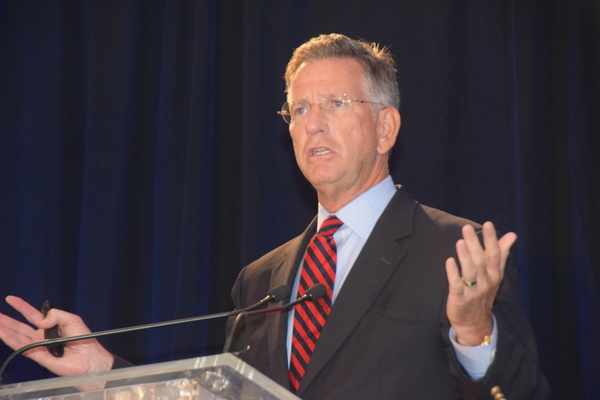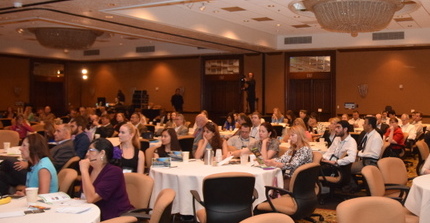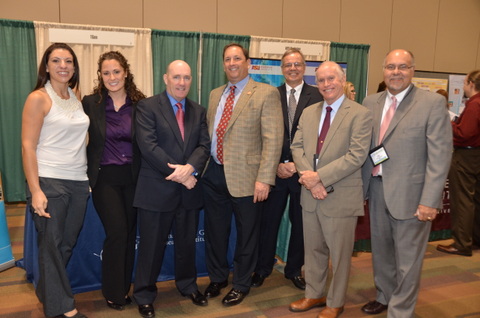 The AZBio Expo is the place where you can connect with Arizona's growing bioscience community to engage, collaborate, and move your bioscience business…. Forward Faster.
Showcase your products and Services…
Show off your Expertise…
Find Partners and Resources.
The following is a list of Attending Companies, Organizations and Exhibitors*
from the AZBio Expo 2014:   E= Exhibitor  P = Presenter
ABL
AFFORDABLE IMAGE  (E)
Algae BioMax
Arizona Capitol Times
Arizona Small Business Association (ASBA)
Arizona State University  (E)
Arizona Technology Council
Avnet
Axtria, Inc.
AZ Business Magazine
Arizona Commerce Authority (E)
AZBio
BIO5 Institute (E)
BioAccel  (P)
Biodesign Institute at ASU (E)
Business Wire  (E)
BWL, LLC
City of Mesa
City of Peoria
City of Scottsdale   (E)  (P)
Cox Business
Cox Media
Critical Path Institute  (P)
Economic Collaborative of Northern Arizona (E)
Equipment Leasing Services LLC
EY
Flinn Foundation
FTI Consulting
GSK    (P)
Fulton Engineering Career Center-ASU
Gilbert Office of Economic Development
Glendale Community College
 Global Cancer Dx  (E)
Global Patent Solutions (E)
Goldsol, Inc
Greater Phoenix Chamber of Commerce
Greater Phoenix Economic Council
Hamilton High School
Hyalescent Ventures
IBM
INanoBio  (P)
Insys Therapeutics  (P)
Integrus Capital  (P)
Invoy Technologies, LLC
Janssen/Johnson & Johnson
JD Medical Dist. Co., Inc.
JEHamilton & Associates
Kalos Therapeutics
KJZZ 91.5 FM
Knobbe
Lee & Associates
Maricopa Center for Entrepreneurship
Maset LLC
Medtronic Tempe Campus
Mergers, Consolidations, & Acquisitions, Inc.
Meridian International Merchant Capital Inc.
Mesa Community College
Midwestern University
Mission 3
MRI Optimize Consultants, LLC / Radiup, LLC
MRTNZ Ventures
National Venture Capital Association  (P)
New Angle Media (E)
NFP P&C Services Inc.
Northern Arizona University (E)
Oracle Capital LLC
PADT Medical (E)
Paradigm  (P)
Penwortham Enterprises LLC
People Who Know
Pfizer
PGx Consulting
Phoenix Business Journal
Phoenix Phabulous Experience
Pinnacle Transplant Technologies
Price Communications Group
QFR Solutions
Regenesis Biomedical
reNature
Schmeiser, Olsen & Watts
Snell & Wilmer L.L.P.
Susavion Biosciences, Inc.
SynCardia Systems, Inc. (E)
TAPI   (P)
Tech Launch Arizona  (E)
TGen
TGen North
Thermo Fisher
Town of Gilbert
UA College of Medicine, Phoenix
UL - Underwriters Laboratories
University of Arizona (E)
University of Arizona, Office of the VPR
US Trust
Valley Fever Solutions    (P)
Valley Ventures
VWR  (E)
WhiteSpace Enterprise  (P)
Willetta Partners
Worthworm  (P)
XPSdelivers.com
ZBGlobal/Life Collaborative (E