THE MARCH 28TH AND MARCH 29TH MORNING AND LUNCH SESSIONS OF THE AZBIO EXPO ARE COMPLETELY SOLD OUT.
YOU STILL HAVE TIME TO REGISTER TO JOIN US FOR THE SESSIONS BEGINNING AT 1 PM ON MARCH 29TH
TO TAKE ADVANTAGE OF NETWORKING AT THE EXPO, THE AFTERNOON EDUCATIONAL SESSIONS,
THE RAPID FIRE PRESENTATIONS AND THE CLOSING COCKTAIL RECEPTION.
TICKETS ARE $75 AND MUST BE RESERVED BY REGISTERING ONLINE.
PLEASE NOTE:
Leaders holding elected office are welcome to join us as guests of AZBio.
Pre-registration is NOT required. Simply show your pin or name badge at registration for admission.
If you are unsure if you already registered, please call Charlie Trevino at AZBio Headquarters 480-779-8101
JOIN US AS ARIZONA'S LIFE SCIENCE COMMUNITY COMES TOGETHER WITH NATIONAL THOUGHT LEADERS TO EXPLORE THE ROLE OF LIFE SCIENCE INNOVATION IN THE CHANGING FACE OF HEALTHCARE.
AZBio Expo 2017:

The Changing Face of Healthcare
March 28 - 29, 2017
Phoenix Marriott Tempe at the Buttes
March 28th:
AZBio at Spring Training A's @ the Angels
Tempe Diablo Stadium - Game Time 1:10 PM
AZBio Expo 2017  VIP  Reception
 Phoenix Marriott Tempe at the Buttes 5 :00 PM - 7:30 PM
March 29th:
8:00 AZBio  Expo and Registration Opens
9:00   Student Discovery Zone @ The Expo
10:00  Opening Plenary Session
Dan Munro, Author of Casino Healthcare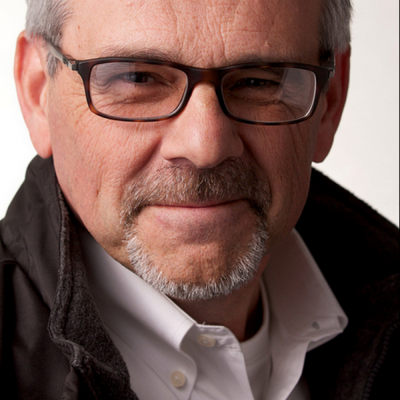 Dan Munro is a writer and international speaker on the topic of U.S. Healthcare. He is currently a Contributor at Forbes where he's been writing about healthcare innovation and policy since 2011. Other global brands that Dan has written for include TEDMED, Cisco, GE Capital, Re/Code, HL7 Standards, HIT Consultant, Nuviun and The Health Care Blog. Dan was also awarded "Top Writer" status for 4 consecutive years on the globally popular Q&A site known as Quora. Dan is a regular speaker, moderator and commentator at healthcare industry events including the Digital Health Summit (both summer and winter at CES), Our Future Health and via online events hosted by major industry sponsors like Dell, Xerox, and TEDMED. Dan graduated from the International School of Brussels before completing undergraduate degrees in Computer Science and Communications (with a minor in Journalism) at the University of Redlands. Twitter: @danmunro
Healthcare Challenges and Opportunities  (panel)
Moderator:  Dan Munro  
Panelists:  Larry Aldrich, Executive Chairman/Employers Health Alliance of Arizona; Larry Boress, President and CEO Midwest Business Group on Health; John Harrington, Former Chief Commercial Officer at Sanofi Oncology
11:30  Expo Break
12:00 Lunch  and Keynote - 

From The War on Cancer to Cancer Moon Shots and  21st Century Cures, life science innovators are in the game and playing to win.  The stakes are high and the winning pot includes the most important prize of all ... Game Changing Innovations that improve the quality of life for people around the world.
About our keynote presenter: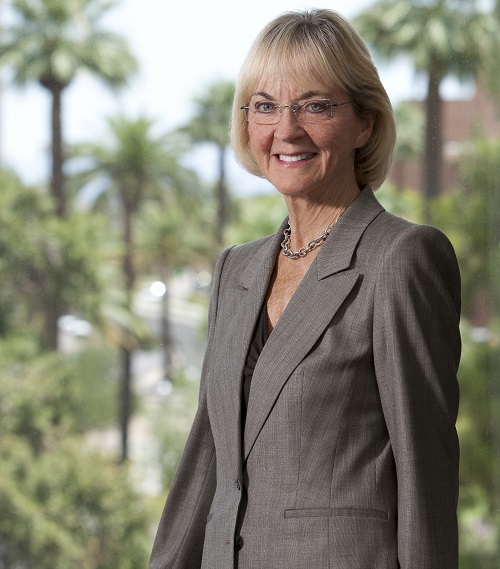 ANNA D. BARKER, PH.D.
Co-Director, Complex Adaptive Systems (CAS)
Director, National Biomarker Development Alliance (NBDA)
Professor, School of Life Sciences
Arizona State University (ASU)
CAS at ASU creates knowledge networks to solve complex systems problems in biomedicine. These networks leverage transdisciplinary knowledge, innovative teams, and novel funding approaches to prevent and treat acute and chronic diseases Examples of current programs include the NBDA, a non-profit think tank that addresses major barriers in biomarker discovery and development, and the first global adaptive clinical trial for glioblastoma (GBM AGILE). Prior to ASU, Dr. Barker served as the deputy director of the National Cancer Institute(NCI) where she developed and led the: Nanotechnology Alliance for Cancer; The Cancer Genome Atlas (TCGA); Clinical Proteomics Technologies Initiative for Cancer; Physical Sciences-Oncology Centers; and national programs in biospecimens and bioinformatics. She oversaw the NCI's international cancer research programs, including pilot programs in Latin America and China, founding co-chair of the NCI-FDA Interagency Task Force, founding co-chair of the Cancer Steering Committee of the FNIH Biomarker Consortium, and founding director of the NBDA. Prior to NCI, Dr. Barker served as a research scientist and senior executive at Battelle Memorial Institute and as the CEO of a public biotechnology company. Her research interests include CAS, biomarker discovery and development, innovative clinical trials and free-radical biochemistry in disease. Dr. Barker has received a number of wards for her work and service. She completed her Ph.D. degree at The Ohio State University.
1:00  Expo Break
1:30  Afternoon Plenary Session
Healthcare from the Patient Perspective (Panel)

Moderated by Dr. Randy Vogenberg, National Institute of Collaborative Healthcare (NICH) 
Dr. Randy Vogenberg, Principal, Institute for Integrated Healthcare; Co-Founder, National Institute of Collaborative Healthcare (NICH); and Access Market Intelligence, is a U.S.health care expert on health-system delivery & economics, and health innovation research.  His broad hospital and managed care expertise includes current or future trends around financing, market excellence, and benefit management or design. Through NICH, he drives disruption for health innovation, incubation and implementation.
Patient Advocacy Panelists:  Cooper Groppenbacher, Greg Garcia, Sebastien Millon, and Bonnie O'Day, RN 
Innovator Rapid Fires:  Arizona Innovators Present How They Are Changing The Game
Veterinary Translational Research and One Health - Craig Woods, DVM, Director Institute for Healthcare Innovation, Midwestern University
Biomimetic Skin Substitutes Created from Tropoelastin Help to Promote Wound Healing - Robert S. Kellar, Ph.D,  Chief Science Officer,  Axolotl Biologix  
 Newborn Possibilities - Sarah Iden, Senior Cord Blood Clinical Specialist, Cord Blood Registry 
Disruptive Innovation: Is it time to re-think the doctor-patient relationship? - Neel Mehta, Chief Strategy Officer and Co-founder,  EpiFinder, Inc.
Getting Innovation to the Finish Line:   Regulatory Perspective in the era of 21st Century Cures (panel)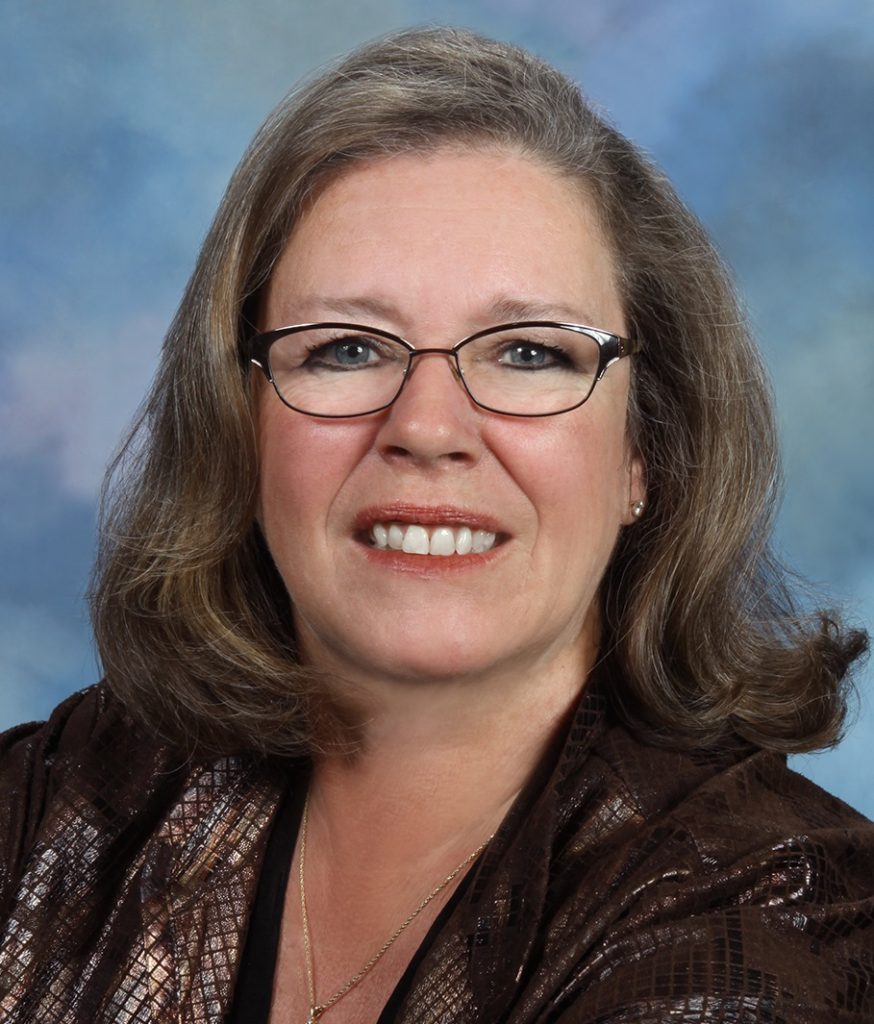 The Passage of 21st Century Cures will be a game changer.  Combine that with a new administration and the next generation of MDUFA and PDUFA and you get a changing landscape and new opportunities.
Gain insights from our panel of Arizona based regulatory experts including Michelle Lott of Lean RA/QA Systens, Joni Creal of Bard and Beth Sheppard of Ventana. 
Moderated by Joan Koerber-Walker, president & CEO of AZBio. Joan works closely with BIO, PhRMA, and AdvaMed  on behalf of Arizona's life science innovators and is the past chair of the AdvaMed State Medical Technology Alliance (SMTA) in Washington, D.C.
Innovator Rapid Fires:  Arizona Innovators Present How They Are Changing The Game 
Advancing Tissue Engineered Therapies for Heart Failure - Jen Koevary, PhD, Chief Operating Officer, Avery Therapeutics, Inc.
 Improving Lives One Allograft at a Time - Gabriel Hyams, President/Executive Director, Pinnacle Transplant Technologies, Inc.  
Making life better for children with Epilepsy - Patrick McFarland, CEO and Founder, Korwave
Pioneering A New Way to Treat The Brain - Gary Arendash, PhD,  President and CEO,  NeuroEM Therapeutics 
4:00  Closing panel- Philanthropy, Partnerships and Investment - a discussion on partnering opportunities that deliver  life saving and life changing innovations to patients.
Moderator:  Alex Jung, Principal - Global Strategic Advisory Services, Ernst & Young, LLP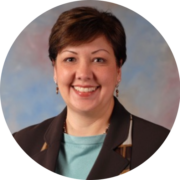 Alex Jung is a Partner with Ernst & Young (EY) in their Merger & Acquisition (M&A) practice based in Chicago, IL. She is responsible for the development and management of long term business strategy and M&A solutions to the marketplace. Prior to joining EY, she led business strategy at Walgreens, was the practice leader for Aon's Health & Benefits consulting practice in the central and west regions focusing on Fortune 500 clients.Alex has over 20 years of experience in the healthcare industry, accounting and business.
Panelists:  Jim Brewer,  Executive Director, The Leukemia & Lymphoma Society,  Arizona Chapter; Joan Koerber-Walker
4:30   Join us for the Closing Cocktail Reception in the Expo!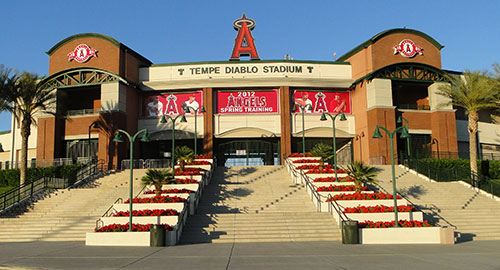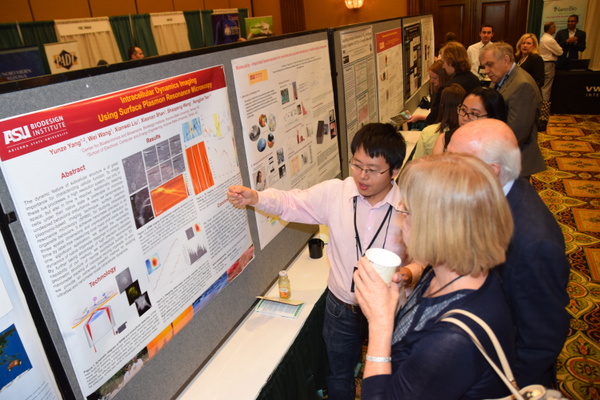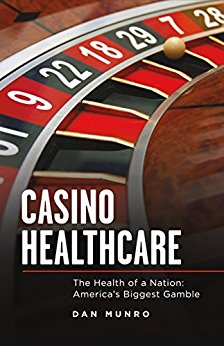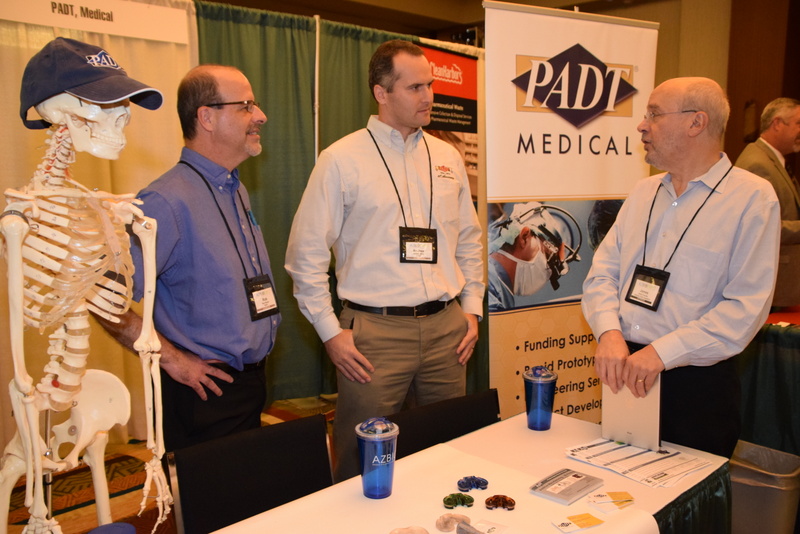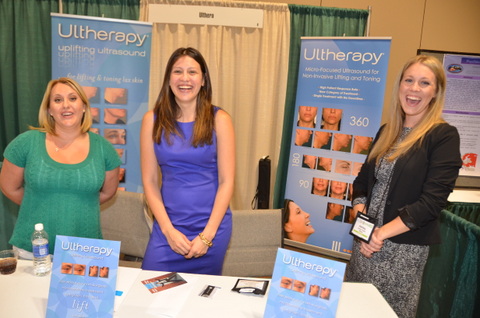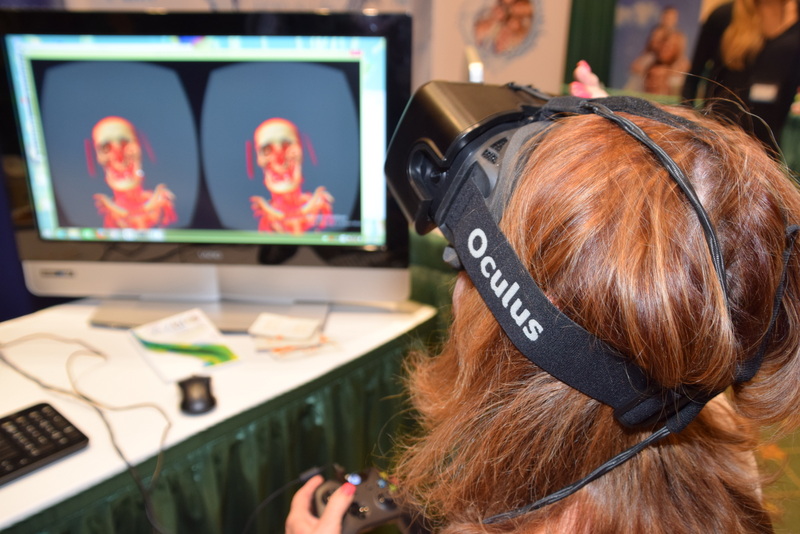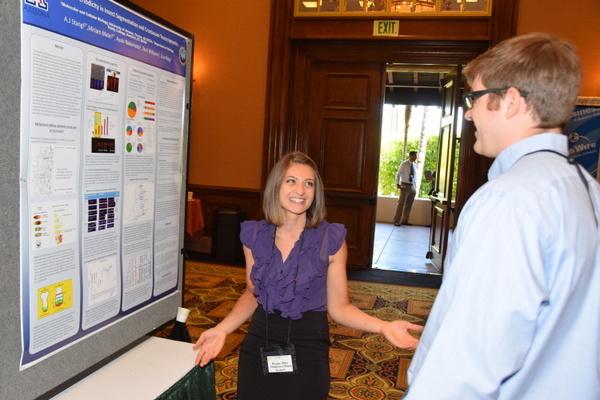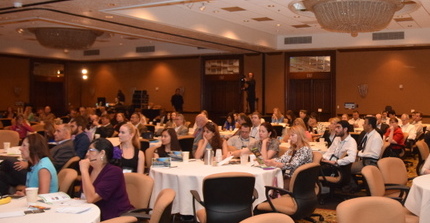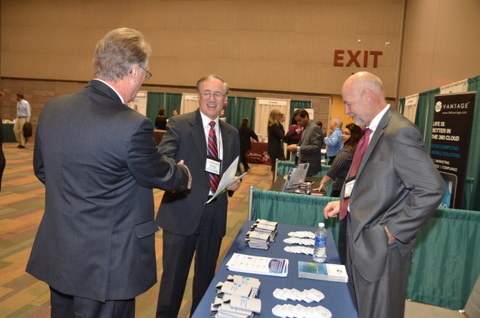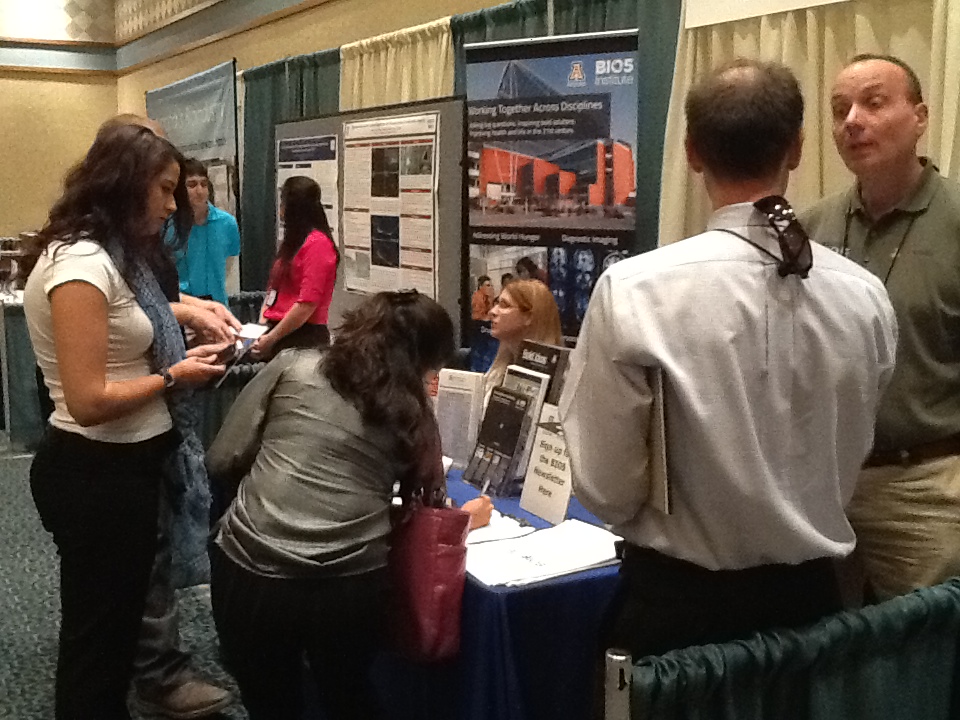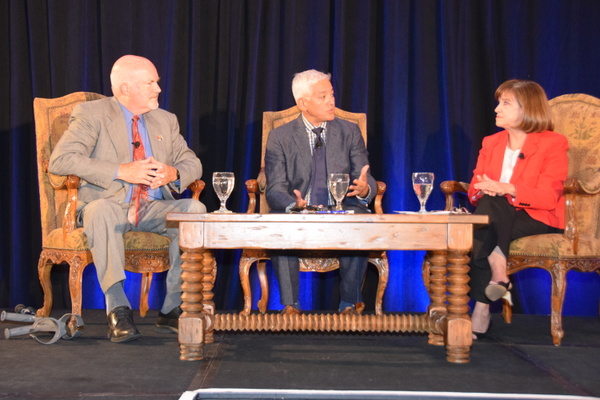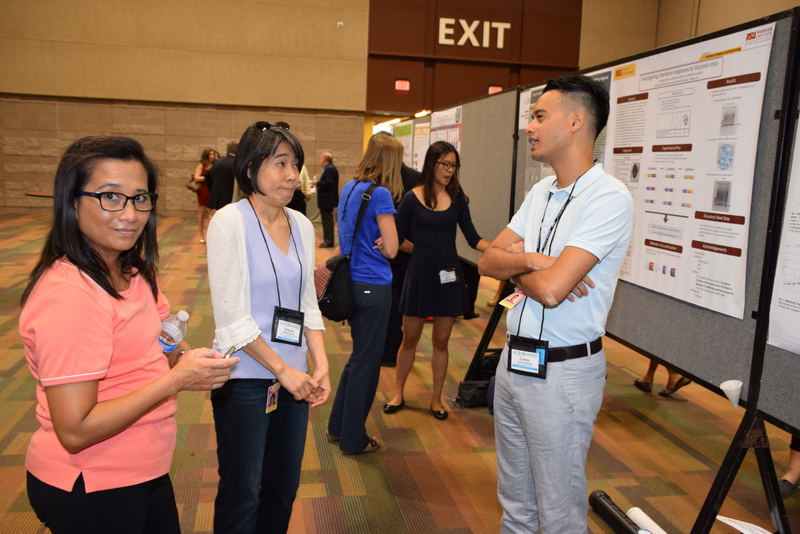 Stay Tuned...More Coming Soon!