Learn how to improve your bottom line and be entered to win a $500 credit towards your AZBio 2021 membership.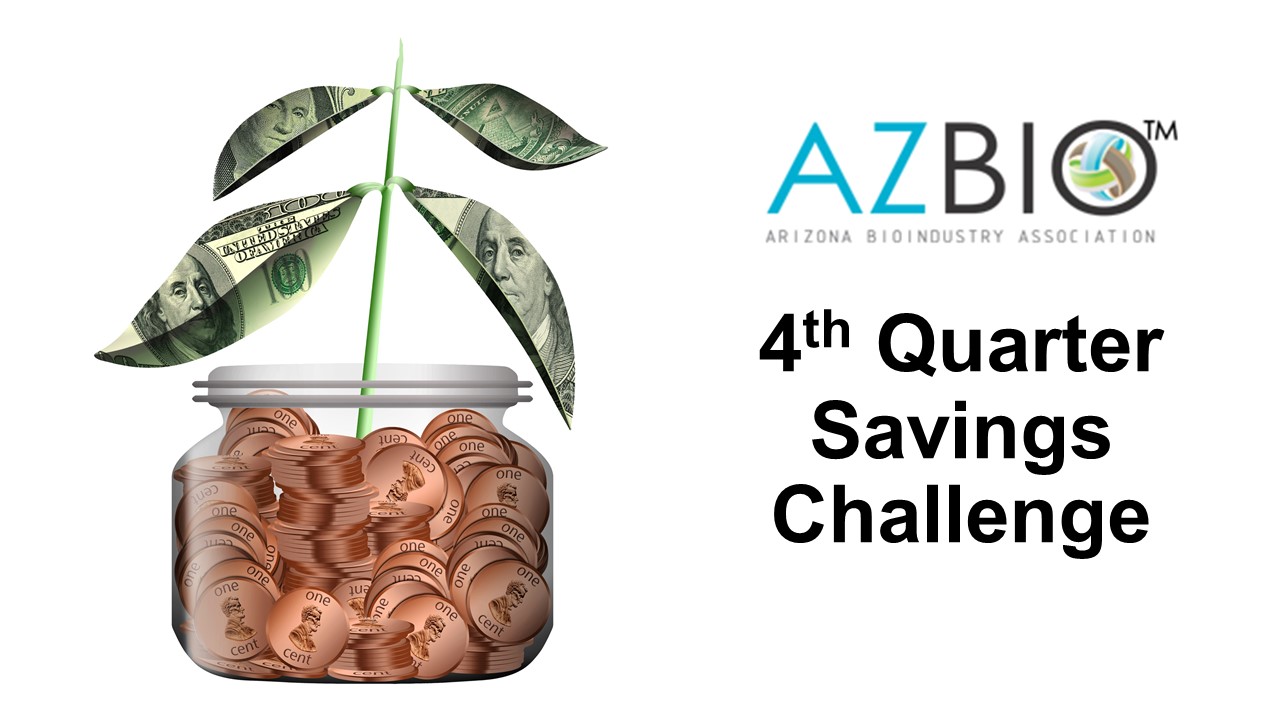 Through its partnership with BIO, the Arizona Bioindustry Association (AZBio) offers its members the opportunity to take advantage of the BIO Business Solutions® programs listed below. There is no fee for AZBio members to participate in these cost saving programs.
Take the 4th Quarter Savings Challenge
Between now and December 31, 2020, schedule and complete a savings opportunity review call with Steve Keeler, of BIO Business Solutions®. After your review has been completed, you will be entered into a drawing for a $500 credit towards your company's 2021 AZBio Membership. The lucky winner will be notified in January 2021.
Take advantage of this opportunity and start saving today.
Note: No purchase is required to participate in this contest. AZBio or BIO membership is required to take advantage of AZBio's BIO Business Solutions® programs.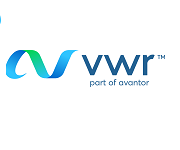 AZBio Members save on a wide range of VWR products and services.
Acquired by Avantor in 2017 as a wholly-owned subsidiary, VWR serves as a leading global provider of product and service solutions to laboratory and production customers. VWR offers a diverse portfolio that includes over four million products and enables customer success through innovation, cGMP manufacturing and a comprehensive service offerings. Learn more